Sky is raising prices on their NOW TV streaming TV service again – this time for the Entertainment Pass, which had a steady price for two years. Starting October 9, the price will go up from £7.99/month to £8.99/month.
NOW TV was created as Sky's answer to Netflix and cord cutters – a cheap TV service that doesn't require a lengthy contract and gives you flexible packages ("passes") of content and can be watched on a variety of devices and streaming boxes.
The passes include the Entertainment Pass for TV shows, the Cinema Pass for movies, The Kids pass for children's content, and the Sky Sports Pass. (See my NOW TV review here).
The increase announcement comes a few days after another NOW TV price increase – the Sky Sports Day Pass cost went up (for the second time this year), from £8.99 to £9.99 (per day). In addition, the price of the Sky Cinema pass went up by 20% back in April, and is now £11.99 per month.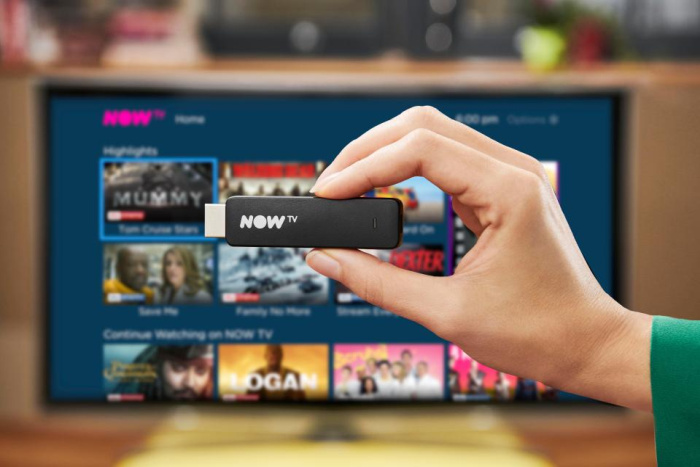 If you look at the combined pricing of the NOW TV service, their major competitors, Netflix and Amazon Prime Video, are now considerably cheaper. A Netflix mid-tier subscription (with HD streaming) costs £8.99 per month, and Amazon Prime Video is £5.99/month (or less if you pay for an annual Amazon Prime subscription).
A comparable package from NOW TV, of the Entertainment, Cinema and Kids passes (without including sports, which Netflix and Amazon don't have a lot of), will cost – starting October 9 – £24.97/month. Keep in mind, there are often ways to get cheaper NOW TV passes – so check out my guide.
NOW TV's Entertainment Pass offers a combination of box-sets and catch-up episodes, and is consisted mainly of new American (and some UK) shows, such as The Walking Dead, Billions and Euphoria.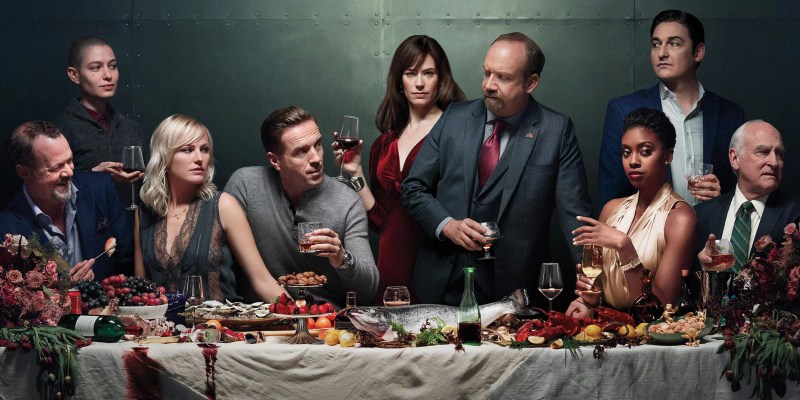 Two new channels will be added to NOW TV's Entertainment Pass in the coming months: Sky Crime, which will feature true crime shows from the US, and Sky Comedy, which will include premium scripted US comedy shows from HBO, NBC and Showtime. NOW TV is citing these additions as part of the reasoning for upping the price of the Entertainment Pass.
Remember, though – the increase will only happen on October 9, so if you subscribe now, you'll still pay the cheaper price – at least for a month (or more if you pay for a few months in advance).
You can also get a free 7-days trial to each of the passes, if you're a new customer.