After much speculation, UK fans who were waiting to stream Wonder Woman 1984 at home – will get that option next month, less than 30 days after the film's theatrical release.
However, while in the US the Wonder Woman sequel will be available at no extra cost to HBO Max subscribers, in the UK it will come out as a "Premium VOD Rental", presumably at a higher-than-normal cost.
Wonder Woman 1984, directed by Patty Jenkins and starring Gal Gadot and Chris Pine, was postponed several times due to the pandemic, and was finally released in the UK on December 16.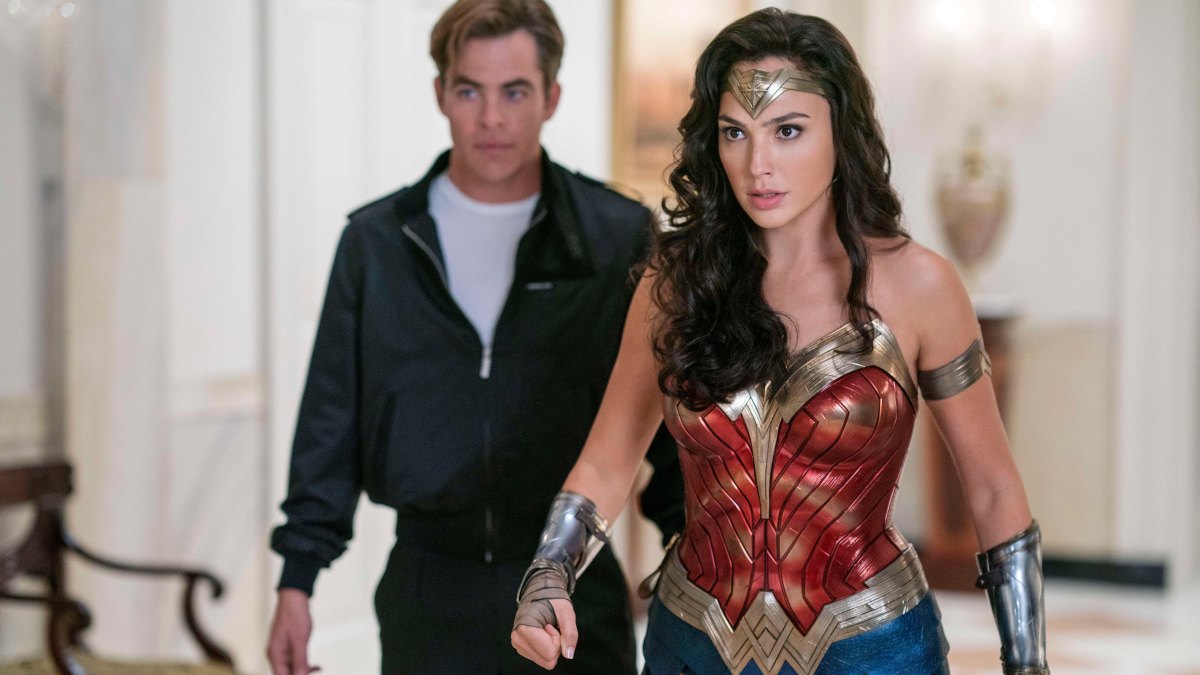 However, with London and many other areas moving into Tier 3, cinemas had to shut down – and many people were unable to go out and see the film.
In the US, the film will only premiere next week – on December 25 – but it will be available for streaming on the same day, via the HBO Max streaming service.
HBO Max is a streaming service the launched in the US earlier this year, with shows from HBO and other platforms – DC, Universal Pictures, Warner productions, and more. A subscription currently costs $14.99/month.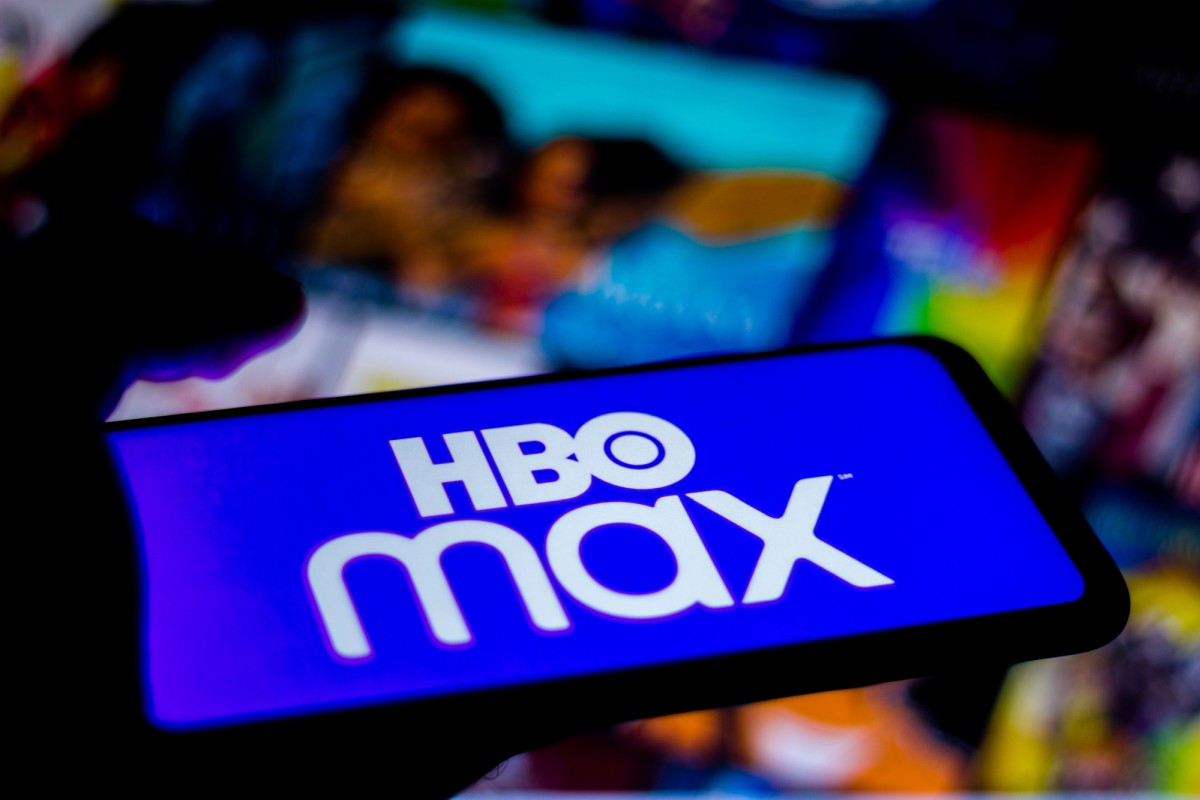 At the moment, HBO Max is only open to customers in the US (although there are ways to watch HBO Max in the UK – see our guide), though it's expected to come to Europe next year.
Streaming Wonder Woman 1984 In The UK
Earlier this month, there was talk of Wonder Woman 1984 possibly coming to Sky and NOW TV, and negotiations were reportedly ongoing between Sky and WarnerMedia.
Today, however, Warner released a statement, published by Variety, confirming that the film will come out as a Premium digital rental, starting January 13.
"In recognition of varying current market restrictions and to service the massive fan interest in Wonder Woman 1984, this film can be enjoyed by fans and families on the big screen where available in cinemas now, and in the comfort of their own home through Premium Video on Demand (PVOD) in the UK and Ireland starting on January 13."
According to the studio, the film will continue to run in cinemas (those that are open) even after January 13, while being available for home rental at the same time.
For now, viewers won't be able to purchase the film – instead, it will be available as a 48-hour digital rental.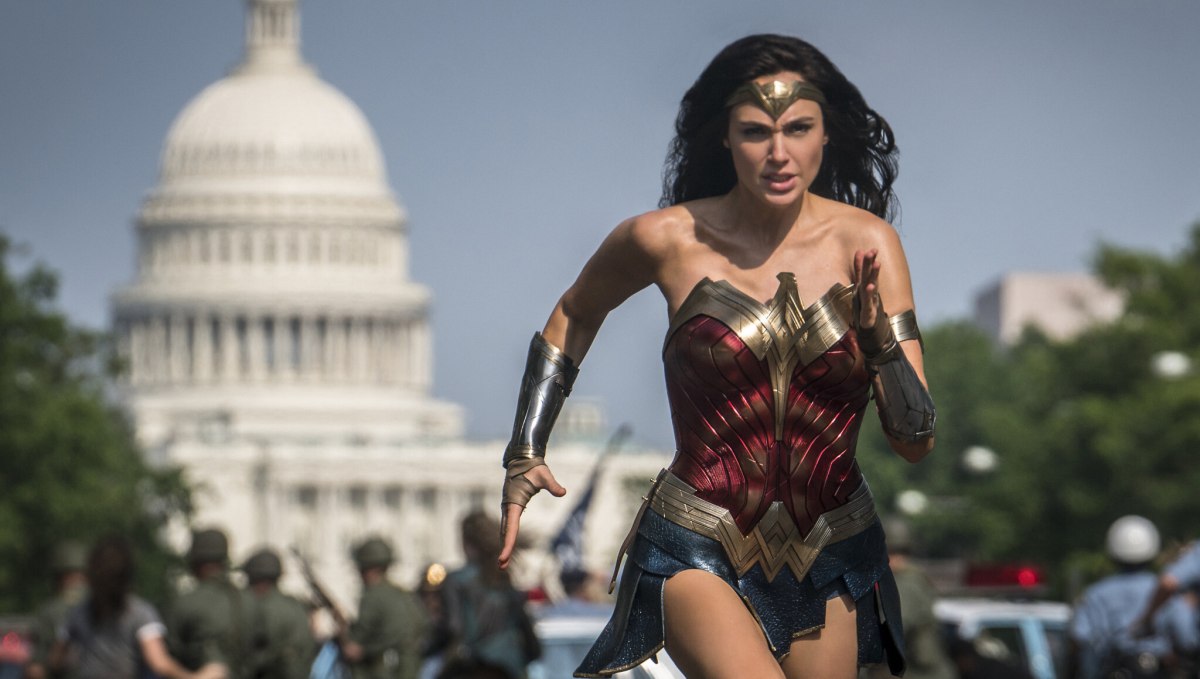 The VOD services where the film will be available haven't been listed yet – but Amazon Prime Video, Google Play Movies and Rakuten are likely destinations.
A "Premium" VOD release is similar to what Disney did earlier this year with Mulan, which was available on its Disney+ streaming service for a "premium" cost of £19.99/$29.99, without ever being released in cinemas.
Similarly, Trolls: World Tour was also released as a premium VOD purchase, and ended up making nearly $100 million in sales.
Stay tuned for updates, once we learn more about pricing and availability.