UK fans of Wonder Woman 1984 were quite displeased to learn last month that unlike their US brethren, they won't be able to stream the upcoming sequel on its release day.
Now, a partial solution might have been found – with the movie possibly being made available on-demand in the UK, just one month after its release in cinemas.
As we reported last month, Wonder Woman 1984, the long-awaited sequel, is coming to UK cinemas on December 16.
In the US, however, it will debut a week later – on December 25 – but will also be available to stream on the US-only HBO Max service – on the same day.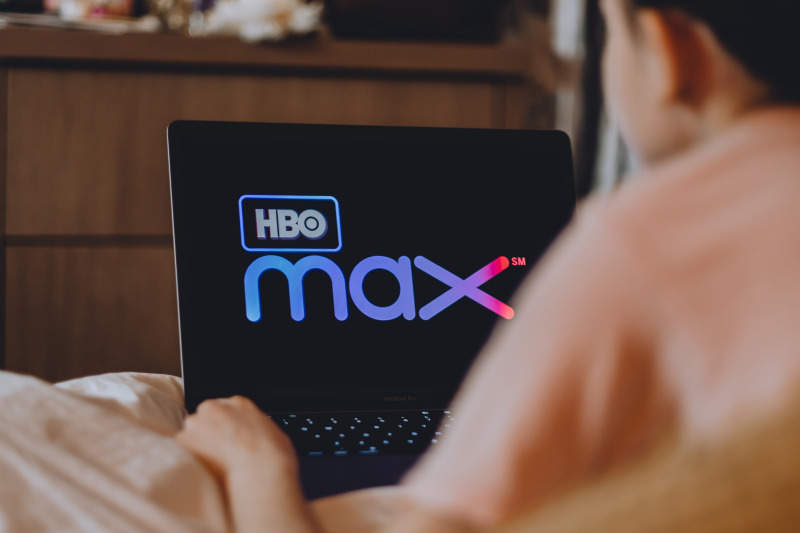 HBO Max is a streaming service the launched earlier this year, with shows from HBO as well as other platforms – DC, Universal Pictures, Warner productions, and more.
Wonder Woman 1984, directed by Patty Jenkins and starring Gal Gadot and Chris Pine, was initially scheduled for a November 2019 release, but had to be postponed multiple times due to the pandemic.
It will be available to ALL HBO Max subscribers, where a subscription is currently priced at $14.99/month (and there's even a free 7-days trial) – but, again, that option is only open in the US (although there are ways to watch HBO Max in the UK – see our guide).
Wonder Woman 1984 Is Coming To Sky?
With the UK just getting out of lockdown this week, it's still unclear what things would look like come December 16, and whether people are going to venture into cinemas.
Furthermore, many cinemas – including all of Cineworld's theatres – are still closed.
But now, according to Variety, there are advanced talks to release the film as a Premium Video On Demand offer in the UK, just a month after its December 16 release – on Sky.
The theatrical window – the time it takes for a film to move from cinemas to VOD services – is usually a few months, so a one month delay could set a precedent.
The deal hasn't been completed yet and talks are ongoing, but sources who spoke with Variety say they're not looking to set a precedent, but instead find ways to work together and help studios during these special times.
If Wonder Woman 1984 does end up on Sky, it's unclear yet what form it'll take – it might only be available on Sky's on-demand store, or it might potentially be available to all Sky and NOW TV (Sky's streaming service) subscribers.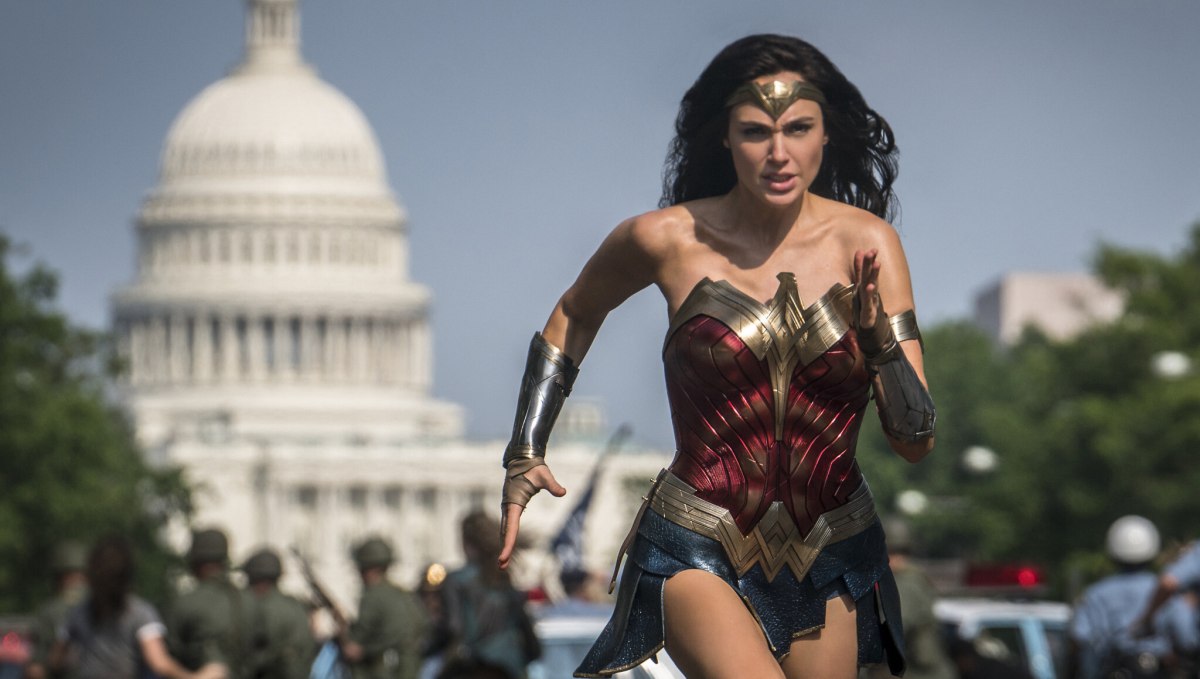 A "Premium" VOD release might be similar to what Disney recently did with Mulan, which was available on its Disney+ streaming service for a "premium" cost of £19.99/$29.99, without ever being released in cinemas.
Similarly, Trolls: World Tour was also released as a premium VOD purchase, and ended up making nearly $100 million in sales.
Wonder Woman 1984 Will Stream In 4K
Meanwhile, across the pond, Wonder Woman 1984 will also be the first HBO Max film to stream in 4K/HDR with Dolby Atmos.
Excited to announce that #WW84 will be the first film on HBO Max available in 4K Ultra HD, HDR 10, Dolby Vision AND Dolby Atmos! Can't wait. IN THEATERS on Dec. 25th and exclusively streaming in the US on @hbomax. PLEASE find the biggest and highest quality screen you can!! pic.twitter.com/wNREvcTUjB

— Patty Jenkins (@PattyJenks) December 1, 2020
This means it will potentially be available in 4K on Sky as well, though only for Sky Q customers with the right subscription.
NOW TV only supports Full HD (1080p), and even that requires an extra "Boost" pass – so it probably won't be getting 4K releases anytime soon.