American streaming service HBO Max, which launched this year as an "expanded" version of HBO, will be coming to Europe and Latin America in 2021. But does that mean a UK launch is in the cards?
HBO is one of the most recognisable brands in television, with numerous critically acclaimed shows, from classics like The Sopranos and Game of Thrones to newer hits like Watchmen and Succession.
This year, in the US, HBO spawned into "HBO Max", which is an expanded streaming service from WarnerMedia, at a cost of $14.99/month.
It includes the entire HBO library (including new releases), as well as content from other platforms – DC, Universal Pictures, Warner productions, and more.
Therefore, you can find shows like Friends and The Fresh Prince of Bel-Air sitting next to Lovecraft Country and Last Week Tonight with John Oliver.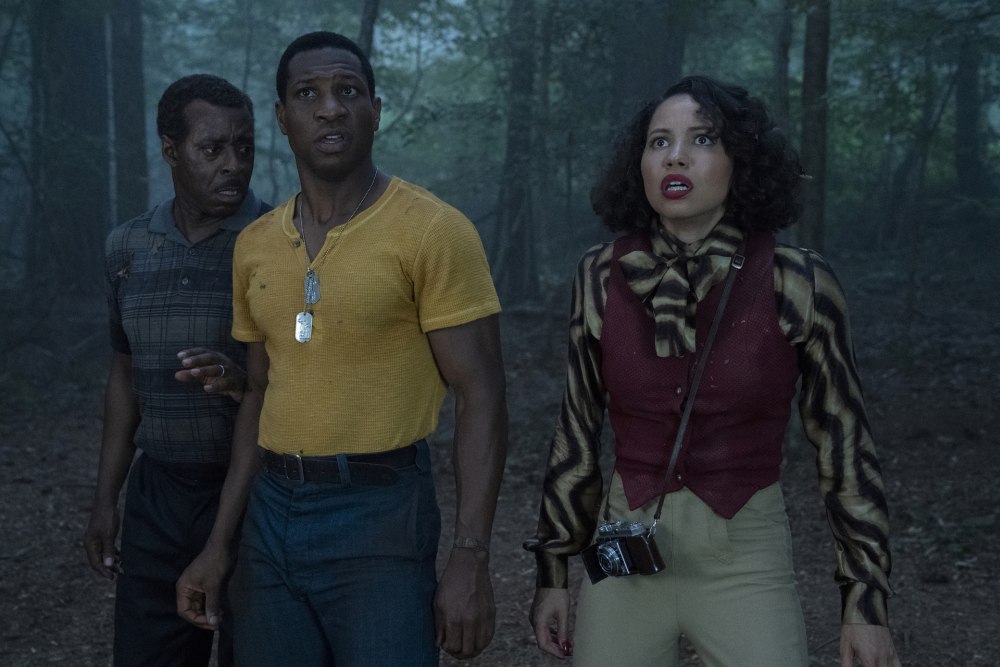 Furthermore, just this week Warner Bros. announced that ALL of its movies due to be released in 2021, including Dune and Matrix 4, will be available to stream on HBO Max on the same day and date as their theatrical release.
That's in addition to Wonder Woman 1984, which will be released in the US on December 25, and on HBO Max on the same day. (In the UK, the theatrical release is on December 16, with a possible Premium VOD version coming a month later).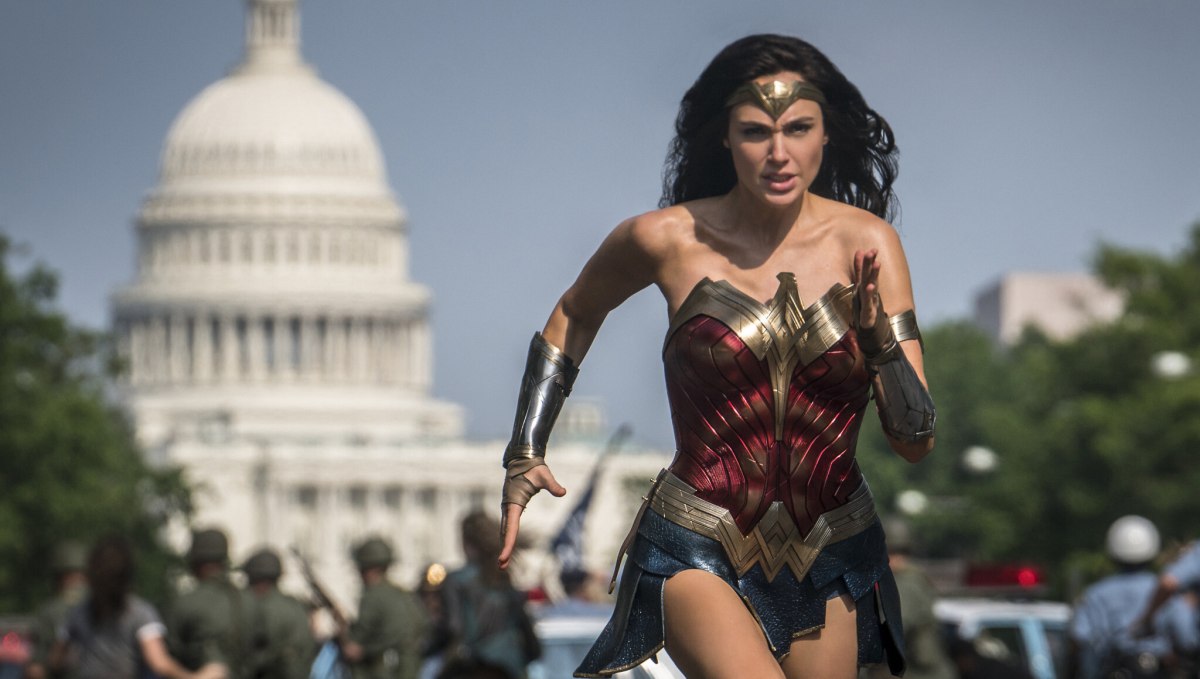 HBO Max Expanding Internationally
With the news of Warner's movies coming to HBO Max, and a long list of hit TV programmes, many have wondered if – and when – we'll see HBO Max in the UK and other countries.
Andy Forssell, the head of HBO Max Global, spoke about that yesterday, at the Web Summit in Portugal.
According to him, the streaming service will be expanding into Latin America and Europe during the second half of 2021: "By the end of the year both of those regions will be very active."
HBO already operates directly in a few European countries, such as Poland, Czech Republic and HBO Nordic (Norway, Denmark and Finland).
Next year, HBO plans to "upgrade" those services into HBO Max, as they did in the US – which means a substantial increase in available content.
The same goes for Latin America, where Warner Media currently operates several pay-tv versions of HBO.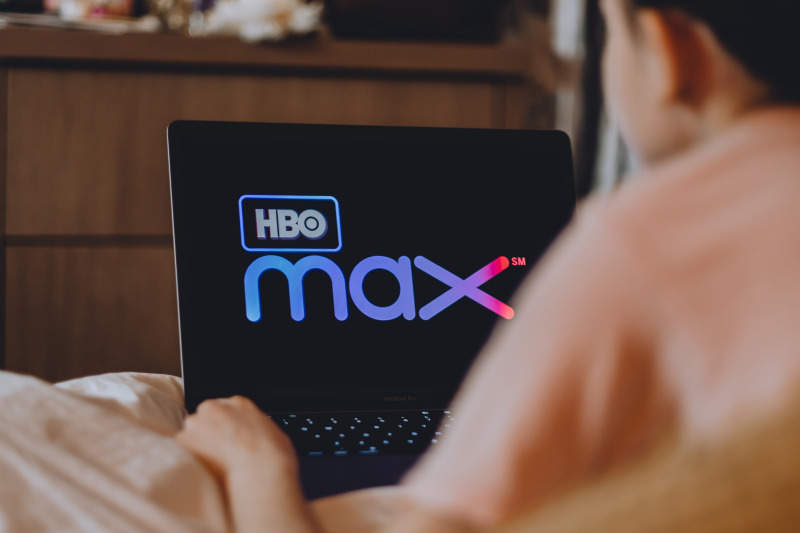 For the time being, though, the day-and-date release of new movies, as is expected in the US, will not be part of the service in Europe.
And what about the UK? Unfortunately, Forssell didn't address the UK directly, though he did say that "We will and need to be a global service.
"It's imperative to achieve scale. The plan is to be in 190 countries, it's just how fast can we do that roll-out."
In the UK, HBO Max will face complicated rights issues (similar to what Disney+ had to go through), with most of HBO's content already licensed to Sky and NOW TV, and Warner Bros content (such as Friends) scattered across other streaming services such as Netflix.
(Featured Image: Deposit Photos / Rafapress)