The UK version of BritBox, the streaming service from ITV and the BBC, is set to launch as an Amazon Prime Video Channel in the spring.
This will make the service, which is still missing from some major streaming devices, instantly accessible on 40 million devices and "approximately 90% of video-on-demand homes."
The UK version of BritBox is a streaming subscription-only service that curates British TV programmes from ITV, BBC, Channel 5 and Channel 4.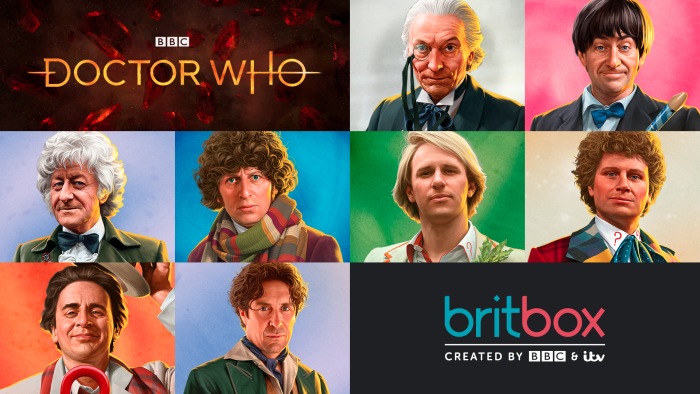 Some of its content highlights include the new (and old) episodes of Spitting Image, as well as 600+ episodes of the classic Doctor Who, and BritBox original dramas that are expected to come in the near future.
The standalone version of BritBox normally costs £5.99/month or £59.99/year, and you can get a free trial (See my review of BritBox UK here).
When BritBox launched in the UK in 2019 (there's also a different American version), it was available on a limited number of streaming devices.
Since then, availability has grown, and the service is now available as an app on most of the major streaming devices in the UK, but there are still a few major omissions, such as the Roku players – and Freeview Play.
While a Freesat BritBox app was released last September, there's still no Freeview Play app in sight – although it was part of the original plan, announced more than a year ago.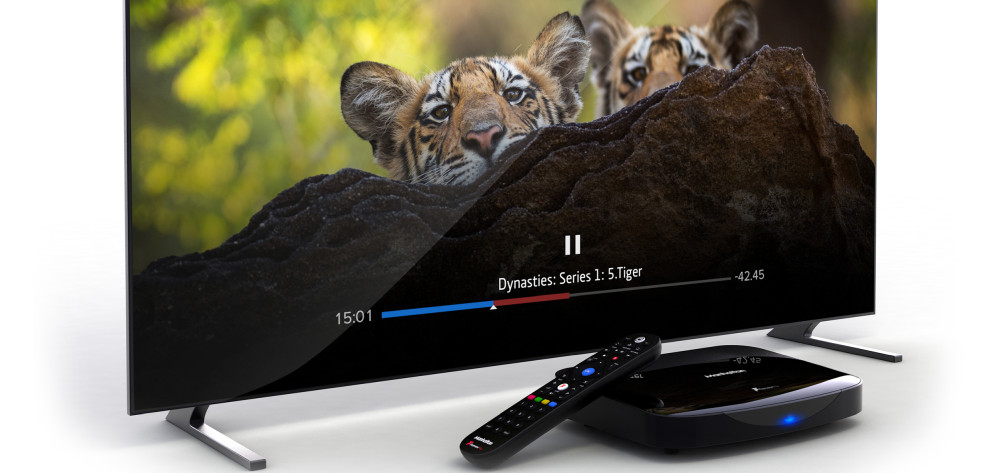 Late last year, a BritBox app was added to the Manhattan T3-R Freeview recorder – but an app for all Freeview Play devices is still nowhere to be seen.
BritBox Launching On Prime Video Channels
Today's announcement from BritBox and Amazon Prime Video is a major gamechanger for BritBox UK, in terms of availability (which will only happen in the spring – we don't have an exact date yet).
Amazon Channels are an add-on to your Amazon Prime Video subscription. They launched in the UK back in 2017, and the list of available channels has been growing since.
You must have an Amazon Prime subscription first (or Prime Video), and then you can add the channels on top of that – which means these channels aren't available to everyone (But you can get a free 30-days trial of Amazon Prime).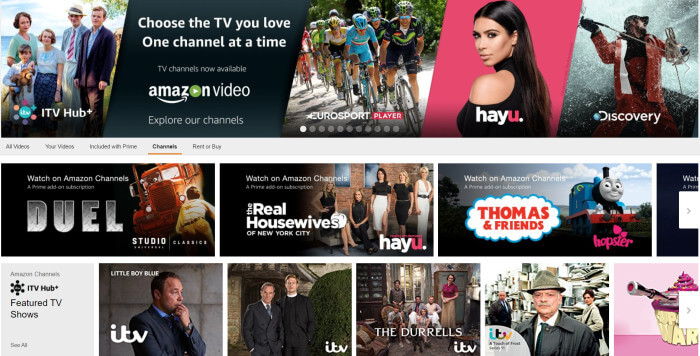 Since the Prime Video app is available on almost every streaming device in the UK, including Roku, Smart TVs and SOME Freeview boxes (such as the Humax Aura), this means that BritBox will now be available on most of the streaming-capable devices.
While pricing for the BritBox Prime Video Channel hasn't been announced yet, we're told it will most likely mirror the "regular" BritBox pricing (so £5.99/month, likely without the annual option, since other Prime Video channels don't have an annual option).
Remember, though, that this is ON TOP of your Amazon Prime subscription.
One other important caveat is that subscribers who sign up for BritBox as a Prime Video channel – WON'T be able to watch BritBox directly on the BritBox site, or via the standalone BritBox apps. Instead, they will only be able to watch BritBox' content via the Prime Video app.
And the same holds true in the other direction – if you sign up for the standalone BritBox service (via their site or apps), you won't be able to watch the Prime Video version.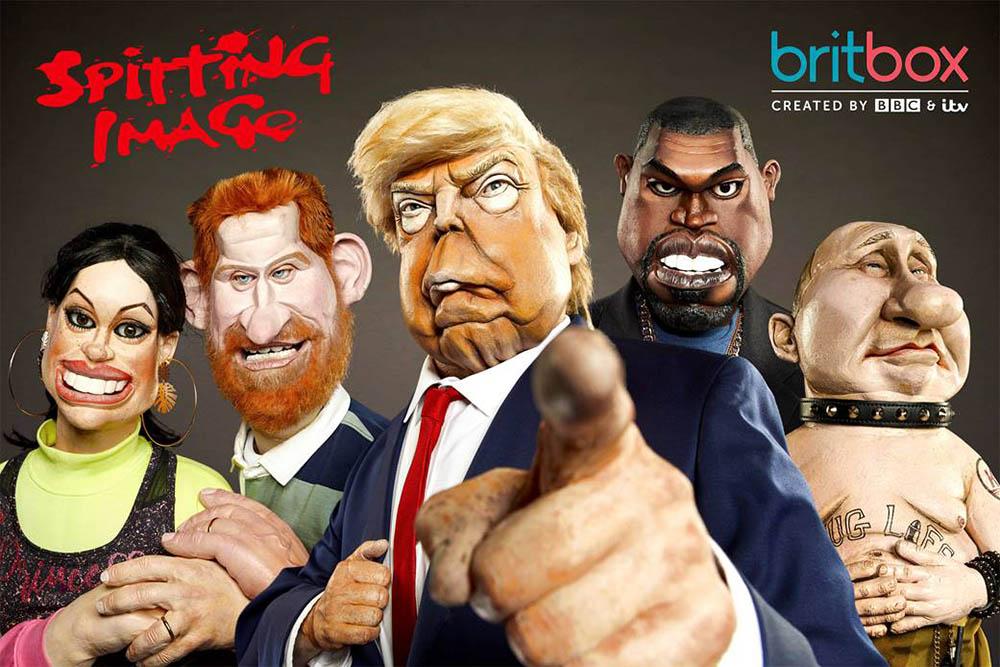 This is similar to other streaming services that have both a standalone version and a Prime Video channel – such as StarzPlay and Shudder.
Will Harrison, BritBox UK's Managing Director, had this to say about the news:
"We are excited to bring the very best British entertainment to an even wider audience through Amazon Prime Video Channels, especially as we launch even more original content in the spring, summer and beyond."