The BBC Director-General, Tony Hall, says the upcoming launch of TV streaming services from Disney and Apple will bring "a second wave of disruption" to the TV industry, but – according to him – presents an opportunity for the BBC to beat all those services at their own game.
Lord Hall will speak at the Royal Television Society convention this Thrusday, as The Guardian reports, where he will talk about the TV industry, and how it's expected to change with the imminent launch of Disney+, Disney's new streaming service, and Apple TV+.
Both services will launch in November – Apple's streaming service will be available in the UK from day 1, while Disney+ still has months – if not years – before it will reach our shores.
"Our industry is about to enter a second wave of disruption", Lord Hall will say on Thursday, "The first was about the rise of Netflix, Amazon and Spotify: market shapers that fundamentally changed audience behaviour, often at the cost of huge losses or massive cross-subsidy.
"The second wave will see a range of new entrants entering an already crowded market… This is, of course, great for audiences. Possibly. The established streamers will need to fight harder to offer the value they currently give today".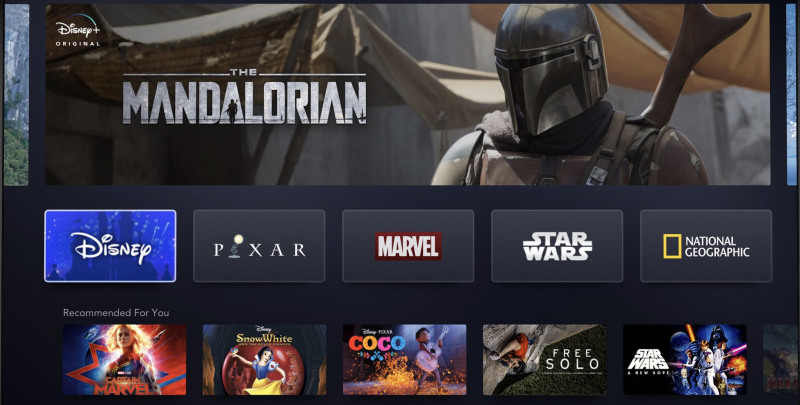 In the past, Lord Hall warned that the US streaming giants are a threat to the British TV industry.
In order to put up a fight, the BBC and ITV are planning to launch a joint streaming service, "BritBox", which will offer – for a monthly subscription – new shows as well as classic ones from the archives.
Nevertheless, and without mentioning BritBox, Lord Hall believes that BBC iPlayer can still come out ahead, while the American giants are fighting amongst themselves.
"In this market, services that are distinctive and different will stand out. And two vital things make us different. Firstly, we have a unique mission and purpose, all audiences – young and old – believe in it.

No one offers the range of content, in so many genres, on so many platforms, as the BBC. We're not Netflix, we're not Spotify. We're not Apple News. We're so much more than all of them put together."
Recent studies have shown that BBC iPlayer is losing ground to services like Netflix and Amazon Prime Video, especially with younger audiences. But Lord Hall says that, in fact, "In the space of a year iPlayer's reach to young audiences is up by a third."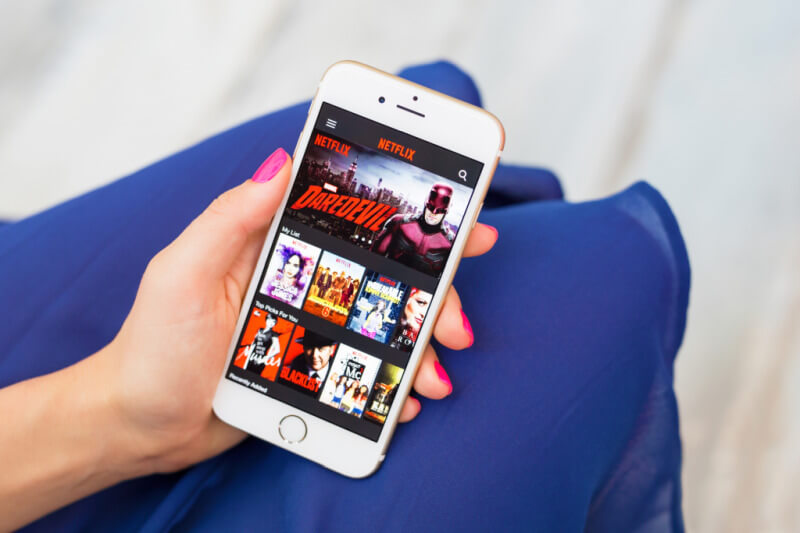 In order to better compete with the American streaming services, the BBC got permission from Ofcom to keep shows on the service for at least 12 months, instead of the previous 30 days window.
In addition to that, Lord Hall is promising new "innovative" features that will be added to iPlayer soon, and will offer increased personalisation.
It's worth remembering that BBC iPlayer isn't exactly free – as it is funded by the TV Licence that viewers pay, which – at £154.50/year, is higher than the cost of Netflix (£8.99/month), Amazon Prime Video (£5.99/month), or Apple TV+ (£4.99).
There's no question that big changes are coming to the streaming TV market this year (at least in the US – and later in the UK as well). Whether BBC iPlayer can compete – and even grow – in this changing market, remains to be seen.