After months (and even years) of rumours, speculations and tidbits of information, Disney finally announced their upcoming streaming service: Disney+. With new Star Wars and Marvel shows, The Simpsons, and the entire Disney Films back-catalogue, the service, which will launch in November, will try to compete with Netflix. At first, however, it will only be available in the US.
In recent years, it looked like Disney is buying, well, everything in Hollywood. From Lucasfilm to Marvel, and more recently – Fox – Disney is the giant that ate the entertainment business. Now, they're going against the streaming juggernaut – Netflix (as well as Amazon Prime Video and the US-Only Hulu).
This week, Disney officially launched the streaming service we already knew about – Disney+. The service will only be available from November, and will cost $6.99/month, or $69.99 a year. That's cheaper than Netflix, which in the US costs $12.99/month for the standard HD plan.
Disney+ will include several new and exclusive TV shows on day 1, including The Mandalorian, a live-action Star Wars series, which was described as "a thrilling spy series in the Star Wars universe" and will include some characters from Rogue One.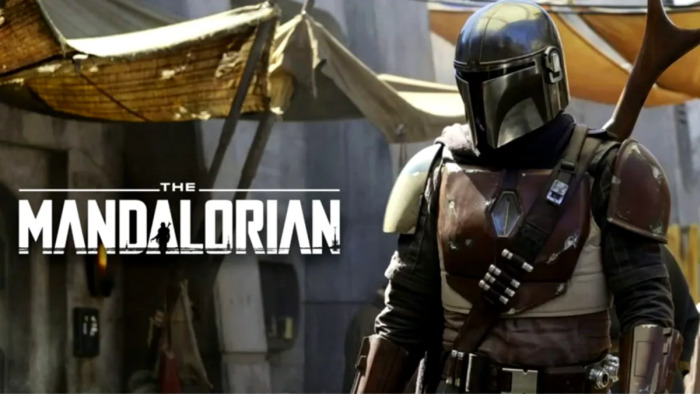 Furthermore, Disney+ will include new TV shows set in the Marvel cinematic universe – one starring Tom Hiddleston as Loki, and another based on the Hawkeye character, with Jeremy Renner reprising his role. All the Marvel films will also be available on the new service.
As for Disney fans, the service will also include ALL the Disney and Pixar films, some of them available to stream for the first time ever.
When Will Disney+ Be Available In the UK?
Unfortunately, it will probably take a long time for us to get the full Disney+ service here in the UK. Most of Disney and Fox' existing content is already available on our side of the pond, with the rights belonging to either Netflix, Sky (and NOW TV) or other channels.
According to the BBC, Disney says it might take up to four years for current content deals with other media companies around the world to expire. Only then, will they able to launch the service with all – or at least most – of the content they offer in the US.
It remains to be seen whether we'll at least get some of the new productions (such as the much-anticipated Star Wars show) on other channels, until Disney+ can launch in the UK.