As talks of a renewed "review" of the current TV licence scheme, government figures now show that thousands of people under the age of 20 have been criminalised by the BBC over their failure to pay the licence fee.
That's despite the fact that a growing number of young people don't even watch the BBC any more, and prefer streaming services like Netflix and Amazon Prime Video.
The annual TV Licence fee currently stands at £154.50. Anyone who watches the BBC live, or via BBC iPlayer, has to pay the fee. In addition, if you watch any type of live TV from any broadcaster (even an international one) – you also need to pay the fee.
However, If you only watch video on demand (like Netflix, Amazon Prime Video, and – somewhat surprisingly – BritBox), on a Smart TV or a streaming device, you don't need to get a licence.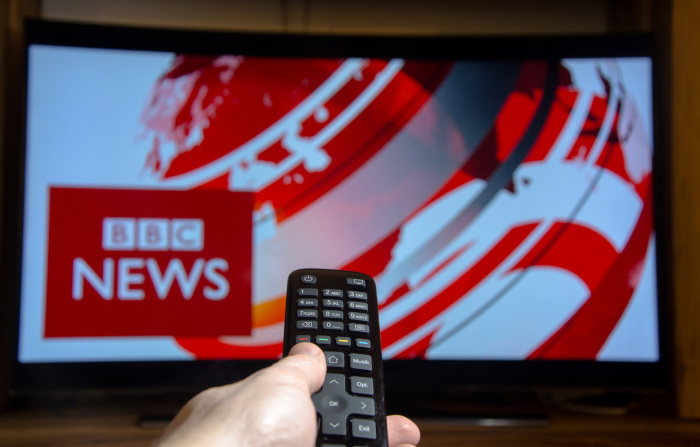 According to The Ministry of Justice figures from magistrate court appearances, as The Telegraph reports, Around 18,000 people under the age of 20 have been prosecuted for failing to pay the BBC licence fee in the last five years.
And, before 2016, even teenagers were reportedly prosecuted for failing to get a TV licence.
According to the data, five people were sent to prison for defaulting on their TV licence in England last year and 19 were jailed in 2017. A total of 129,446 people were prosecuted for not having a licence in 2018.
However, a spokesperson for TV Licensing (the body responsible for maintaining and charging for the licence) told The Telegraph that the official figures "must be wrong", as they don't prosecute people that young.
"Our policy is to prosecute people aged 18 or over. We have reviewed this issue before and found around 10 cases where someone aged 17 – but no younger – had been prosecuted."
These figures are likely to fuel the debate over the TV Licence's necessity. Following Boris Johnson's election win, the PM ordered his aide to launch an urgent review into decriminalising the BBC licence fee.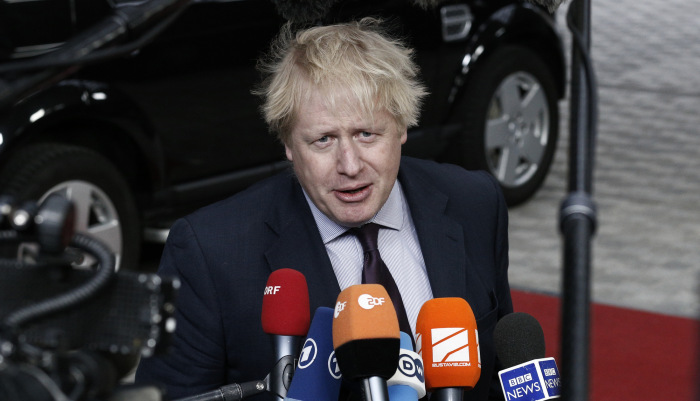 "How long can you justify a system whereby everybody who has a TV has to pay to fund a particular set of TV and radio channels?", Mr Johnson recently said. "A lot of court cases and courts' time are taken up with prosecuting people for failing to pay their licence fee."
Back in October, Culture Secretary Nicky Morgan also admitted she is "open to the idea" of turning the BBC into an optional, subscription-based service – just like Netflix.
"I would need to understand what that would do to their income", she said. "I think that the BBC is a very important institution… but undoubtedly the sector is changing. We all know from streaming services and the way the younger generation consumes services, it is going to change."