With the BBC battling it out with American streaming services like Netflix and Amazon Prime Video (and losing on some fronts), some question the need for the mandatory TV Licence fee.
In a surprising statement, Culture Secretary Nicky Morgan says she is open to the idea of turning the BBC into an optional subscription based service – just like Netflix.
Currently, the annual TV Licence fee stands at £154.50, so £12.8/month. The standard Netflix plan costs £8.99/month – and, unlike the Licence Fee, can be stopped and resumed at any time.
The only way to stop paying the TV Licence, is to say you never ever watch any live TV, or any BBC content, either live or on iPlayer.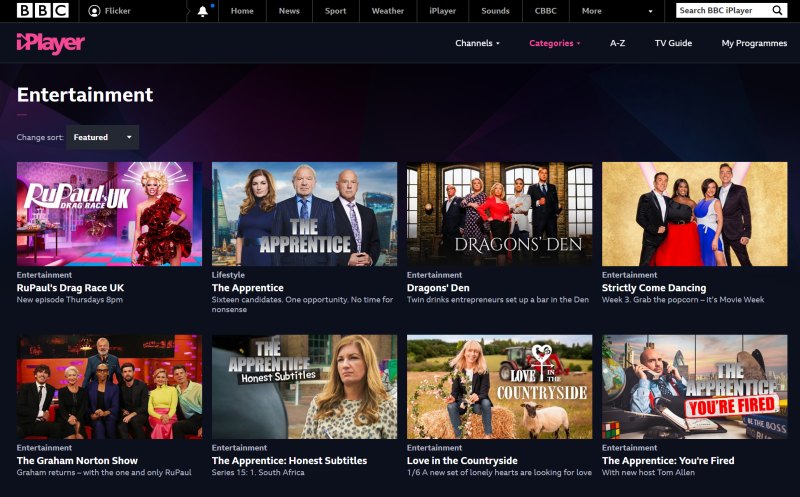 Culture Secretary Nicky Morgan was giving her answer to Julian Knight, the Conservative MP for Solihull, who was asking for her view on moving the BBC to a subscription-style model, as The Times reports.
Ms Morgan said she is "open minded" to the idea, and would "listen to all evidence", adding:
"I would need to understand what that would do to their income. I think that the BBC is a very important institution, it's an enormous part of our soft power around the world, but undoubtedly the sector is changing.

We all know from streaming services and the way the younger generation consume services, it is going to change."
Meanwhile, the BBC is trying to win the streaming wars, first by planning a major overhaul to the BBC iPlayer interface, and keeping shows on it for 12 months, as opposed to the previous 30 days.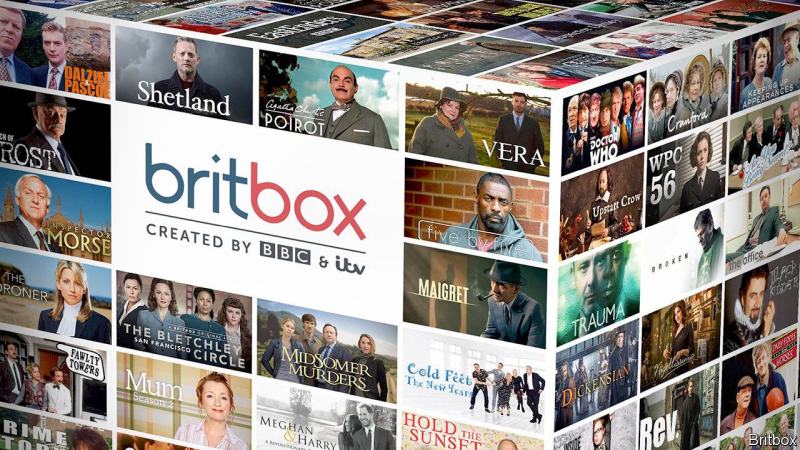 In addition, BBC and ITV will soon launch a new subscription-based streaming TV service, BritBox, which will cost £5.99/month and will bring past, present and future British programming from a variety of British broadcasters.
So in a way, the BBC is ALREADY switching to a Netflix-style model, with BritBox, but for the time being it's in addition to the regular licence fee, and not instead of it.