Following a dramatic drop in UK streaming market share, and a survey conducted by the BBC, it is now asking Ofcom to make some drastic changes to their streaming service, BBC iPlayer. Among those: longer periods of availability for their programmes, and returning full box-sets.
Back in January, The BBC opened a public consultation for the public and industry stakeholders to send in their opinions, regarding proposed changes to iPlayer, and helping it become "more like Netflix". Until recently, most programmes on iPlayer were only available for up to 30 days following their original broadcast.
Now, The BBC is asking the regulator "To improve BBC iPlayer for audiences by making programmes available for longer and offering more box sets and archive titles."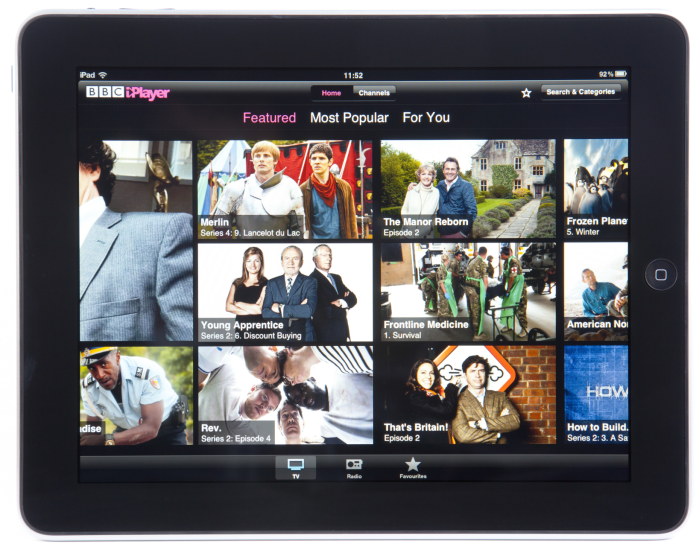 According to audience research conducted by the BBC, 63% of people surveyed said these changes will deliver better value for the licence fee, while 66% felt these changes can make iPlayer more appealing.
Charlotte Moore, BBC Director of Content, said:
"Audience expectations have changed dramatically, viewers are now used to being able to watch what they want when they want, and they expect much more from BBC iPlayer"
These proposed changes come following data that shows plunging numbers for BBC iPlayer. While Netflix and Amazon's market share has grown from 36% to 54% of the UK streaming landscape, BBC iPlayer's share has gone down from 50% five years ago, to only 15%.
Speaking with The Guardian, the BBC admitted defeat against the American streaming giant.
"In today's media landscape, audiences do not understand why programmes drop off BBC iPlayer after 30 days, or why sometimes the first episodes of series are not available."
Following the submission of the BBC's proposed changes, Ofcom will complete a Competition Assessment before making a decision.
In addition to trying to improving iPlayer, the BBC is also working on a joint venture with ITV – a UK version of BritBox, their commercial streaming service which already operates in the US.

According to the BBC, the UK BritBox will have "The biggest collection of British content available on any streaming service", as well as "Brand new commissions for British production companies specifically created for BritBox." It's unclear how BritBox will operate alongside the 'new and improved' (hopefully) iPlayer.