ITV and the BBC are teaming up for their fight against American streaming behemoths Netflix and Amazon: later this year, they're planning to launch a UK version of their BritBox streaming service, which will feature box-sets from the archives as well as new British productions. BritBox will be a paid service – on top of what you're already paying for the TV licence.
Last month, we reported about the BBC's plans to make their streaming app – BBC iPlayer – become more like Netflix. The plan was to introduce longer periods of availability for programmes, full box-sets of returning shows, and more content from the BBC's vast archive. Similarly, ITV was planning to create a "Netflix Competitor", which we reported on back in October 2018.
Now, however, things seem to have taken a surprising turn, with the BBC and ITV joining forces for a new, UK-Only paid-for streaming service, BritBox. A similar service already operates in the US (by ITV and the BBC), featuring British shows, at a cost of $6.99/month.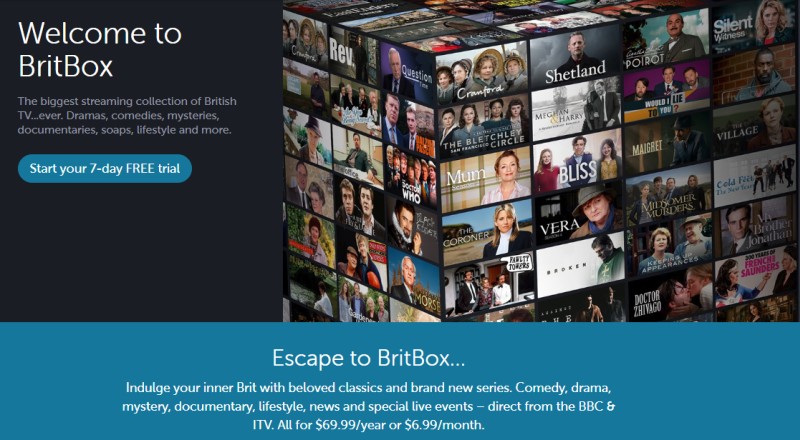 According to the BBC, the UK BritBox will have "The biggest collection of British content available on any streaming service", as well as "Brand new commissions for British production companies specifically created for BritBox."
"I am really pleased that ITV and the BBC are at the concluding stage of discussions to launch a new streaming service", said Carolyn McCall, CEO of ITV. "BritBox will be the home for the best of British creativity – celebrating the best of the past, the best of today and investing in new British originated content in the future."
The new service aims to compete with Netflix, which has taken the British TV market by storm, and now has more customers than Sky, as well as 51% of the UK VOD market.
At this point, there's no word on how much the service will cost, or when exactly it'll launch – presumably in the second half of 2019. According to The Guardian, Channel 4 is also in talks to possibly join the new venture.
BritBox UK: Are We Paying Twice?
With the BBC's earlier plans to transform their iPlayer into a Netflix competitor, the news about BritBox is somewhat disappointing. After all, we're already paying £12+ per month for the BBC – as a TV Licence fee. Now, we will be asked to pay more, for BBC content that we have – in essence, already paid for. It's also possible that – after the launch – BBC iPlayer will serve mainly as a catch-up service, with a smaller number of box-sets and full seasons.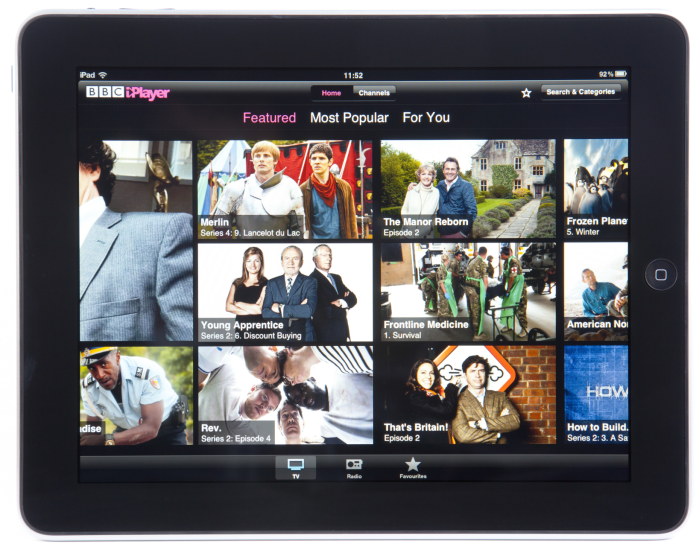 As for ITV, they already have a streaming solution of sorts – the ITV Hub – but as the CEO tells The Guardian, that service is "very clunky" (which I can attest to as well).
In addition to new content, commissioned solely for the new BritBox service, it's likely both companies will stop selling older content to Netflix, which at the moment has a large selection of UK shows, both from the BBC and ITV.
So you'll be getting less from Netflix (saying goodbye to shows like Cold Feet, Red Dwarf and Doctor Who, which are currently on Netflix in the UK)- when these shows move over to the new service.
So the question remains – will the new BritBox be enticing enough to make us pay for yet another streaming subscription? Share your opinion in the comments section below.