Netflix and Amazon have been dominating the TV on demand market in the UK, and the BBC is taking notice, as they look to make major changes to their BBC iPlayer service. In the works: longer periods of availability for programmes, full box-sets of returning shows, and more content from the BBC's vast archive.
The BBC has opened a public consultation (in which the public – and industry stakeholders – can send their opinions), regarding major changes to the broadcaster's VOD service, the BBC iPlayer. Up until last year, most programmes on iPlayer were only available for 30-days following their first broadcast, and the service was mainly a catch-up platform.
Considering the major changes in the market, and the shift to binge viewing on VOD services such as Netflix and Amazon Prime Video, viewers have come to expect longer availability for the programmes they wish to watch.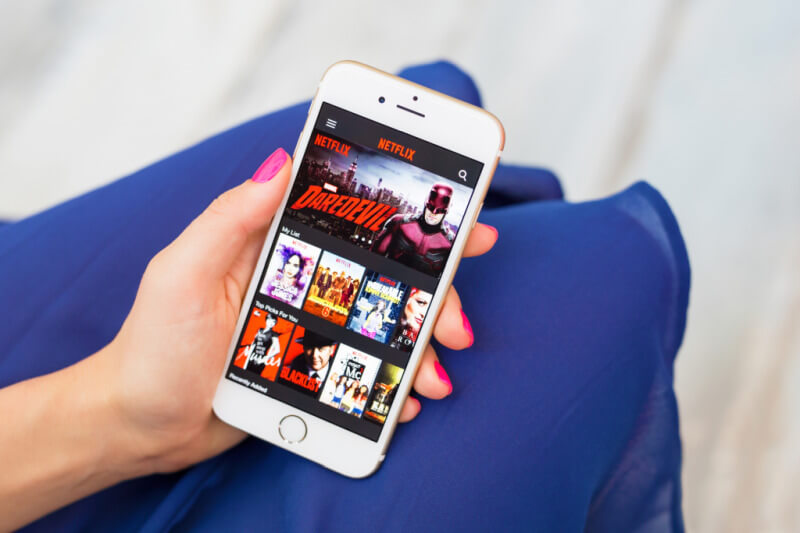 According to the data published by the BBC, this has resulted in Netflix taking a 51% share of the UK VOD market in 2017, with iPlayer far behind at a 15% share.
"It is striking that, over the last four years, the combined market share of Netflix and Amazon has grown from 36% to 54%, whilst BBC iPlayer's share has more than halved."
In response to this changing TV landscape, the BBC is looking to make iPlayer programmes available for "at least 12 months". Additionally, box-sets of current and past seasons will be added, as well as content from the BBC archive.
"For audiences who are not using linear channels", the BBC says, "the licence fee of £150.50 a year will increasingly be seen as poor value for a limited 30-day catch-up VOD service. For audiences within this group, the primary mode of consumption is BBC iPlayer first, where the concept of 30-day catch-up seems increasingly irrelevant."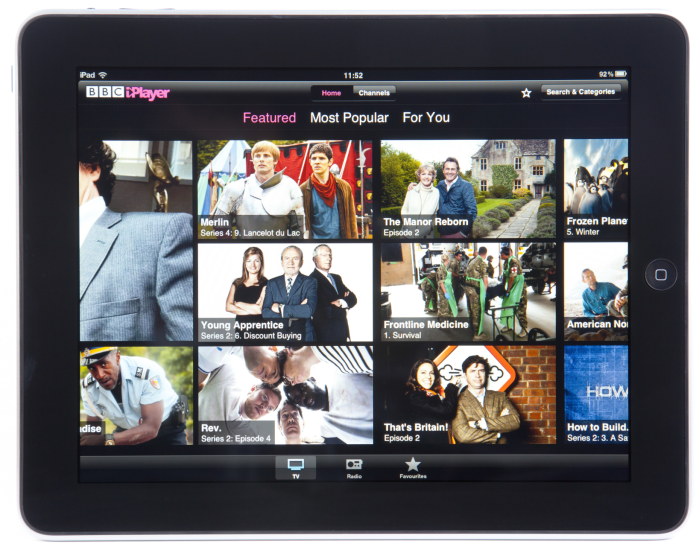 These changes mean the BBC will have to renegotiate terms when they buy or commission shows.
"We have to compete with other broadcasters and VOD providers to secure rights for archive material and acquisitions in an increasingly competitive market.

Even for archive BBC content where the BBC owns the intellectual property we need to pay rights holders (e.g. the writers) if we want to make this available in BBC iPlayer."
Back in October 2018, ITV's boss also addressed the same issue, saying that ITV would also need to build a Netflix competitor if it wishes to compete with "the US streaming giants".
The BBC's consultation will stay open until 15 February 2019.