Amidst growing competition from the US streaming giants, the BBC is planning a major revamp of BBC iPlayer – the biggest one since its launch in 2007. With an overhauled interface and human curation, iPlayer is set to become "The heart of everything the BBC does."
BBC iPlayer is facing hard times, with services like Netflix and Amazon Prime taking hold. While Netflix and Amazon's market share has grown from 36% to 54% of the UK streaming market, BBC iPlayer's share has gone down from 40% five years ago, to only 15%.
The revamped iPlayer, which doesn't have a launch date yet, will feature – according to The Times – human curation, as opposed to Netflix' algorithm-based programming.
Instead of focusing on channels (which are becoming irrelevant in a streaming world), the new iPlayer will focus on personalisation, box-sets, access to live programming, and – still – the BBC's "traditional" set of channels.
This is the 4th major revamp of iPlayer, since its launch 12 years ago, and it is expected to become the main way people watch BBC content.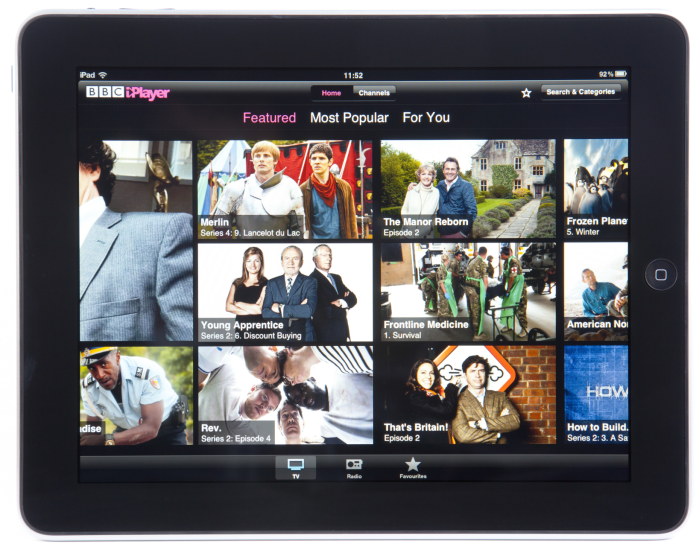 Charlotte Moore, director of content at the BBC, says:
"iPlayer will become the heart of everything we do, the gateway to all our programmes – a 'total TV' experience which will bring everything you want from BBC television into one place for the first time. There's something else that makes our vision for iPlayer unique and special. In fact, it's the vital thing. It's curated.

"We're talking about a cutting-edge tech platform, run by humans. Because in a world of so much content and choice, a dynamic curated offering will become more and more important to people and will set the BBC apart."
The BBC Director-General, Tony Hall, says "BBC iPlayer is a great service. But it can and will be even better. It will become a new front door for British creativity, with unprecedented levels of creative freedom."
Recently, Lord Hall also said that the BBC is better than Netflix, Apple and Spotify put together.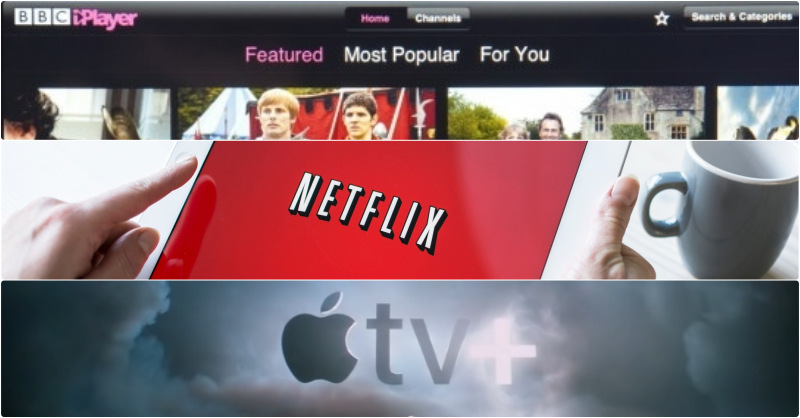 The updated BBC iPlayer will come a few months after the BBC was granted permission, by Ofcom, to keep shows on iPlayer for at least 12 months, instead of the previous 30-days window.
And if competition from Netflix and Amazon isn't enough, the market is about to get even more crowded, with the coming launch of streaming services from both Apple and Disney.
To fight in this new market, the BBC isn't settling for a new iPlayer alone, but will also launch BritBox, a new streaming subscription service created by the BBC and ITV, that will bring past, present and future British programming from a variety of British broadcasters. and will cost £5.99/month.