A week after promising to look into "decriminalising" non-payment of the BBC Licence Fee (scrapping it in effect), Boris Johnson has now ordered a review as to whether – and how – that should be done.
During the election campaign, the Prime Minister questioned whether the licence fee is the right approach to fund the BBC. "How long can you justify a system whereby everybody who has a TV has to pay to fund a particular set of TV and radio channels?", he said at a campaign rally.
And while some have regarded this as an empty campaign promise, Mr Johnson has already ordered his aide to launch an urgent review into decriminalising the BBC fee, according to The Sunday Telegraph.
Reportedly, the PM is preparing to launch a formal consultation on whether TV viewers who fail to pay the fee should be prosecuted.
"A lot of court cases and courts' time are taken up with prosecuting people for failing to pay their licence fee", Johnson said at the rally.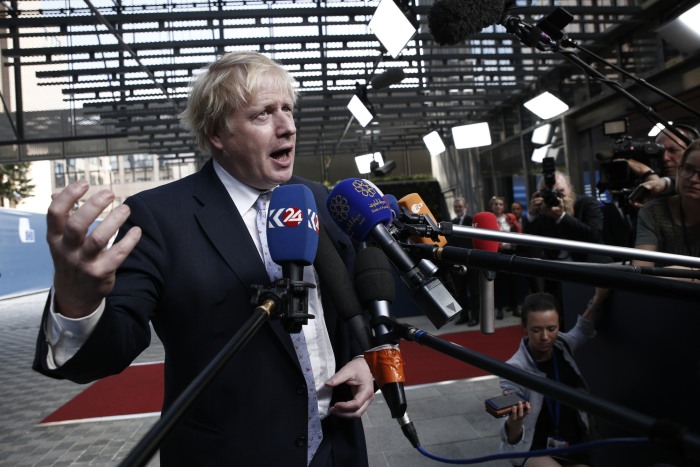 The annual TV Licence fee currently stands at £154.50 (£12.8/month). Anyone who watches the BBC live, or via BBC iPlayer, has to pay the fee.
In addition, if you watch any type of live TV from any broadcaster (or recorded from live) – you also need to pay the licence fee.
However, If you only watch video on demand (like Netflix and Amazon Prime Video), you don't need to get a licence.
Watching BBC content on BritBox also doesn't require a TV licence, as that is also an on-demand service, and is unrelated to iPlayer.
The current royal charter of the BBC, which sets out the governance of the broadcaster, runs until December 2027 – so major changes cannot be made until that date, at the very least.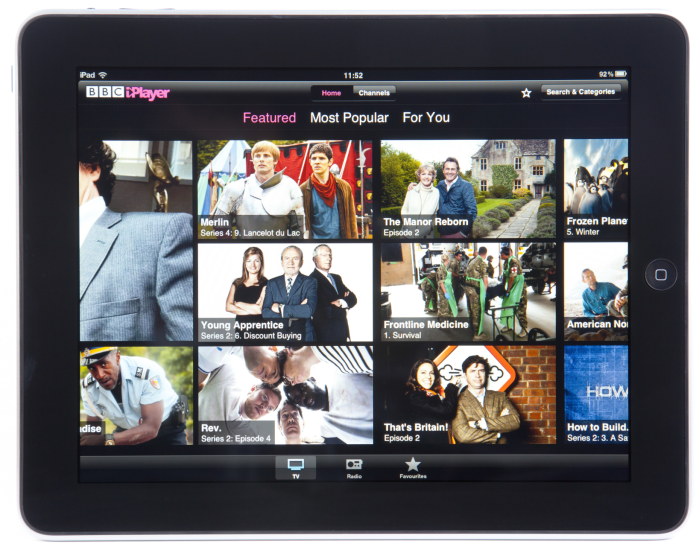 A BBC spokesman said in response to the PM's plans:
"The government has already commissioned a QC [a Queen's Counsel] to take an in-depth look at this matter and he found that 'the current system of criminal deterrence and prosecution should be maintained' and that it is fair and value for money to licence fee payers.

The review also found that non-payment cases accounted for 'a minute fraction' – only 0.3 per cent – of court time. Decriminalisation could also mean we have at least £200 million less to spend on programmes and services our audiences love."
Scrapping the TV licence fee (or "decriminalising" it) would potentially turn the BBC into a Netflix-like subscription service, where only people who are interested in the BBC's content are likely to pay.
It's unclear, however, whether the BBC – in its current form, at least – can survive such a transformation, especially as it's fighting huge American companies like Netflix, Amazon, and soon – Disney+.