The BBC licence fee continues to be a hot political topic, as a few days before the UK general elections, Boris Johnson says it's "worth looking at" the possibility of scrapping the TV licence, and turning the BBC into a paid subscription service like Netflix.
Currently, the annual TV Licence fee stands at £154.50, so £12.8/month. Anyone who watches the BBC in any form – live, or via BBC iPlayer, has to pay the fee.
In addition, if you watch any type of live TV (or recorded from live) – you also need to pay the licence fee.
If you only watch video on demand, however (like Netflix and Amazon Prime Video), you don't need to get a licence.
In comparison, the standard Netflix plan costs £8.99/month – and you can stop and resume it at any time.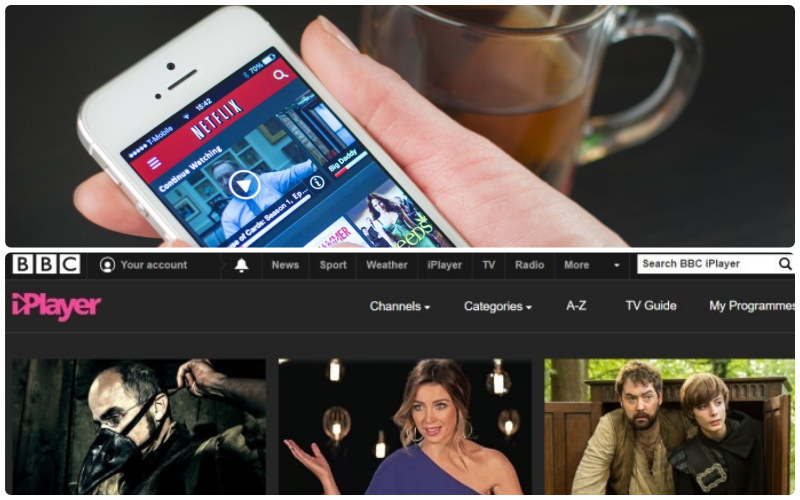 Speaking at a campaign rally, as The Times reports, Mr Johnson was asked whether the current licence fee model still makes sense. In response, the Prime Minister said it's worth looking into decriminalising licence fee non-payment.
"You have to ask yourself whether that kind of approach to funding a TV, a media organisation, still makes sense in the long term, given the way other organisations manage to fund themselves.

"How long can you justify a system whereby everybody who has a TV has to pay to fund a particular set of TV and radio channels?"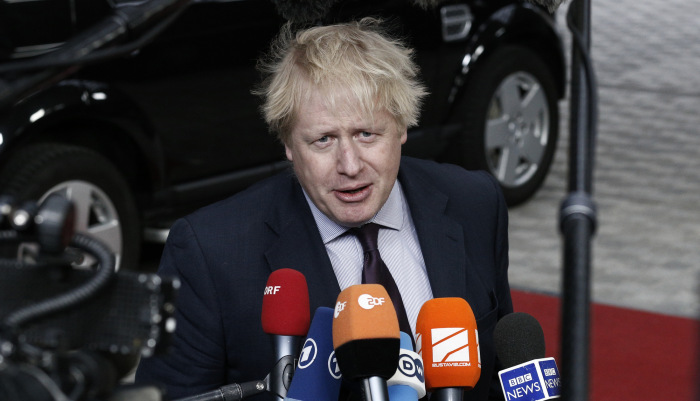 Johnson added that the TV licence fee is a strain on the court system, as "A lot of court cases and courts' time are taken up with prosecuting people for failing to pay their licence fee."
While this new TV Licence plan isn't mentioned in the Tory manifesto, back in October Culture Secretary Nicky Morgan said similar things, about the possibility of turning the BBC into a subscription-based service, and how she has an "open mind" about it:
"We all know from streaming services and the way the younger generation consume services, it is going to change."
Meanwhile, the BBC itself is trying to get ahead in the current "streaming wars", fighting on two fronts – first, by a planned major overhaul to the BBC iPlayer interface, and by keeping shows on it for 12 months, which would make it more similar to how you watch things on Netflix.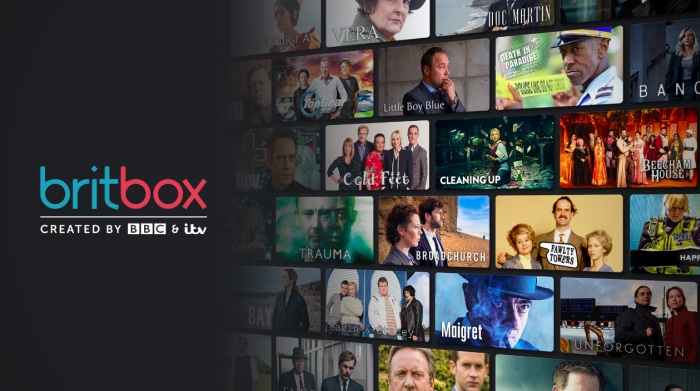 On the second front, the BBC recently launched BritBox UK, along with ITV, which is yet another subscription-based streaming service, which holds more than 300 British TV shows and classic films (mostly older shows, at least for now).
BritBox UK currently costs £5.99/month, and some have criticised the fact that they have to re-pay for content they have already paid for, in a way, with their TV licence fee.