Wonder Woman 1984 is finally coming to UK streaming services this week, and will be available as a Premium VOD rental for a limited time.
The film will be available on several online services, including Amazon Prime Video and Google Play Movies, at a premium price that has finally been confirmed.
Wonder Woman 1984, directed by Patty Jenkins and starring Gal Gadot and Chris Pine, was postponed several times last year due to the pandemic, and was finally released to UK cinemas on December 16.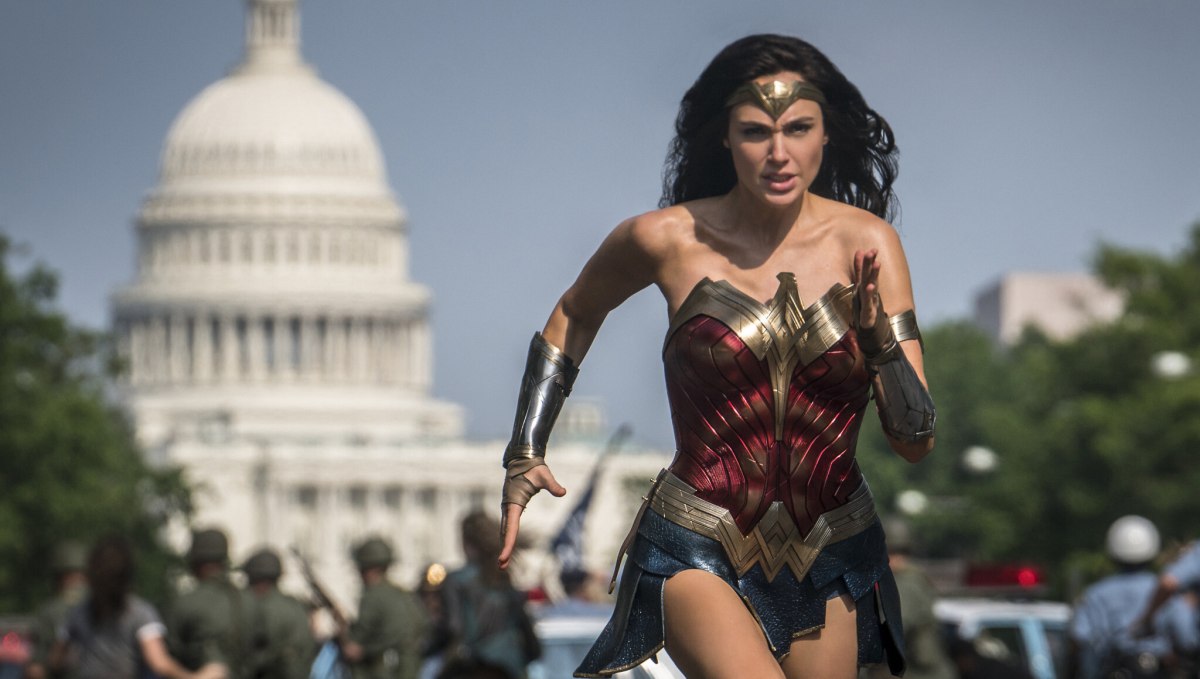 In the US, the film was released a week later, on December 25 – both to cinemas and on the HBO Max streaming service.
HBO Max launched in the US last year, with shows from HBO and other platforms – DC, Universal Pictures, WarnerBros and others. A subscription to it currently costs $14.99/month.
However, since HBO Max is only available in the US (unless you use a VPN), UK fans were left without a streaming option – and at a time when most cinemas are closed due to the lockdown.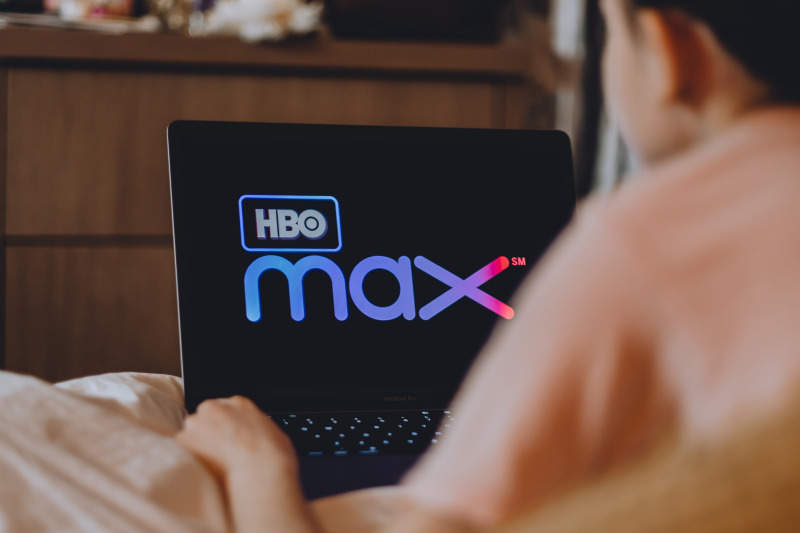 It was then announced that Wonder Woman 1984 will indeed be available to stream in the UK, but not as part of any subscription service (for now), but only as a premium VOD rental.
Meanwhile, the film did manage to do well in cinemas around the world – when compared that what other films managed to do in this challenging year – globally making more than $131.4 Million.
It was also a success story for HBO Max (having been viewed by more than half of the service's subscribers on its first day), and – unsurprisingly – on pirate sites as well.
Reviews, however, have been mixed, and it currently stands at 60% on Rotten Tomatoes.
How To Stream Wonder Woman 1984 In The UK
The film will be available to stream starting January 13, as Premium VOD rental, on several UK streaming services.
We can now confirm it will cost £15.99 on Amazon.
As with all their video rentals, once you start playing it, you will only have 48 hours to complete your watching.
Pricing on other VOD service such as Google Play Movies hasn't been confirmed yet, but in most cases, Premium VOD pricing is consistent across all services.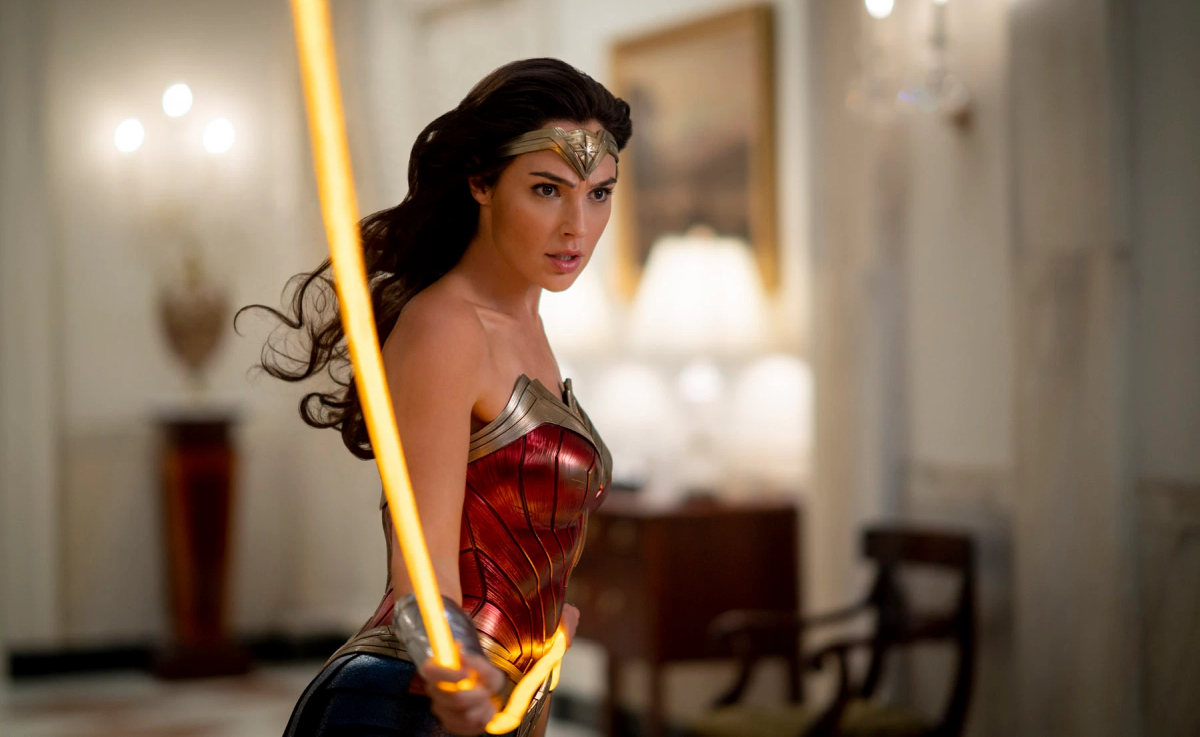 A "Premium" VOD release is similar to what Disney did last year with Mulan, which was available on its Disney+ streaming service for a "premium" cost of £19.99/$29.99, without ever being released in cinemas.
Similarly, Trolls: World Tour was also released as a premium VOD rental (also at £15.99), and ended up making nearly $100 million in sales.