While Wonder Woman 1984 fans in the UK are still waiting for the streaming version, the movie is reportedly a big hit with pirates who download and stream it illegally.
The Wonder Woman sequel, directed by Patty Jenkins and starring Gal Gadot and Chris Pine, was available to stream at no extra cost to members of HBO Max in the US, from December 25 – the same day it came out in theatres over there.
In the UK, the film was released to theatres a week early – on December 16 – but many were unable to watch it, since so many cinemas around the country are closed due to local lockdowns.
Wonder Woman 1984 will eventually be available to stream in the UK as well – but only on January 13, and as a "Premium VOD" movie – so it'll cost a premium.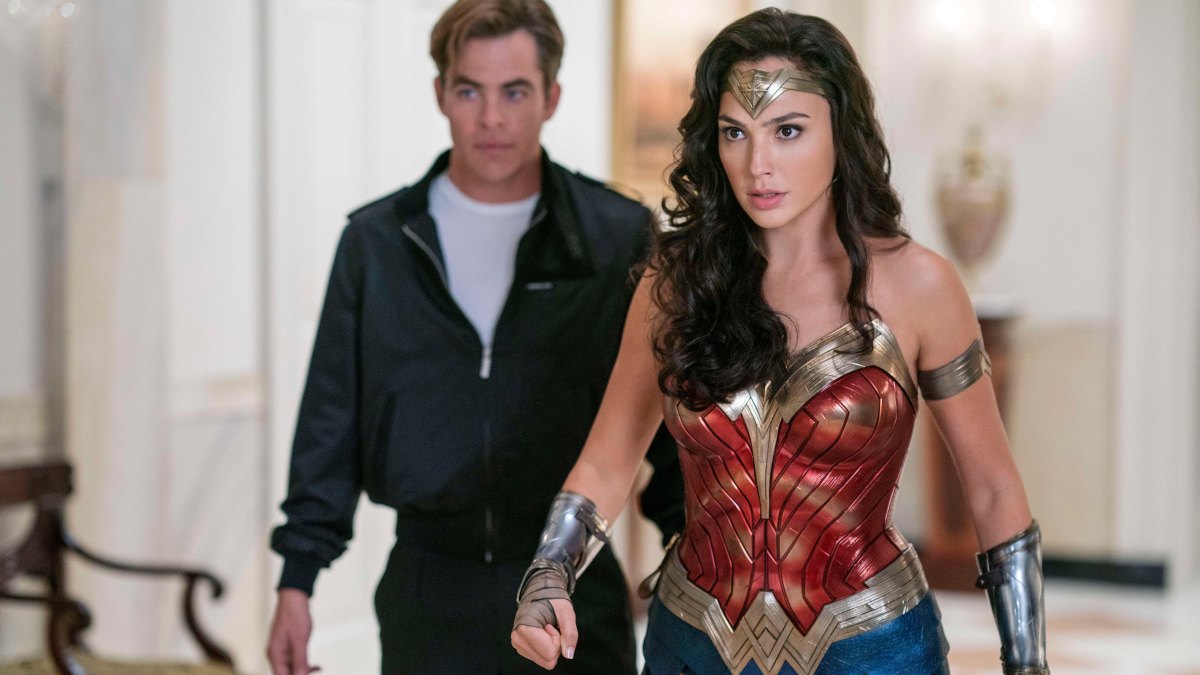 Meanwhile, file-sharing news site TorrentFreak reports that on December 26 (one day after the film's HBO Max release), nearly 10% of ALL downloads on pirate sites were related to Wonder Woman 1984 – "Something we haven't seen before, a potential game-changer."
With the film coming out in 4K on HBO Max, it was easy for pirates to quickly create a high-quality illegal version of the film.
And while it's impossible to know exact numbers, millions of people have reportedly downloaded one of those illegal copies – with more streaming it directly via pirate sites.
According to the site, the top downloading location was India with 17%, the US and the Phillippines next, and then the UK with 5%.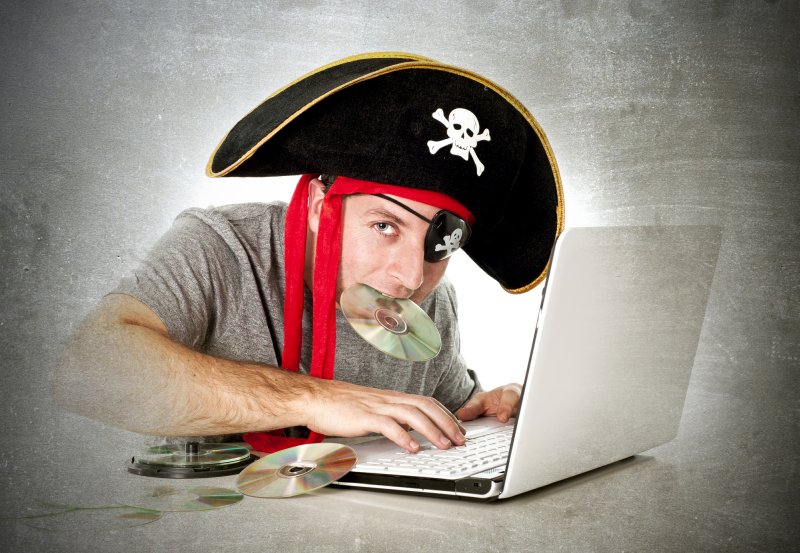 That being said, Wonder Woman 1984 also saw unprecedented success on HBO Max – and even in cinemas, in those that were open, at least.
So far, the film made more than $100 Million around the world – which is low for a "normal" blockbuster, but very high for 2020. In the US, it opened to $16.7M on its first weekend.
On HBO Max, exact numbers were not given by Warner – but according to CinemaBlend, it was viewed by nearly half of HBO Max subscribers on the first day – which comes down to around 6 million households.
HBO Max launched in 2020, in the US, and includes shows from the popular HBO brand, as well as content from other platforms – DC, Universal Pictures, Warner productions, and more.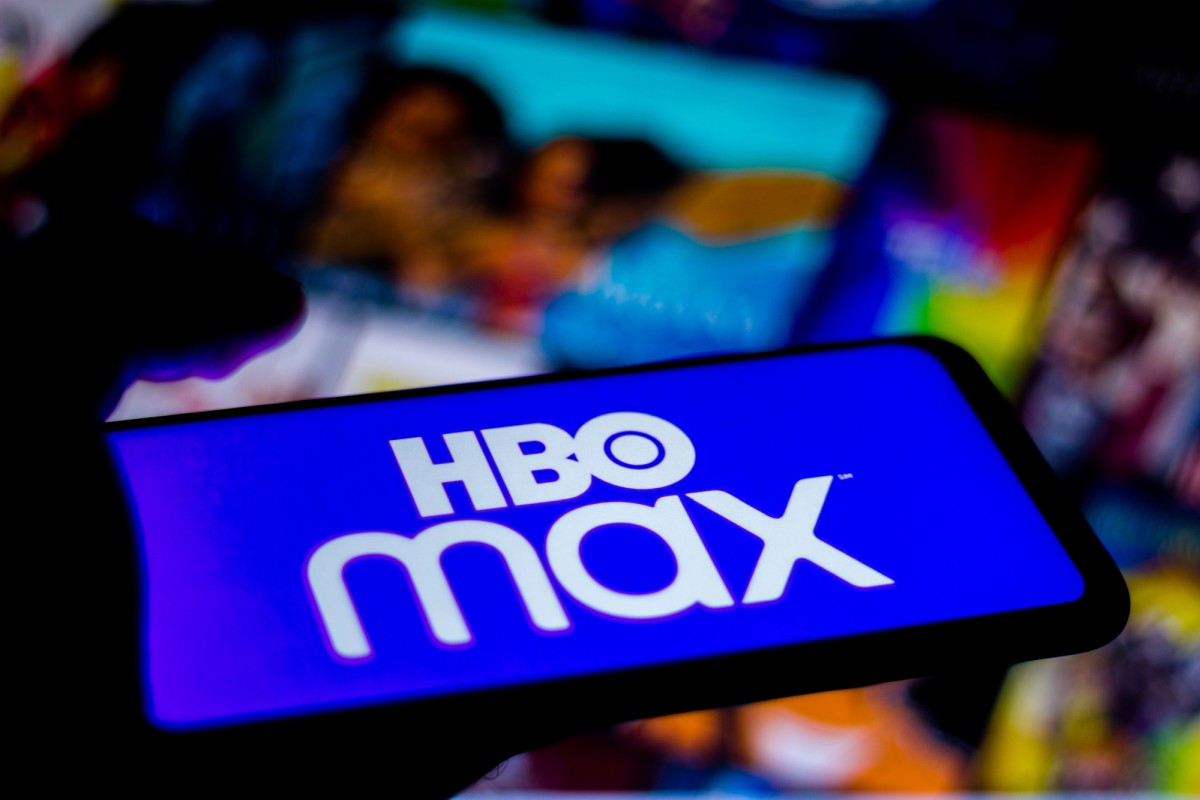 A subscription costs $14.99/month, and a free trial was available at first – but was pulled shortly before Wonder Woman 1984 arrived.
While HBO Max is planning to expand to Europe later in the year, there's no word yet on whether that includes the UK.
People in the UK who want to stream HBO Max, will have to either use a VPN, or a device like StreamLocator.