All Virgin Media TV customers will be getting free access to 22 premium TV channel, for free, starting next week.
The offer, announced in time for half-term and the ongoing lockdown, will give customers access to channels such as Discovery HD, Fox HD (just in time for the return of The Walking Dead) Comedy Central HD and more (see the full list down below).
The free channels will be available from February 15 until March 16.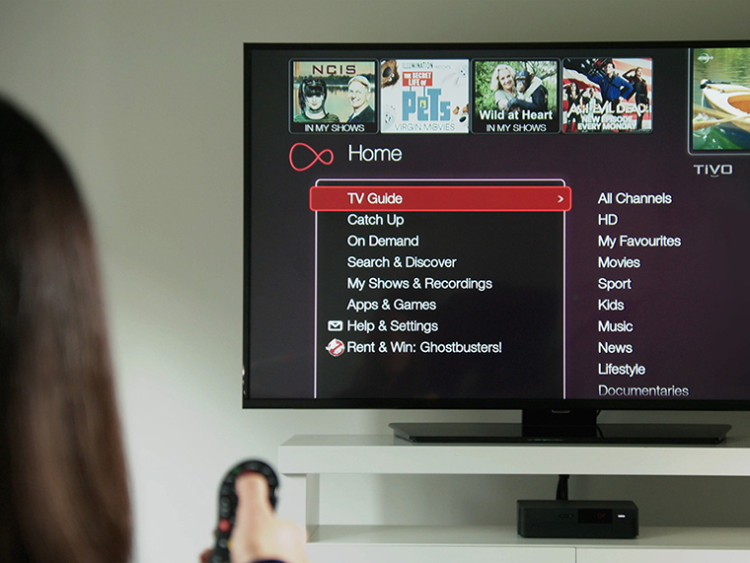 While we don't often write about traditional pay-TV offers (as opposed to streaming services), getting things for free is always good news.
Furthermore, along with the free live channels, Virgin Media customers will also get thousands of free episodes which will also be available on-demand – from cult comedy sitcoms to jaw-dropping documentaries.
The new list of free channels comes in addition to seven pay-TV kids channels that were already opened for free earlier this month, and will stay available to all customers until March 2.
Virgin Media has also partnered with Tastemade to bring a selection of its premium food and travel shows to its TV platform.
In light of the new partnership, customers will be able to tune into a variety of original series on demand, including The Pies That Changed My Life!, Plant-Based Budget Meals, and Travelling for your Tastebuds.
And finally, Virgin Media's youngest viewers can access kids app Hopster for free until the end of March, providing a safe environment for pre-schoolers to learn through the stories they love.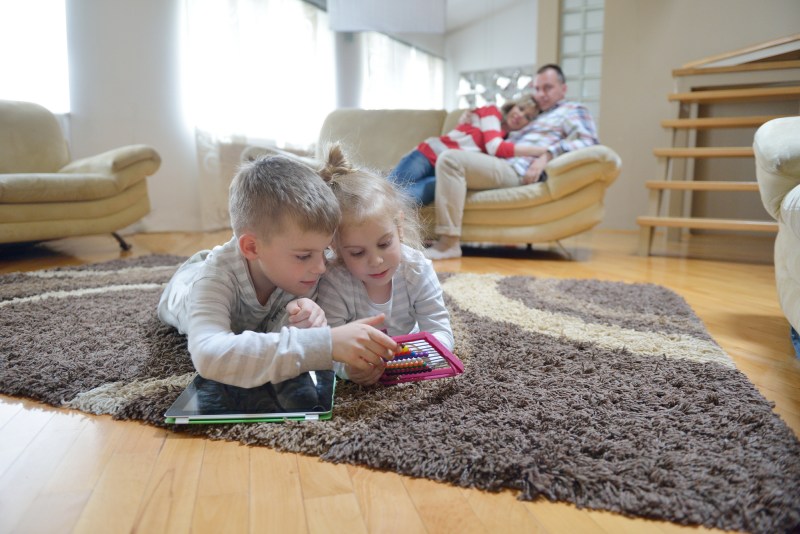 In light of the ongoing lockdown and with schools closed, several companies have been offering freebies to existing customers, including Sky, BT/EE Mobile and several channels that provide educational content for homeschooling.
How Do I Get The Free Channels On Virgin Media?
The 22 channels (plus previous 7) will be available to all existing and new Virgin Media TV customers, regardless of which TV plan they're on.
Customers will automatically be able to access the pay-TV channels via their Virgin TV set-top box, with the Tastemade shows available on demand.
The Hopper kids app will be available for free via the Virgin TV V6 set-top box, until March 31.
Which Channels Are Opening Up For Free?
Here's the full list of Virgin Media channels that will open up on February 15, until March 16:
Comedy Central HD
Comedy Central Extra
MTV HD
E4 HD
TLC HD
ID
DMAX
More 4 HD
FOX HD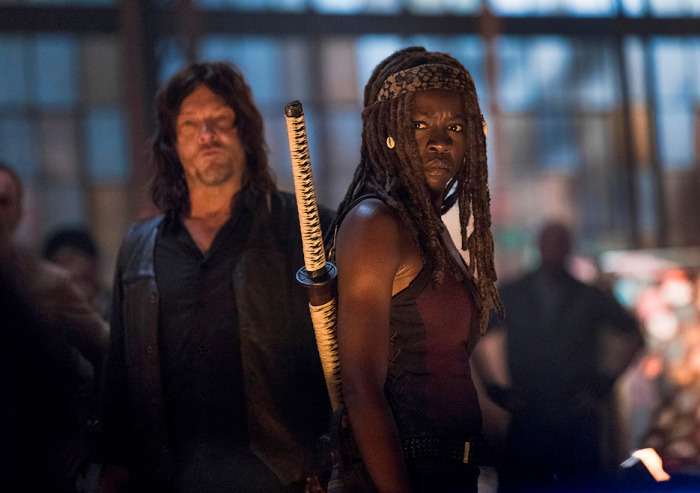 Discovery HD
National Geographic
Wild HD
National Geographic HD
Box Hits
Kiss Magic
Kerrang
TCM HD
Film 4 HD
Sony SAB
Colors HD
Rishtey
Rishtey Cineplex
The seven kids channels which are open until March 2, are:
Cartoon Network / Cartoon Network HD / Cartoon Network +1
Cartoonito
Boomerang / Boomerang +1
Nickelodeon / Nickelodeon HD / Nickelodeon +1
NickToons
Nick Jr
Nick Jr Too
Want more TV news? Subscribe to our free newsletter and get a bonus streaming TV cheatsheet.