With schools closed and children having to study from home, BT and the BBC have announced a partnership, where BT Mobile, EE and Plusnet Mobile customers will soon get no data charges when they stream content from the BBC Bitesize educational website and apps.
BBC Bitesize is a free educational support hub from the BBC, which helps school-age children with their schoolwork.
Starting this week, the BBC is offering "the biggest education offer in its history", with live and on-demand content for primary and secondary school pupils – from structured lessons in Maths and English for all year groups to curated curriculum subjects and even online quizzes.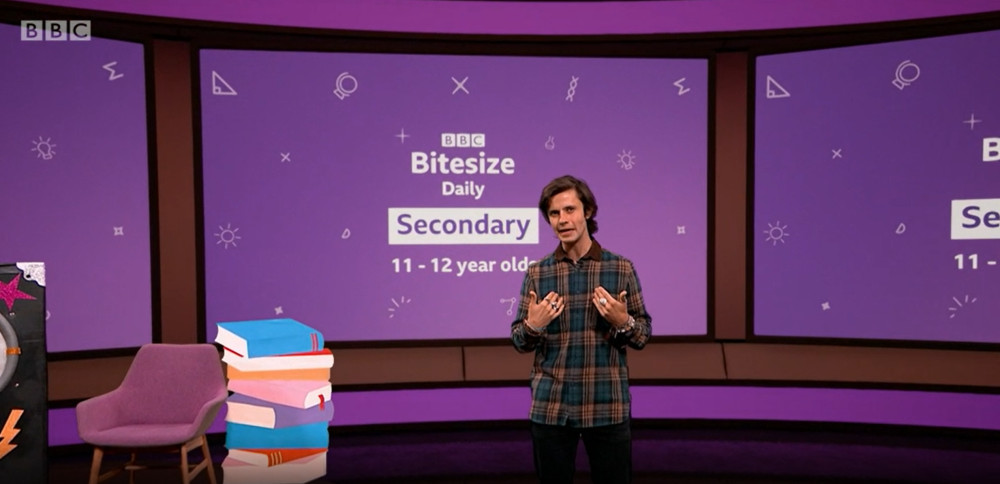 In light of that, BT and the BBC have announced plans to "zero-rate" BBC Bitesize for customers of BT Mobile, EE and Plusnet Mobile.
This means that when customers stream content from BBC Bitesize – they will face no data charges, thus in practice getting free unlimited data (but only for BBC Bitesize content).
Even if your data cap for the month runs out – you would still be able to browse BBC Bitesize content.
How Can I Get BBC Bitesize Content With No Data Charges?
No registration will be required for this offer, but it will only start at the end of January.
This, unfortunately, is quite late considering the lockdown is already in full effect – but BT says the time is needed "to allow thorough testing of the product".
BBC Bitesize content is available directly on the website, as well as on the dedicated BBC Bitesize apps, and on BBC iPlayer.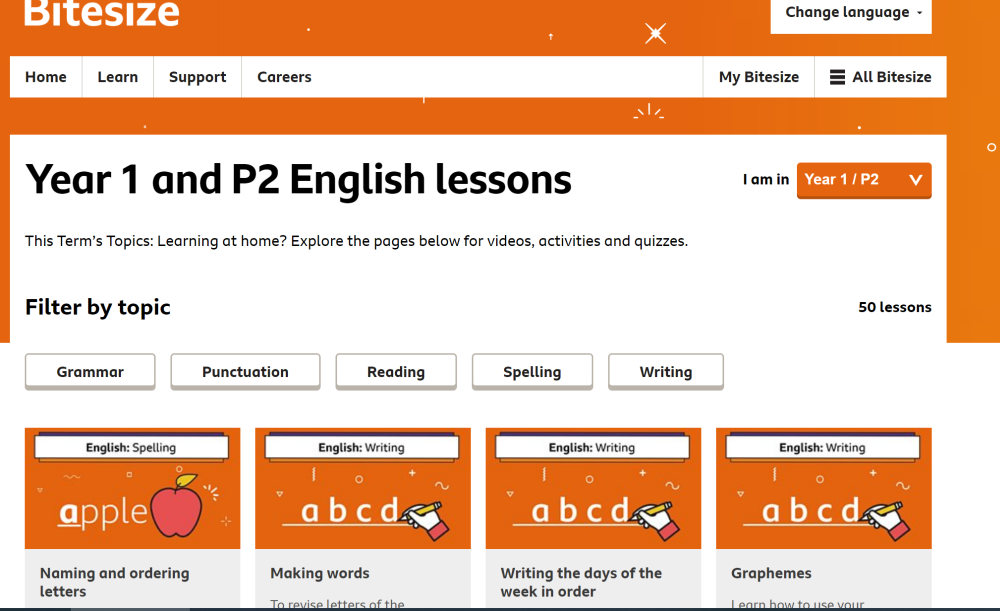 According to BT, the zero-rate offer will automatically work for their customers via all three options – the website and the apps.
"We want to ensure that no child is left behind in their education as a result of this pandemic", said Marc Allera, CEO BT Group's Consumer division.
"That's why, as part of our 'Lockdown Learning' support scheme launched last week, we're proud to partner with the BBC and be the first network to zero-rate BBC Bitesize and allow all of our mobile customers to access its incredible content without using up any data."
In addition to the BBC Bitesize offer, BT is also offering unlimited mobile data for eligible families, who can apply to it via their school or local authority