As the ongoing feud between Roku and Google escalates, there's bad news for Roku and YouTube fans around the world – including, as we were able to confirm, in the UK.
Starting December 9, customers who buy new Roku streaming devices will be unable to install the YouTube app, therefore losing access to Google's streaming video behemoth.
That's unless a new agreement can be reached between the two companies in time (see the full details below).
Existing users who owned a Roku device before December 9, however, will continue to have access to the YouTube app on Roku.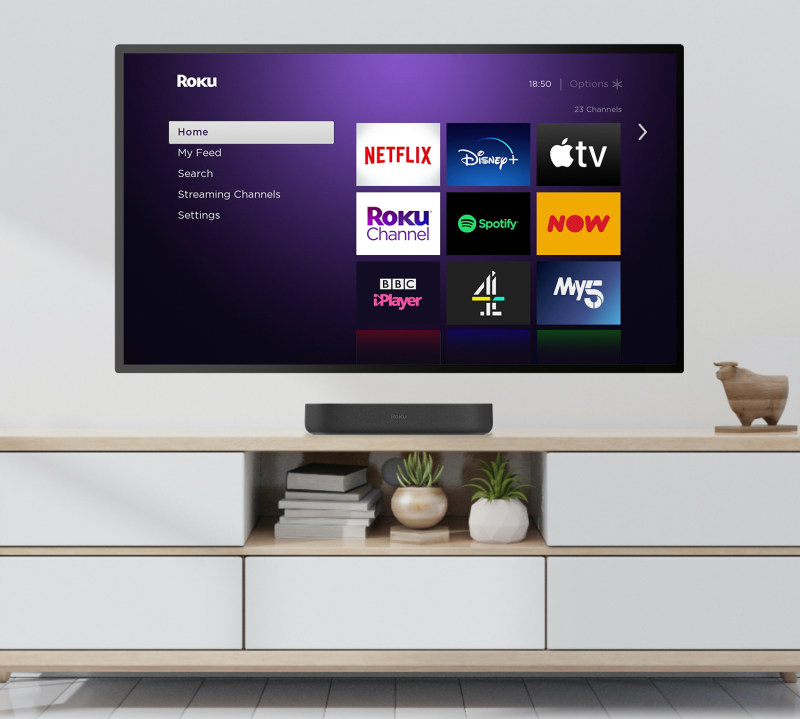 Roku is one of the leading manufacturers of streaming devices in the US, and has been making strides in the UK as well (although it's still behind the Amazon Fire TV sticks).
In the UK, Roku normally sells four separate devices – the Roku Express (see our review) the Roku Express 4K (see our review) which replaced the Roku Premiere earlier this year, the soundbar-with-a-streamer, Roku Streambar (see our review), and the brand new Roku Streaming Stick 4K, which is coming very soon.
There are also two Roku TV models sold in the UK – from TCL and Hisense.
What Are Roku And YouTube Fighting About?
The dispute started earlier this year, and first involved YouTube TV, which is only available in the US.
YouTube TV is a paid TV service that's a part of YouTube. It launched back in 2017, and offers American viewers live and on-demand access to over-the-air networks, including 'The Big Four' – CBS, ABC, NBC and Fox (sort of like a paid Freeview service, if we were to roughly compare it to the UK).
YouTube TV had its own separate app on Roku devices (they're called 'Channels' on Roku), which was used to subscribe to – and access – the service.
But for services to be available as channels on Roku devices, they need to have agreements with Roku – agreements that often have monetary and other implications.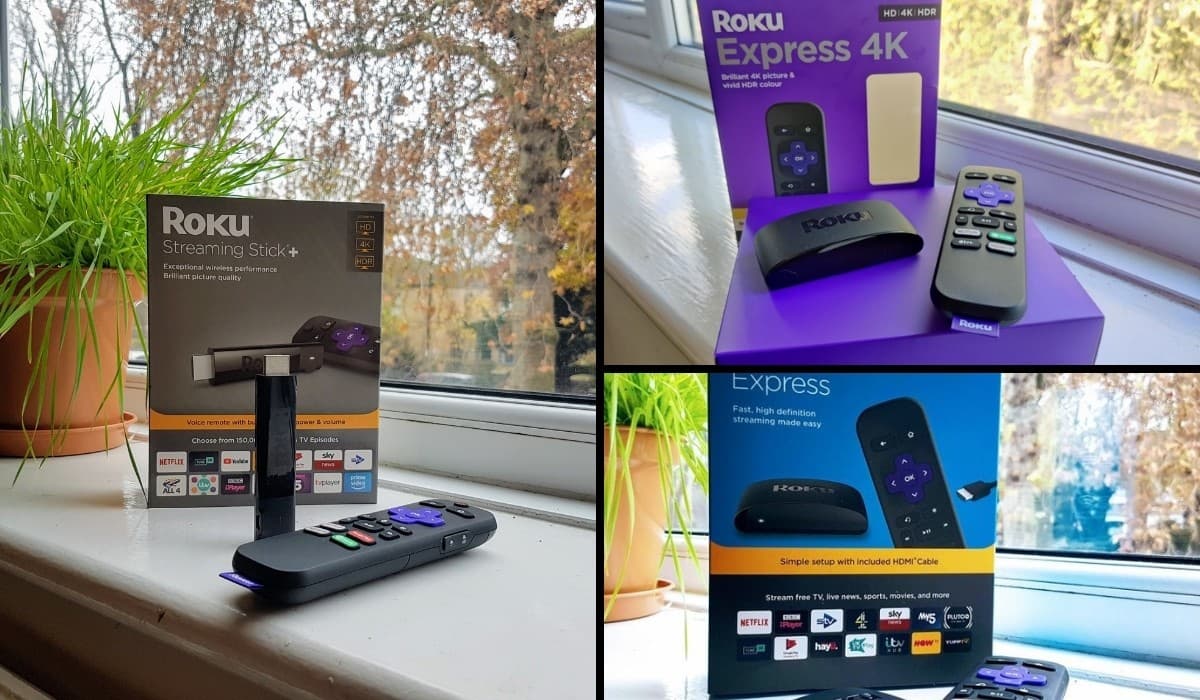 However, due to disagreements between Google and Roku – the YouTube TV app was pulled from the Roku Channels Store back in April.
Roku and Google both hurled accusations at each other, and Google then implemented a workaround – it added access to YouTube TV to the regular YouTube app, which was still available on Roku devices.
This has been the situation until this week – and it wasn't very relevant to UK customers. But at the time, Google already hinted that the feud was related to agreements over the main YouTube app.
Then this week, things escalated – and the main YouTube app was pulled into the story.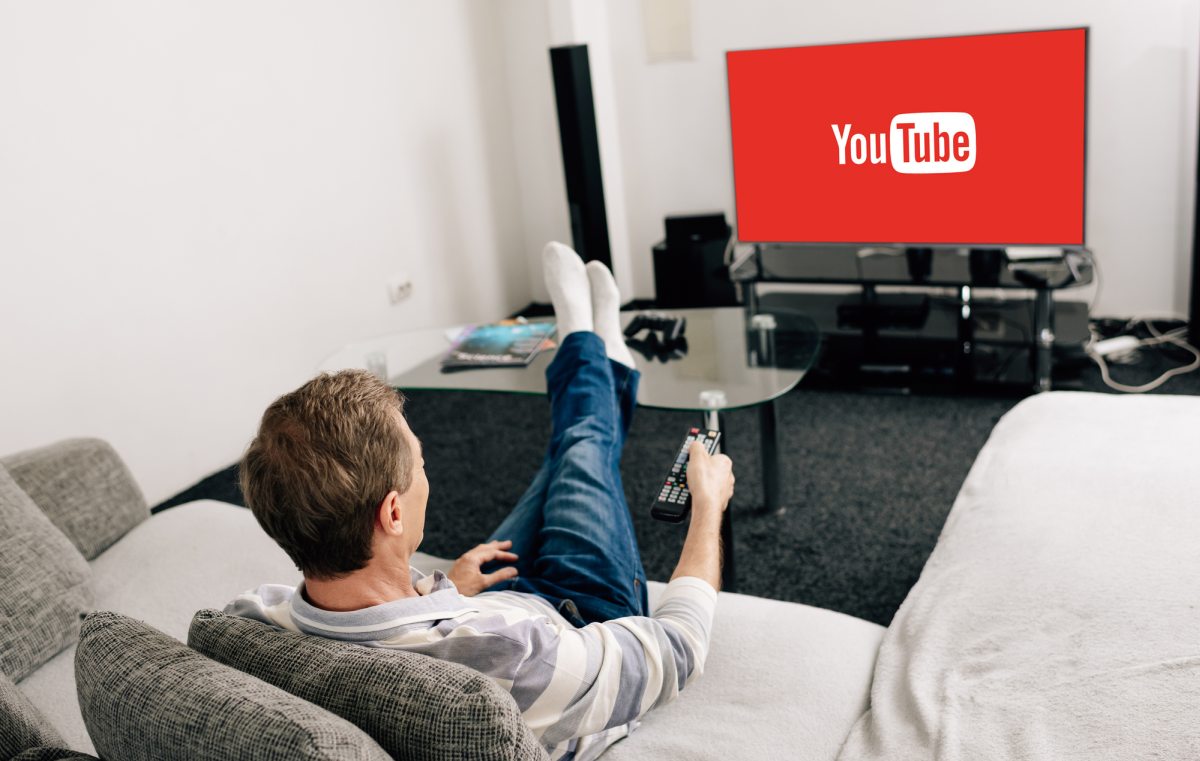 The Dispute Escalates: YouTube App In Danger
Today (Thursday), Roku posted a blog post on its official site, informing customers that a deal with Google hasn't been reached yet.
"Doing business with an enterprise as powerful as Google creates complex challenges. Google, the world's largest search engine and advertising platform, also owns YouTube which is both the world's second largest search engine and the world's largest video sharing service.

Since April, we have been working to renew our partnership with Google to continue to offer YouTube TV to our shared customers, and we made a commitment to keep the YouTube TV service available to existing YouTube TV users while we attempt to resolve our concerns. ​
The announcement claims that this isn't about money: "We have not asked for a single change in the financial terms of our existing agreement.
"In fact, Roku does not earn a single dollar from YouTube's ad-supported video sharing service today, whereas Google makes hundreds of millions of dollars from the YouTube app on Roku."
According to Roku, "Google continues to interfere with Roku's independent search results, requiring that we preference YouTube over other content providers.
"Google discriminates against Roku by demanding search, voice, and data features that they do not insist on from other streaming platforms."
Google's Response
As expected, Google didn't stay quiet, and issued its own statement today, where it says negotiations with Roku have been ongoing since April, in order to find a resolution that "benefits our mutual users".
"Roku has once again chosen to make unproductive and baseless claims rather than try to work constructively with us.

Since we haven't been able to continue our conversations in good faith, our partnership for all new Roku devices will unfortunately end on December 9.

We are, however, giving Roku the ability to continue distributing both YouTube and YouTube TV apps to all existing users to make sure they are not impacted."
A Google spokesperson confirmed to us that Roku devices in the UK will indeed be a part of this – and won't be able to carry YouTube.
As before, existing users (as of December 9) who already have YouTube installed, will be able to continue using it – but it will be gone from the Roku Channels Store.
Will YouTube Be Pulled From Roku Devices?
This isn't the first feud between Roku and 3rd party streaming services. In the past, HBO Max and Peacock, two new (at the time) streaming services, weren't available on Roku devices, reportedly due to disputes over money, adverts and data.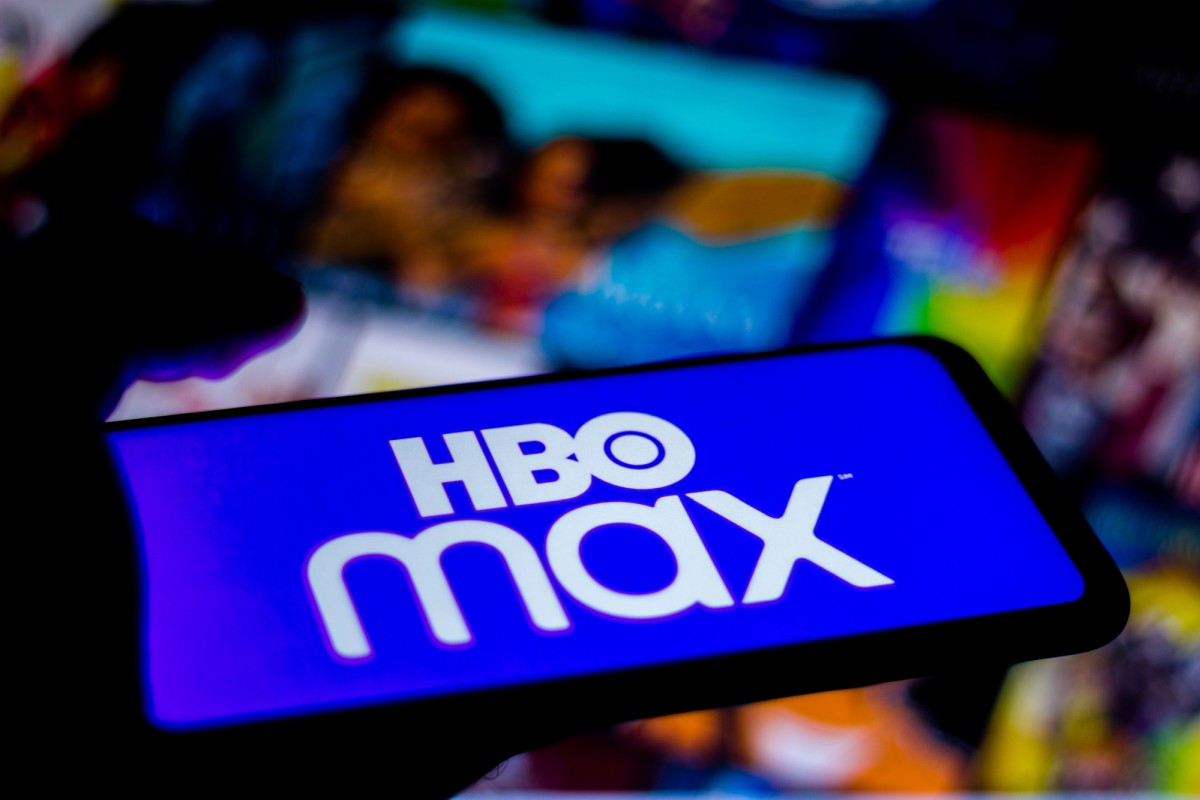 Those disagreements were eventually resolved, but we also have an example of a long-running YouTube dispute: for a long time, YouTube wasn't available on Amazon's Fire TV devices, due to a feud between Google and Amazon.
At some point, Google even blocked some of Amazon's devices from being able to access the web version of YouTube.
Eventually, that dispute was also resolved – and the YouTube app is now available on Fire TV devices.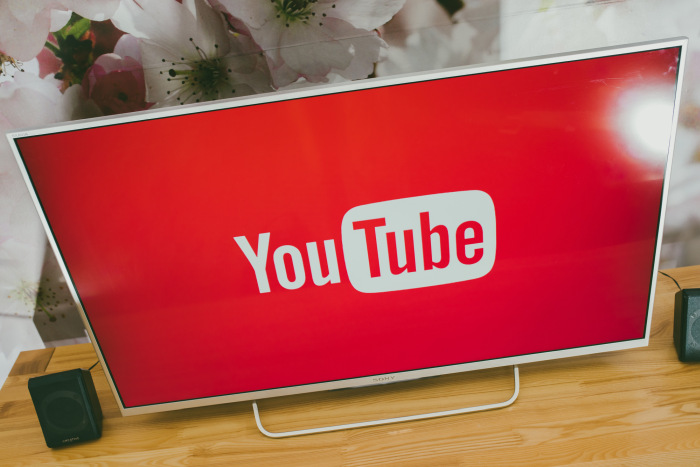 However, this shows us that sometimes, these companies ARE indeed willing to pull the plug, even on an app as popular as YouTube.
It's still more likely that an agreement will be reached eventually, hopefully before December 9 – but for now, the two sides are battling it out. So if you have a Roku device – make sure you already have YouTube installed on it.
For more updates, make sure you Subscribe to our free newsletter.