Roku and Google seem to be in an all-out war over the YouTube TV app, which can no longer be installed on Roku devices.
But while YouTube TV is a US-only service, the main YouTube app might also be in danger – which could certainly impact users in the UK.
Why are Roku and YouTube fighting, what are the two sides saying, and is there a chance Roku users will lose access to YouTube? Here's everything we know so far.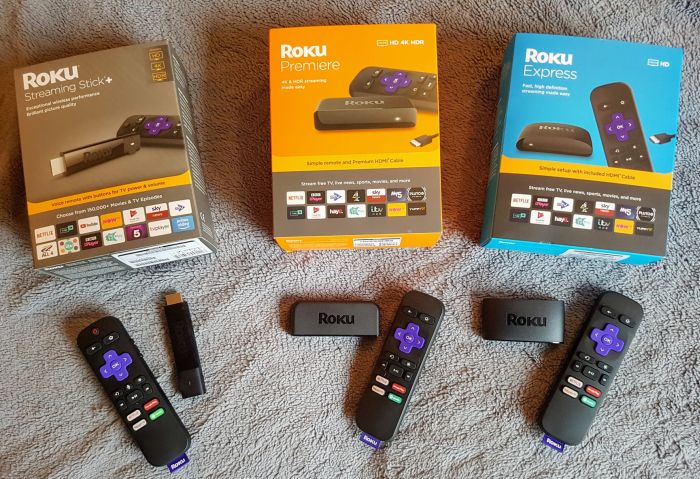 Roku is one of the leading providers of streaming devices in the US, with a market share of around 40%, therefore it has quite a lot of say over there. In the UK, Roku's not as strong, with a market share of just 4% in 2020, according to Strategy Analytics – but it's gaining ground.
In the UK, Roku sells four distinct streaming devices – the Roku Express, The Roku Premiere, Roku Streaming Stick+, The Roku Streambar – and the upcoming Roku Express 4K, which is set to replace the Roku Premiere.
YouTube TV is a paid TV service that's a part of YouTube, but is only available in the US. It launched back in 2017, and offers American viewers live and on-demand access to over-the-air networks, including 'The Big Four' – CBS, ABC, NBC and Fox.
However, even though YouTube TV is an American service, UK viewers should also be concerned – as you'll see in a minute.
What Are Roku And YouTube Fighting About?
Up until this week, YouTube TV was an app (they're called 'Channels' on Roku devices) that could be installed on every Roku device in the US. Viewers then had to subscribe to YouTube TV, and gain access to its services.
For services to be available as channels on Roku devices, they need to have agreements with Roku – agreements which often have monetary and other implications.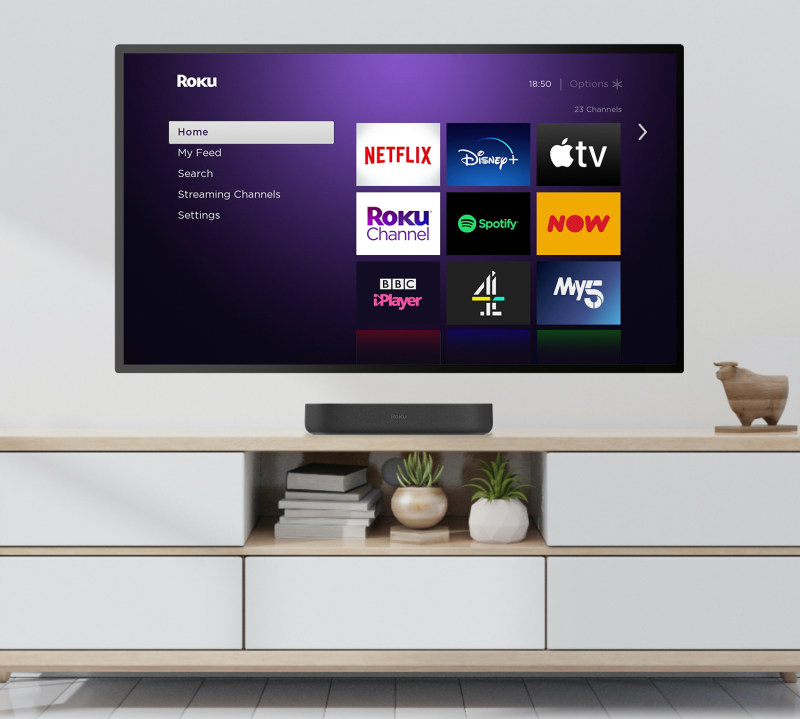 Earlier this week, Roku issued a statement to its users in the US, saying that the YouTube TV app might be pulled out of the Roku channel store, due to disagreements with Google over demands that Google is allegedly making.
"Google is attempting to use its YouTube monopoly position", the statement from Roku said, "to force Roku into accepting predatory, anti-competitive and discriminatory terms that will directly harm Roku and our users."
Then, on Friday, Roku pulled the plug – and YouTube TV was gone from the Roku Channel Store, meaning that users who DON'T already have it installed on their device, can no longer get it.
Existing installations of the app won't be deleted – for now – so existing users can still use it, but that may also change at some point.
"We are disappointed that Google has allowed our agreement for the distribution of YouTube TV to expire", Roku said in a new statement. "Roku has not asked for one dollar of additional financial consideration from Google to renew YouTube TV. ​
"We have only asked Google for four simple commitments. First, not to manipulate consumer search results. Second, not to require access to data not available to anyone else. Third, not to leverage their YouTube monopoly to force Roku to accept hardware requirements that would increase consumer costs. Fourth, not to act in a discriminatory and anticompetitive manner against Roku."
Google / YouTube's Response
Shortly after the YouTube TV app was pulled from Roku, Google issued its own response, with accusations towards Roku.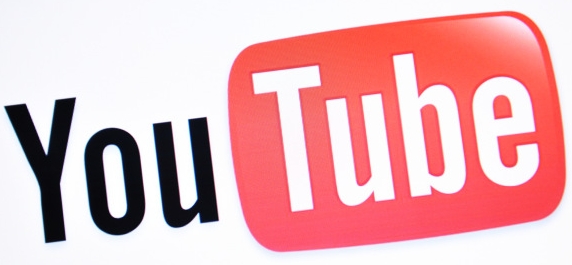 "We've been working with Roku to renew our deal to distribute YouTube TV on their devices. Despite our best efforts to come to an agreement in the best interests of our mutual users, Roku terminated our deal in bad faith amidst our negotiation.
"Unfortunately, Roku has often engaged in this tactic with other streaming providers."
In that line, Google is referring to Roku's recent feuds with two other American streaming services – HBO Max and Peacock – which weren't available on Roku devices, reportedly due to disputes over money, adverts and data.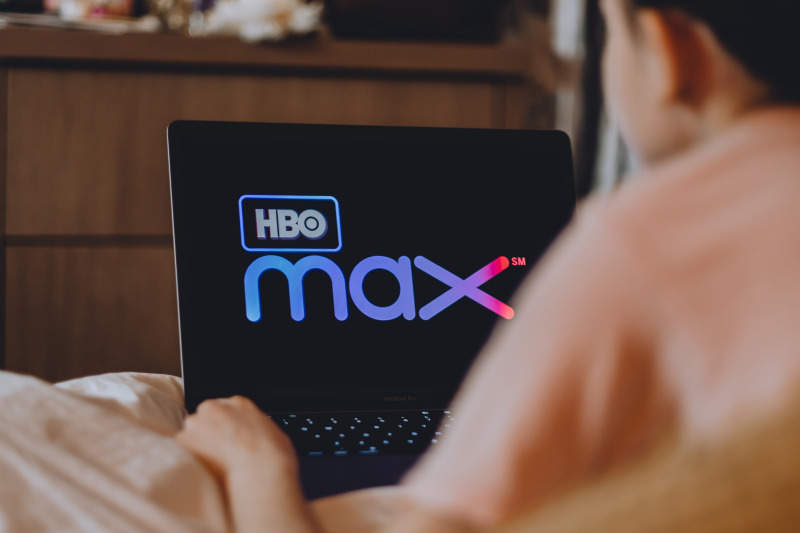 Google's statement then goes on to try and explain the issue from their side:
"Our initial conversations started with Roku simply to renew the current terms of their ongoing deal with YouTube TV, which has been in place for several years. Our offer to Roku was simple and still stands: renew the YouTube TV deal under the existing reasonable terms.

However, Roku chose to use this as an opportunity to renegotiate a separate deal encompassing the YouTube main app, which does not expire until December.

Our agreements with partners have technical requirements to ensure a high quality experience on YouTube. Roku requested exceptions that would break the YouTube experience and limit our ability to update YouTube in order to fix issues or add new features.

For example, by not supporting open-source video codecs, you wouldn't be able to watch YouTube in 4K HDR or 8K even if you bought a Roku device that supports that resolution.

We can't give Roku special treatment at the expense of users. To be clear, we have never, as they have alleged, made any requests to access user data or interfere with search results. This claim is baseless and false."
Google then started urging YouTube TV users to contact Roku's customer support, and ask them to make the app available again.
In light of Roku's current stance, we encourage you to contact their customer support team to request they keep YouTube TV on Roku devices here ➡️ https://t.co/t5AEfDMvcE or tweet @roku. For more information and further updates, please visit this website: https://t.co/sCQu4X82Nn

— YouTube TV (@YouTubeTV) April 30, 2021
Is The Regular YouTube App In Danger?
This ongoing battle might seem irrelevant to UK viewers, since we don't even get YouTube TV here. However, one part of Google's statement, alludes to the main YouTube app being potentially in danger.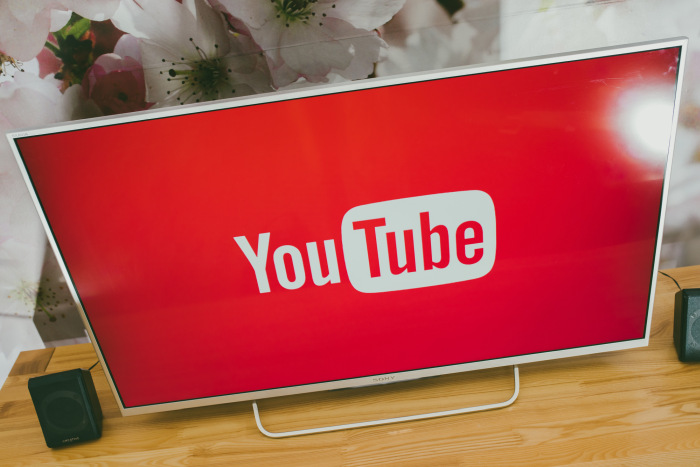 According to Google, the agreement between Roku and Google over the main YouTube app will expire in December. And, allegedly, Roku is using the YouTube TV feud to change the terms for the upcoming YouTube agreements.
If this dispute continues, it might eventually roll over to the YouTube app, and come December (or even before that), it could also get taken out of Roku devices.
And, with Google soon removing its Google Play Movies and TV app from Roku (and other) streaming devices, losing access to the YouTube app would also mean losing access to your content purchases.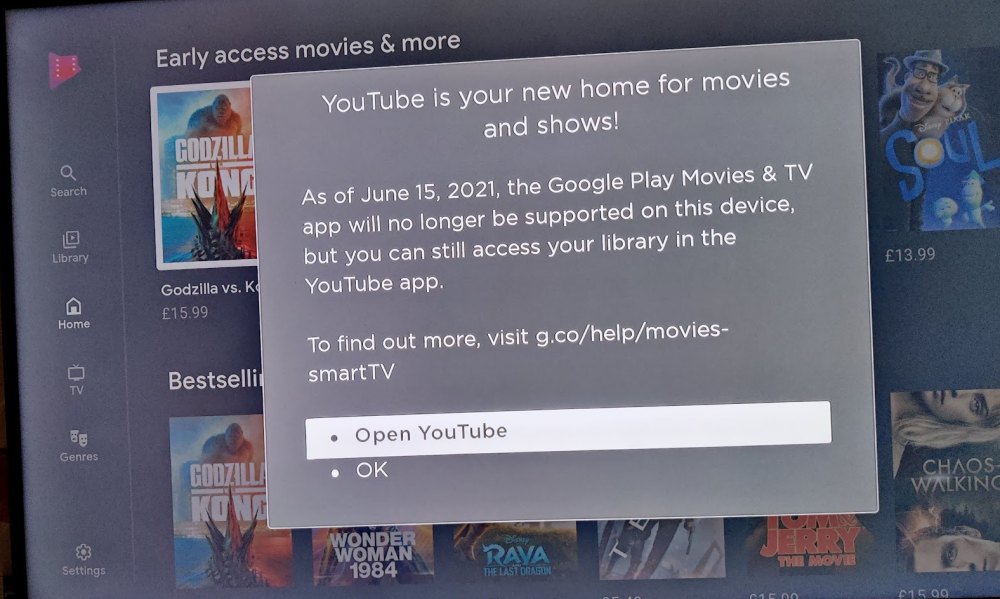 If you think that's unlikely, due to YouTube's popularity, think again – for a long time, YouTube wasn't available on Amazon's Fire TV devices, due to a feud between Google and Amazon.
At some point, Google even blocked some of Amazon's devices from being able to access the web version of YouTube.
In that case, the feud was in light of Amazon not agreeing to sell Google's devices on its store. Eventually, the two companies made peace – and the YouTube app is now available on Fire TV devices.
At this point, it's too early to tell how this conflict is going to end, and whether it develops into an all-out war that ends up with Roku users in the UK (and around the world) potentially losing access to YouTube on their streaming devices.
For now, we can only hope the two companies reach an agreement that benefits their mutual customers.