Following a month of Freeview channels closing down, some good news are now in order, as a new general entertainment channel, called "Merit", is launching on Freeview.
The new channel will launch on Freeview Channel 34, and might require a retune of your device.
Merit will be an evening-only channel for now, and will broadcast daily between 9:00 pm to midnight. It will feature cooking and gardening programmes.
July 29 Update: After a couple of weeks with only a "Coming Soon" message, it looks like Merit is finally launching tonight, starting 9pm, with shows like Britain's Best Back Gardens, The Hungry Sailors and more.
September 17 Update: The channel has now been closed, less than two months after its launch. Read more about it here.
This is the second new Freeview channel to be added in recent months, after CCXTV launched back in April, bringing The Bold And The Beautiful with it back to the UK.
Established in 2002, Freeview is the United Kingdom's digital terrestrial television platform. It provides access to free-to-air TV channels and radio stations, including more than 70 standard channels and 15 HD channels.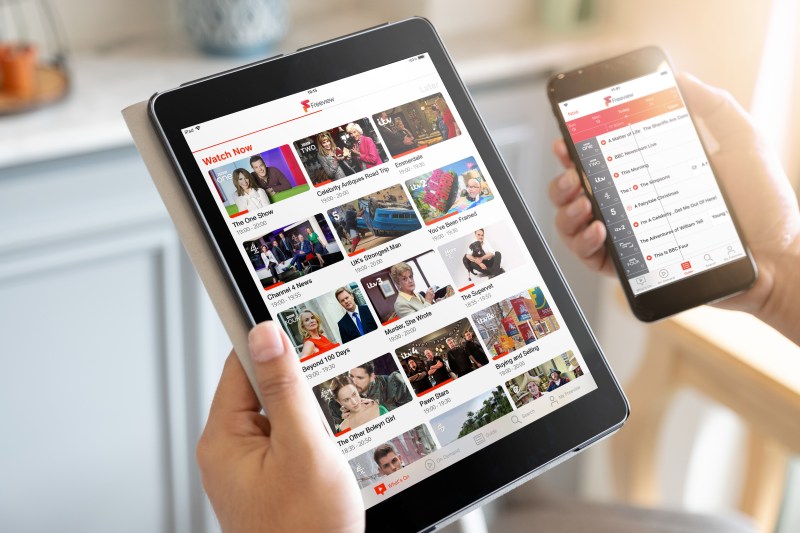 Freeview is, as the name suggests, free – but you do, however, need to pay the yearly TV licence fee in most cases. In order to be able to watch Freeview channels, you need two main components: A TV Aerial (see the ones I recommend here), and a Freeview box.
Merit is operated by ITV Digital Channels, a subsidiary of ITV, and will take over the current ITV3+1 channel, which is moving to Channel 58. Consequently, ITVBe+1 will move from its current Channel 58 to Channel 97.
We have approached ITV for more information on the new channel, but they declined to comment at this point.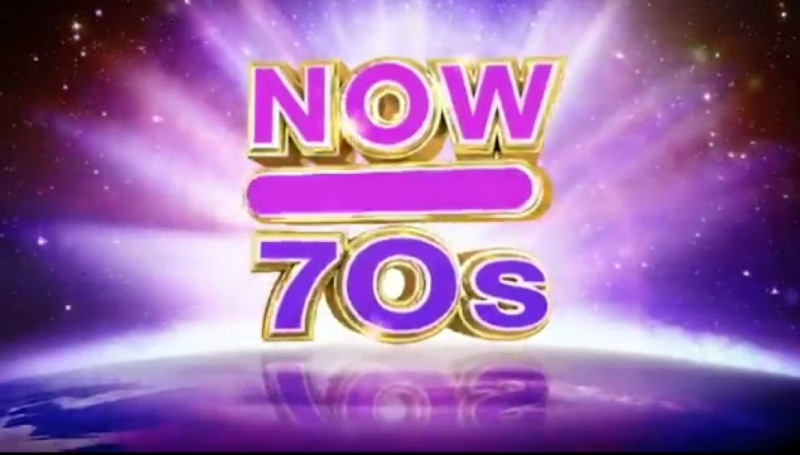 Meanwhile, Manchester viewers will also be happy to hear that the NOW 70s channel, which broadcasts 70's hits from 07:00 to 22:00, is returning on Channel 78. However, yes – it will ONLY be available in Manchester.