Goodbye "Merit", we never got to know you: The lifestyle channel, which launched on Freeview less than two months ago, has been closed.
This comes amidst a Freeview channel reshuffle, to accommodate the launch of Sky Arts on Freeview.
Merit, which was available on Freeview Channel 34, launched back on July 29. It was an evening-only channel that aired cooking and gardening programmes like Britain's Best Back Gardens and The Hungry Sailors.
The channel was operated by ITV Digital Channels, a subsidiary of ITV, and some have speculated it was mainly a placeholder for future deals.
Then, on August 20, the channel's licence was purchased by Sky, and its slot has today been taken over by Sky's "Pick" channel, which is moving from Channel 11 – to make room for Sky Arts.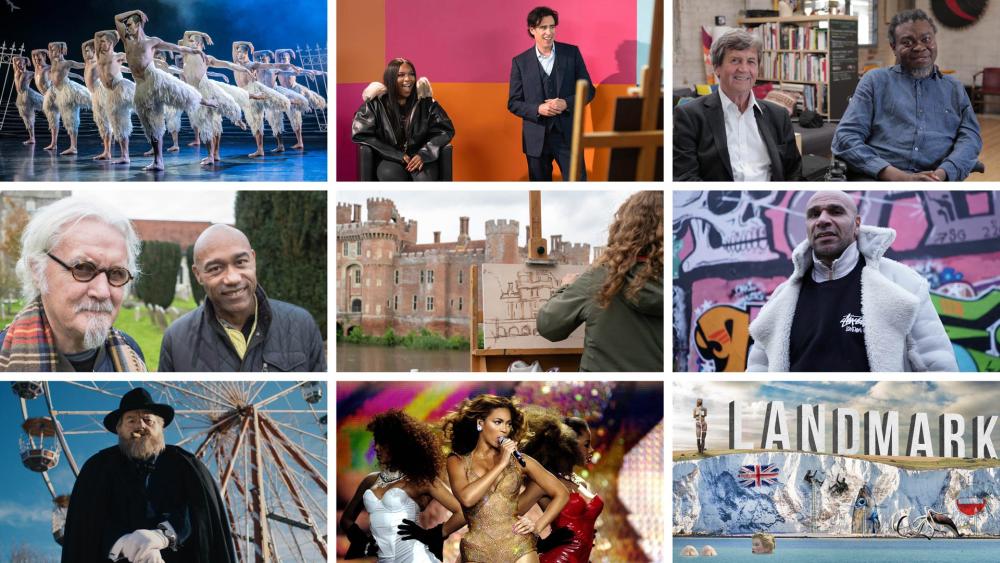 Sky Arts, which runs 24 hours a day, offers documentaries, movies, operas and more – all related to culture and the arts. It used to be available on pay-TV packages only, but has joined Freeview (and Freesat) today.
So, to conclude: Sky Arts is now on Freeview Channel 11, and "Pick" moved from Channel 11 to Channel 34, destroying "Merit" in its path.
More Freeview Channel Changes
In addition, a few more changes to channel numbers on Freeview were announced today:
1. BBC Four Scotland will move from channel 68 to 55.
2. Together TV, which airs "optimistic" programmes that try to inspire people to "do good", will move from channel 88 to 87. Together+1 will move from channel 89 to 88.
3. Smithsonian, which airs documentaries and factual entertainment productions, will move from channel 57 to 56.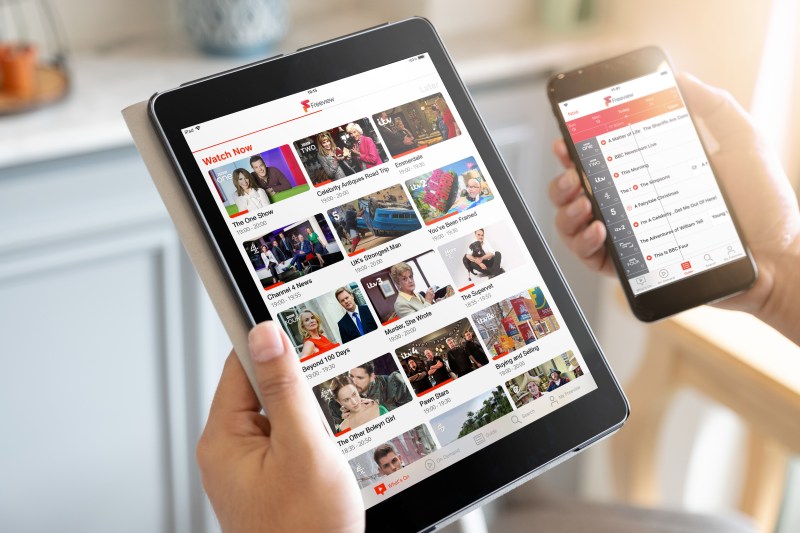 Depending on your Freeview device, you might need to retune and rescan your channels for the new changes to take place.
You can get more information on how to retune your device (depending on whether you have a Freeview TV or a set-top Freeview box), on Freeview's retuning help section.