The BBC's new director-general, Tim Davie, gave his first speech since taking over the position – and said he's against a subscription-based BBC that would only serve those willing to pay.
This comes as the government is getting ready to present a review of the TV licence fee that was ordered earlier this year, with calls to abolish the mandatory fee.
The new BBC Director-General stepped into office last week, and gave his first speech in Cardiff, in front of BBC employees. "For the avoidance of doubt", he said, "I do not want a subscription BBC that serves the few.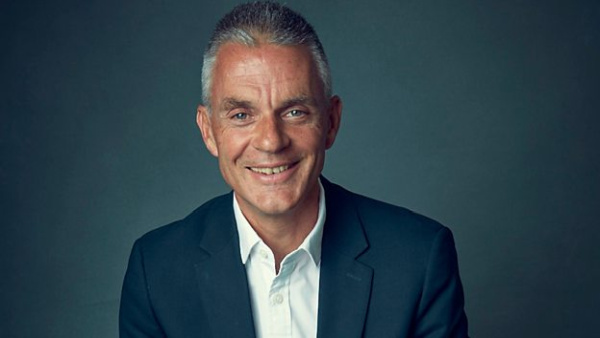 "We could make a decent business out of it, and I suspect it could do quite well in certain postcodes, but it would make us just another media company serving a specific group. So we must act now to secure our future and ensure that more people feel the BBC is for them.
"We all recognise when someone says: 'I would pay my licence fee for Radio 4, for Strictly, or for the website'. But this kind of connection is under pressure and cannot be taken for granted.
"Across the UK, across all political views, across all of society, and across all age groups, people must feel their BBC is here for them, not for us."
Mr Davie's predecessor, Lord Tony Hall, shared this notion, but said in his exit interview last week that it might be a good idea to turn the BBC licence fee into a household tax, and possibly even add it to the council tax.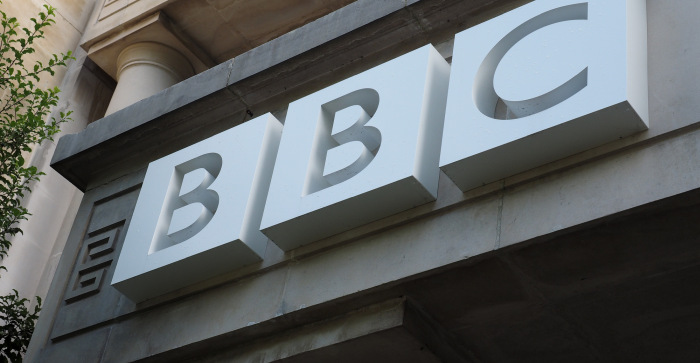 Currently, the TV licence fee, which is used to fund the BBC's TV, radio channels and its website, is collected mainly through outsourced companies. Failure to pay is a criminal offence, and can incur penalties of up to £1,000 and prosecution. It currently stands at £157.50/year. (Check here whether you need to pay the TV Licence fee).
The BBC's current funding is set until 2027, but the government is looking into possible changes for the future. According to The Mirror, a spokesman for the Prime Minister said: "The Department for Digital, Culture, Media and Sport will be publishing a roadmap for the future of the BBC and as the PM said, that will address the future of the licence fee."
In his speech, Tim Davie also spoke about the fierce competition the BBC is facing. "We are surrounded by global players with monster budgets", he said, referring to US streaming companies like Netflix and Disney+.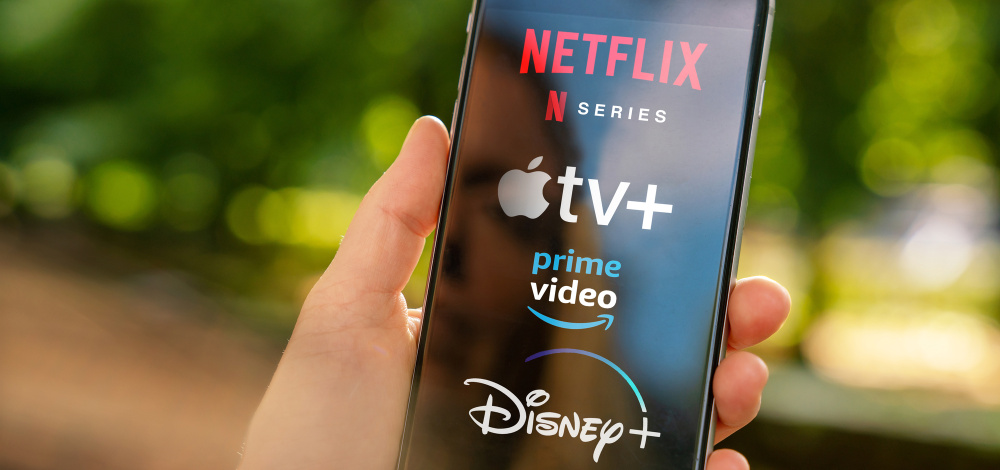 "We must pick our battles carefully and make sure we get the biggest bang for limited bucks. The truth is that we have tried to cope with increasing competition by making more and spreading ourselves too thinly.
"We need to offer a broad choice as the BBC, and we should not retreat to a narrow offer. But we have been too slow to stop things that don't work.
"We are going to look in all areas and identify how we can have more impact by making less. I want us to consider what we would do if we could only make 80% of our current hours. What would we stop?"
Mr Davie also spoke about the changing technical landscape, with linear over-the-air channels becoming a thing of the past, as online streaming becomes dominant.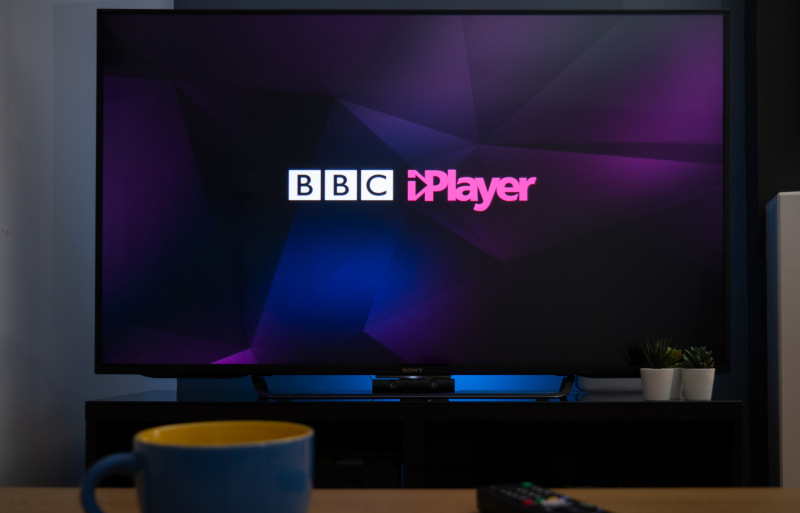 "We are well across the bridge from linear to on-demand, but we will be in a hybrid world for decades to come. We have no short-term plans to shut channels or radio networks. I think it would be silly to close the shop windows that showcase our work to millions.
"But I do think this moment marks the end of linear expansion for the BBC. We will not propose to take any further DAB or traditional TV channel capacity for our services.
"If we want to launch a new offer, and we will consider our options, it would need to use the current space. And, as we move further towards an online world we will not hesitate to close channels if they do not offer value to our audiences."