Just days after the harsh UK weather conditions caused Freeview malfunctions in a lot of homes – more potential disruptions are coming this weekend, due to high air pressure.
Therefore, affected homes could lose some of the Freeview channels they're normally able to watch, with some extreme cases potentially losing Freeview reception completely.
The high air pressure phenomenon routinely disrupts Freeview reception in different parts of the country, with the most recent occurrence happening last week, due to the heatwave.
But even though the heatwave is gone (for now), upcoming weather conditions this weekend prompted Freeview to issue another warning.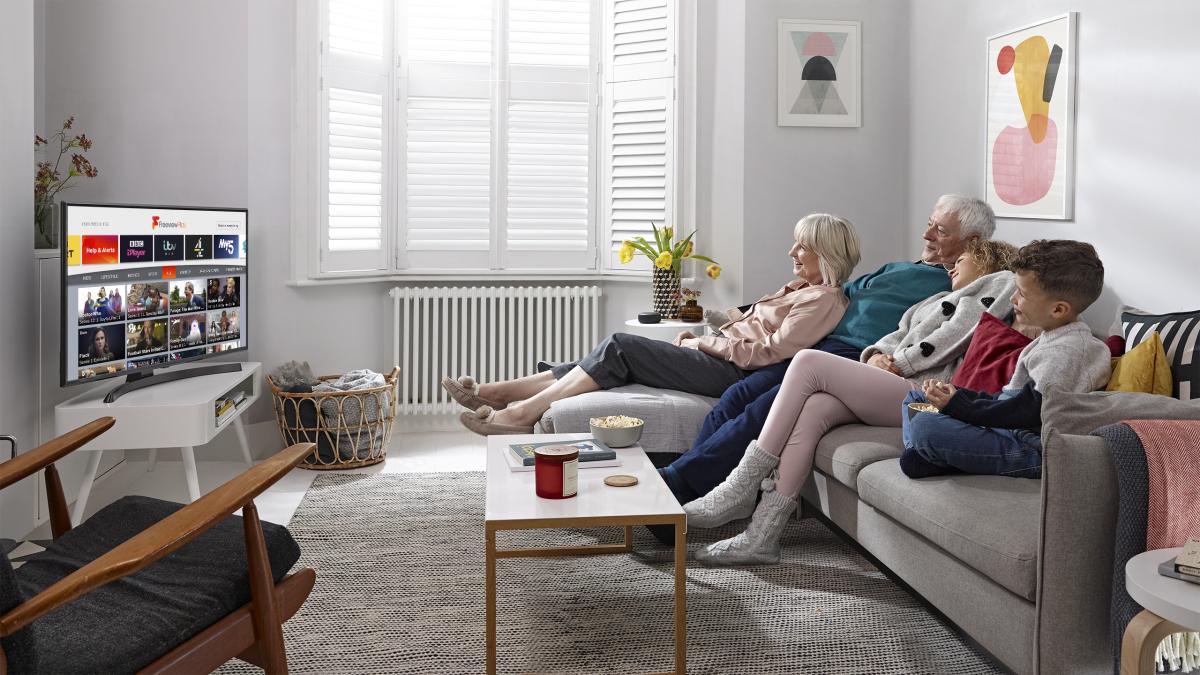 According to Freeview, the disruption is expected between July 21 and Sunday, July 24, across parts of the country.
Viewers are strongly advised NOT to retune their Freeview devices until July 24, even if you're missing Freeview channels – as then you'll have to retune yet again once the problem is resolved.
See ahead for some advice on alternative ways to watch some of your favourite channels, if this issue affects you.
Freeview And High Air Pressure Disruptions
Freeview, that's been around since 2002, provides TV channels and radio stations over the air.
The main way to get the free channels is via a Freeview aerial (see the ones we recommend), and a Freeview box (see our recommendations) connected to that aerial and to your TV.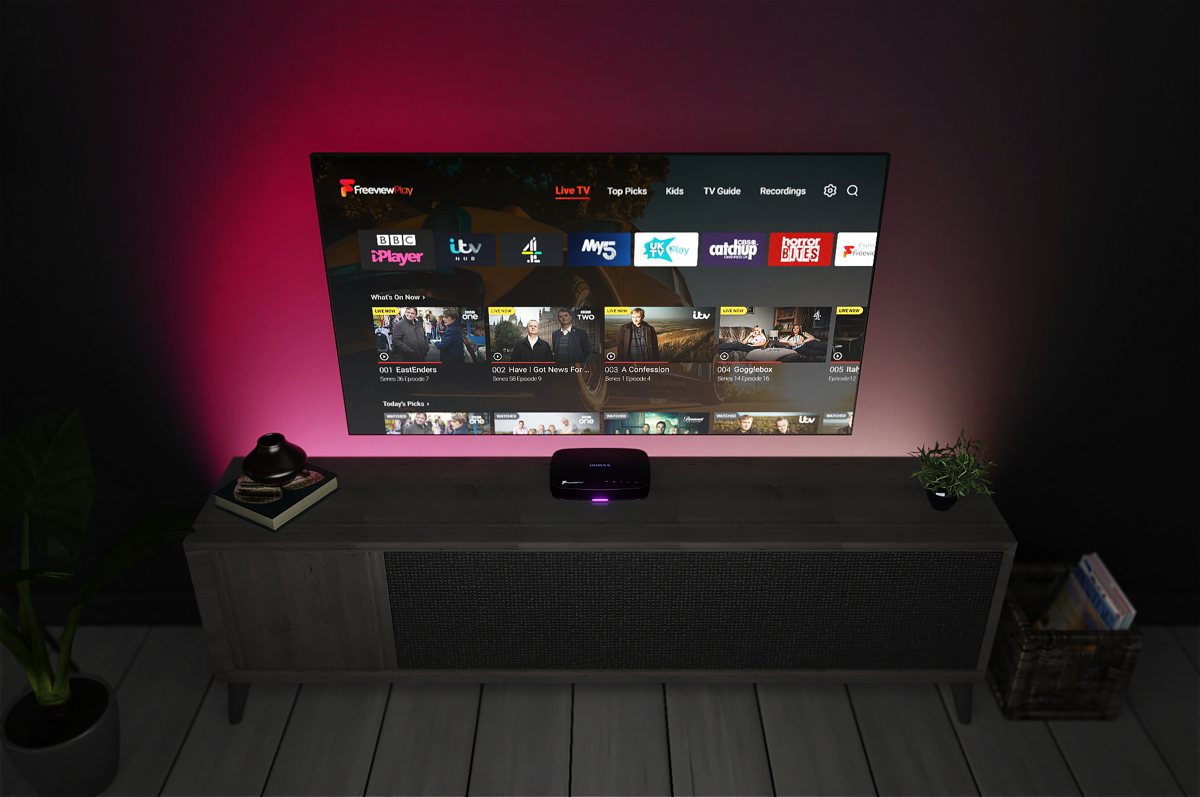 But since reception depends on those signals reaching your house by, well, the air – certain weather conditions can disrupt the reception and prevent you from getting all available channels.
So some channels you're already watching might go bad, or even go down completely, until the atmospheric conditions improve.
This is true for both Freeview and the YouView service, but shouldn't affect Freesat reception, which relies on different types of signals.
These problems also won't affect people who are getting the Freeview channels via broadband, on Sky's streaming TV – Sky Glass, or the new Stream box from Virgin Media.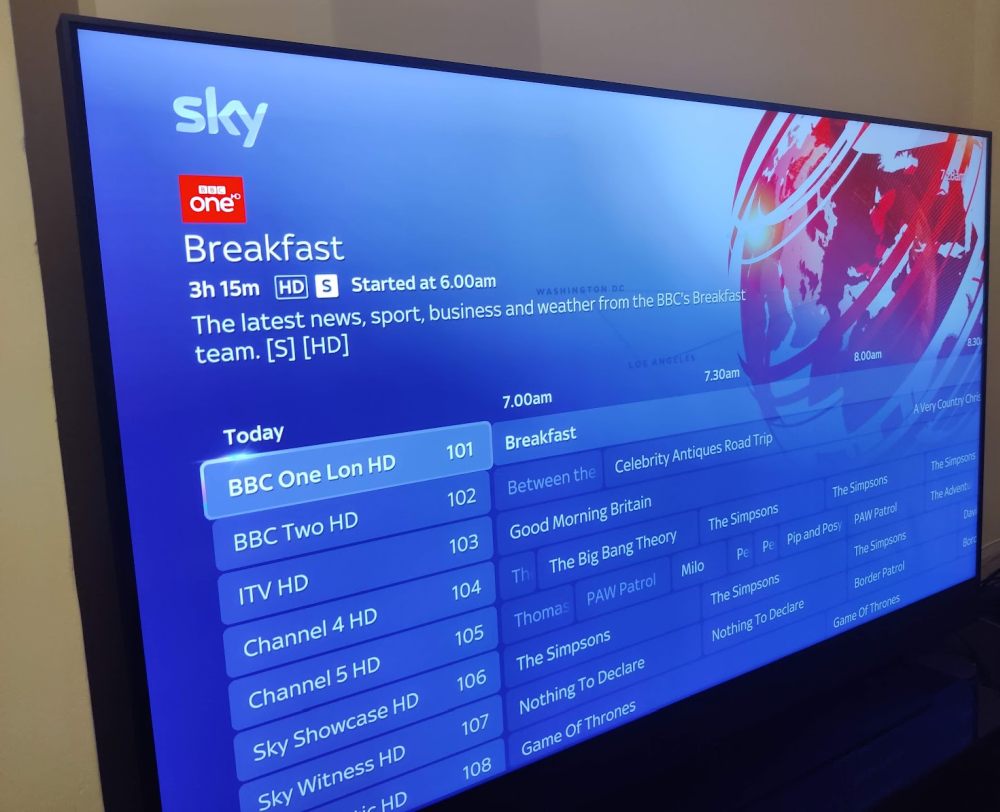 As mentioned, people are advised not to retune their Freeview devices until July 24. If you do – you'll have to retune again once the bad weather is gone.
You can find more information on how to retune your device, in Freeview's retuning help section.
What Can I Watch If My Freeview Channels Are Down?
If you can't get some (or all) Freeview channels properly, you can still watch SOME of the channels via broadband.
If you have a Freeview Play device that's connected to the internet, such as the Manhattan T-3R or Humax Aura, you can watch the streaming versions of the main broadcast channels, via apps like BBC iPlayer, ITV Hub, All 4, etc.
Alternatively, you can watch Freeview via the mobile app which is available to download for free (though keep in mind, the app can only help you watch Freeview Play channels that have their own apps on your phone – so again, BBC iPlayer, ITV Hub and the other big broadcasters).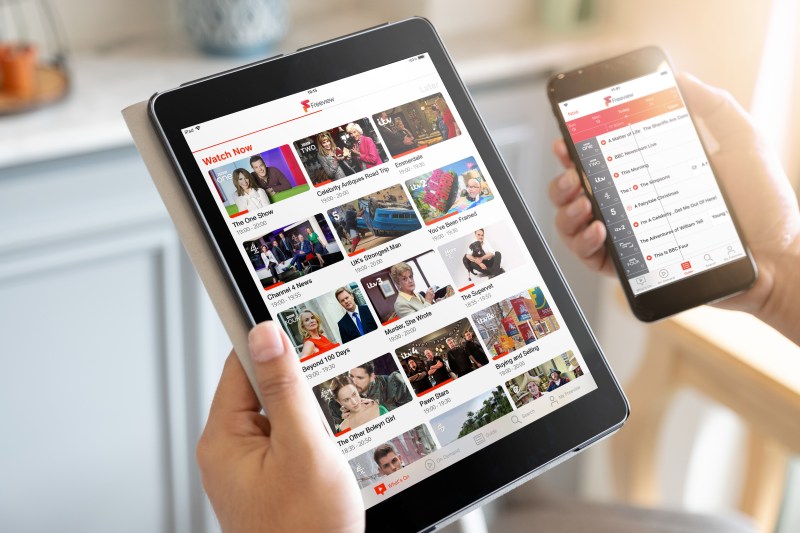 You can also find streaming apps for all the public broadcasters, and several other big Freeview channels, on streaming devices such as Amazon Fire TV and Roku, and on most Smart TVs.
And as always, other TV services shouldn't be affected by this issue – so you can continue to watch streaming services like Netflix, Disney+, Paramount+ and all the others.
For more Freeview and TV updates, make sure you Subscribe to our free newsletter.