Some bad news for Freeview users, just in time for the long Easter bank holiday weekend: some viewers may experience disruptions, and are being asked not to retune their Freeview devices.
The blame falls on… the weather, and not for the first time. The good news? This is only a temporary situation.
See ahead for some advice on what you can and can't do if this affects you.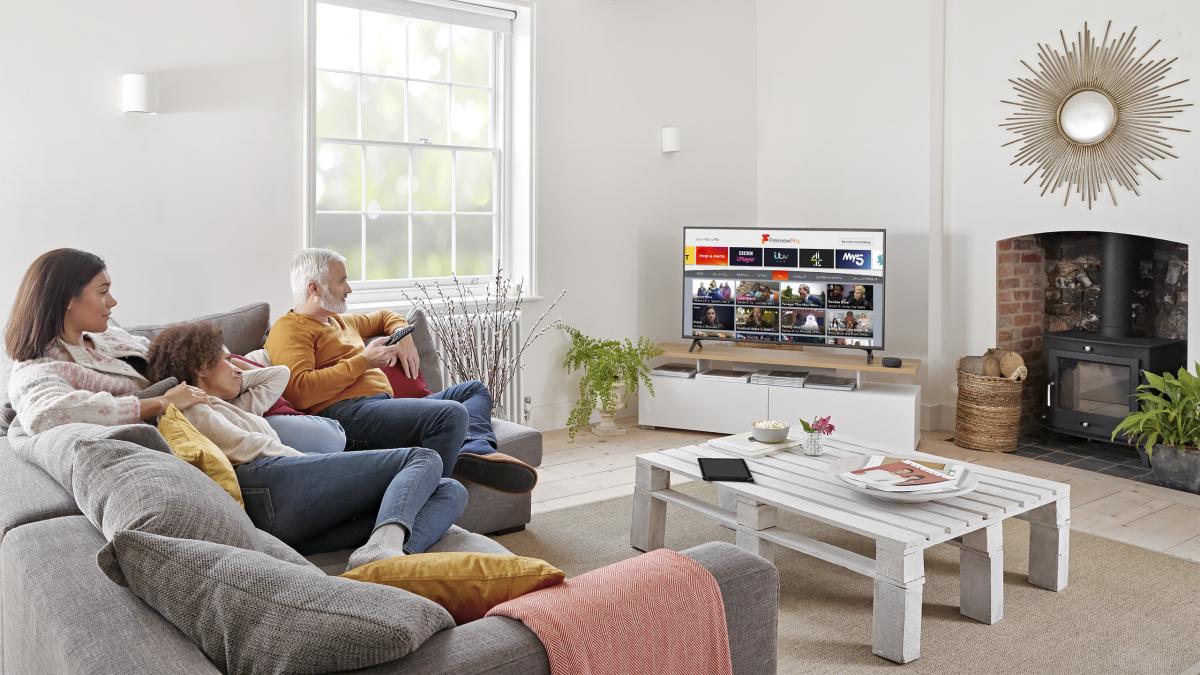 Freeview, first established in 2002, provides free-to-air TV channels and radio stations.
The main way to get the free channels is via a Freeview aerial (see the ones we recommend), and a Freeview box (see our recommendations) connected to that aerial and to your TV.
But since reception depends on reaching your house by, well, air – certain weather conditions can disrupt the reception and prevent you from getting all the available channels.
This is true for both Freeview and the YouView service, but shouldn't affect Freesat reception, which relies on different types of signals.
High Air Pressure And Freeview
This weekend, between April 2 and April 4, high air pressure will affect some parts of the country, potentially disrupting the TV signals that travel from Freeview transmitters to your house.
This, in turn, can cause two problems – first, some of your regular channels can go bad, or even go down completely, until the atmospheric conditions improve.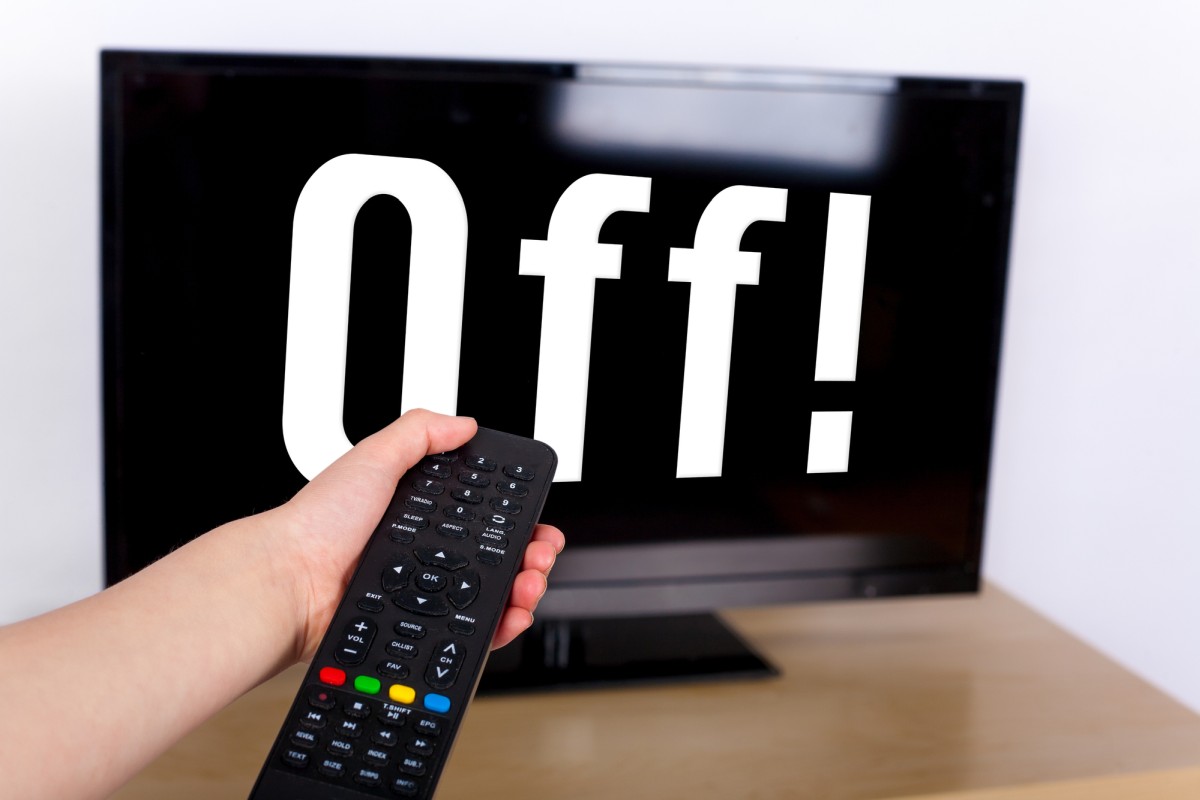 Furthermore, if you happen to do a retune when the signal is already bad, things can go haywire, since the device won't be able to find some of the channels, and they might disappear for you completely.
Therefore, Freeview is advising viewers NOT to do a retune of your TV or Freeview set-top box during this time. Normal reception should be restored once the high pressure passes.
"I have done a retune this weekend – and am now missing Freeview channels. What should I do?"
There isn't much you can do at this point – other than wait until April 5, when the high-pressure conditions are supposed to pass.
At that point, you should do ANOTHER retune, and things should go back to normal.
You can find more information on how to retune your device, on Freeview's retuning help section.
What Can I Watch If My Freeview Reception Is Down?
If you can't get the Freeview channels properly this weekend, you can still watch SOME of the channels via broadband.
If you have a Freeview Play device that's connected to the internet, you can watch the streaming versions of the main broadcast channels, via apps like BBC iPlayer, ITV Hub, All 4, etc.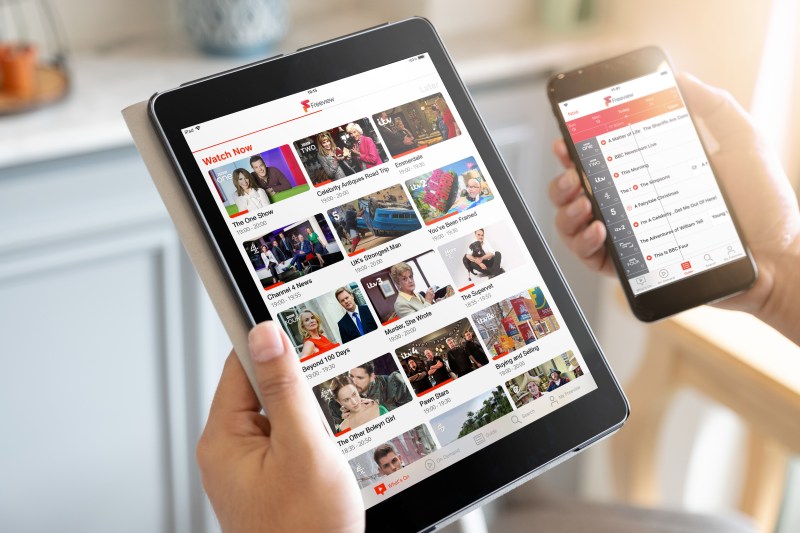 Alternatively, you can watch Freeview via the mobile app which is available to download for free (though keep in mind, the app can only help you watch Freeview Play channels that have their own apps on your phone – so again, BBC iPlayer, ITV Hub, etc.)
And of course, other TV services shouldn't be affected by this issue – so you can continue watching streaming services like Netflix, Disney+, Prime Video and all the others.
Want more Freeview news and updates? Subscribe to our free newsletter.