Failure to pay the TV licence fee is currently a criminal offence, and evaders can end up paying a fine or even going to jail. Soon, however, things are reportedly expected to change, with fines enforced by bailiffs.
The annual TV Licence fee, used to fund the BBC, currently stands at £157.50. Anyone who watches the BBC live, or via BBC iPlayer, has to pay the fee.
In addition, if you watch any type of live TV from any broadcaster (even an international one) – you also need to pay the fee (See our full guide on whether you need to pay the TV Licence fee or not).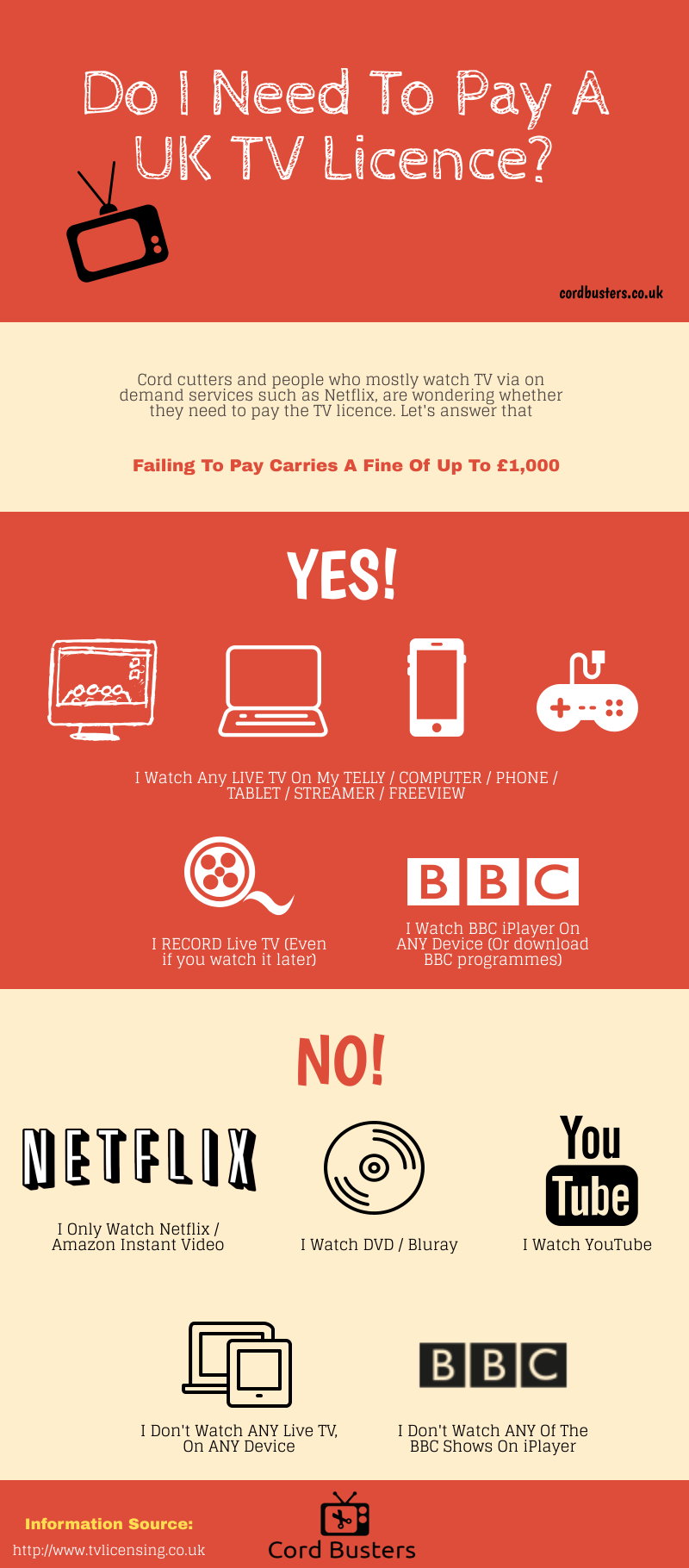 Not paying the fee can get you prosecuted, and 129,446 people were prosecuted for not having a licence in 2018.
Now, according to a government source who spoke with The Times, the licence will be decriminalised soon, and failure to pay it will be regarded as a "civil debt" – similar to not paying your energy bill, for example.
The fines will then be enforced in the civil courts and by bailiffs, and those debts could also affect your credit rating.
According to The Times, this change could be announced as soon as next month, but the government is still debating on what to replace the licence fee with.
There's been ongoing debate this past year on making radical changes to the BBC licence fee and how it is collected.
Last year, Boris Johnson ordered a review of the BBC licence fee, with its cancellation or de-criminalisation on the table.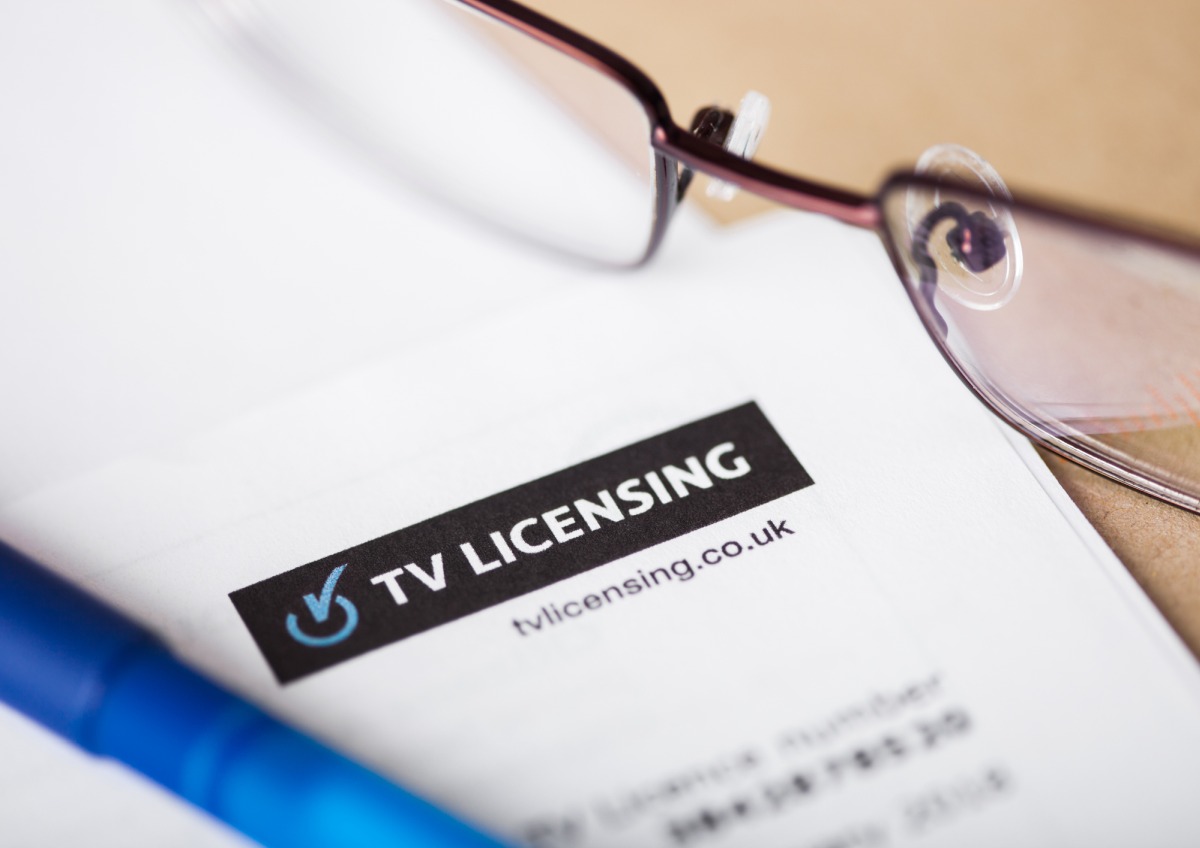 While the government is debating, the previous BBC Director-General, Lord Tony Hall, recently said the fee must remain mandatory for everyone – but the way it's collected can change, with people who can afford it paying more than people who can't.
The new director-general, Tim Davie, also addressed the issue recently, saying he's against turning the BBC into a subscription service:
"We could make a decent business out of it", he said, "and I suspect it could do quite well in certain postcodes, but it would make us just another media company serving a specific group."
The BBC's current funding is set until 2027, but with the government looking into possible changes, many are expecting announcements soon.
It remains to be seen how licence fee decriminalisation will impact the amounts being collected.