For years now, UK fans of Grey's Anatomy – the popular American medical drama – feel like they've been treated badly. But things have gotten worse in recent years, when the time between the show's debut in the US, and its release in the UK, became longer and longer.
With Season 17 of Grey's Anatomy having started on November 12, 2020 – without word on when – or if – it will come to our side of the pond – the show's UK fans have taken to social media to voice their anger.
Will we ever get the show on Sky / NOW TV again? Might it end up on Disney's upcoming Star service? Let's dive in (and don't worry – there will be no Season 17 spoilers here!)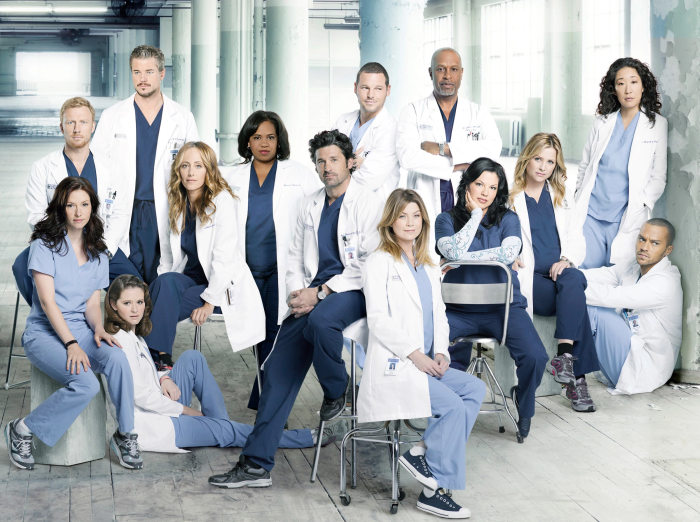 Grey's Anatomy, in case you need a reminder, was created by Shonda Rhimes and has been running since 2005. The show stars Ellen Pompeo as Dr. Meredith Grey, who works at the fictional Seattle Grace Hospital, with her friends, colleagues and romantic interests.
For years, the show has been ABC's highest-rated drama, and is the longest-running prime-time drama on its network.
Last year, Season 16 had to end prematurely due to the pandemic (at 21 episodes instead of the usual 24/25), and this year, Season 17 premiered later than usual, on November 12. It is now on its winter hiatus, having aired 6 episodes, with new episodes set to return on March 4, 2021.
In the UK, Grey's Anatomy's newest episodes used to air on Sky and on NOW TV (Sky's streaming TV service), with box-sets of past seasons becoming available at a later date on Amazon Prime Video.
Unlike some big programmes like Game of Thrones and The Walking Dead, where in recent years episodes aired in the UK less than 24 hours after their US broadcast (which helped avoid spoilers), Grey's Anatomy's fans were always late to the party.
WHY don't the UK get Grey's Anatomy at the same time as America, man! The spoilers are ruining my life but I can't look away 😩😖😭 @GreysABC @EllenPompeo

— Jennifer Hay (@jennifer_reay) December 4, 2020
At best, the new seasons started a few weeks after their US debut. But things got worse last year, when Sky's deal with ABC Studios – which is owned by Disney – changed.
All past seasons of the show were removed from Sky and NOW TV's on-demand platforms. The new episodes (Season 16) did end up on Sky / NOW TV eventually, but only from April – so almost 7 months after the US.
WHY is it SO DIFFICULT to watch Grey's Anatomy in the UK???? pic.twitter.com/twi6uFoHEO

— Raifen 🌙 (@Raifen__) December 6, 2020
Will Grey's Anatomy Season 17 Air In The UK?
In the US, Grey's Anatomy airs on ABC, and for cord-cutters, the new episodes are also available to stream on Hulu, shortly after their original broadcast. (Hulu is a US-Only service. But there are ways to watch American streaming services (including Hulu) in the UK, if you're willing to get a bit technical.)
Up to this point, there's been no official word from of any of the "usual suspects" regarding Grey's Anatomy Season 17 and whether it will come to our shores (and when), with many refusing to comment on the issue.
The new episodes might eventually end up on Sky and NOW TV, as they did last year, months after their original US broadcast.
Hi Kelsie, it is not yet released in the UK so we do not have a return date yet, maybe by February next year

— NOW Help Team (@NOWHelpTeam) December 5, 2020
But for now, even past episodes aren't easy to watch – while Seasons 1-15 have been available on Amazon Prime Video for a while, Season 16 is still missing-in-action.
Another possible destination for the new episodes is Disney's new Star service. Star, which will be a part of Disney+, is a more adult-oriented section of the streaming service, and will include TV shows and movies from Disney's more mature properties, such as FX, Touchstone and Fox.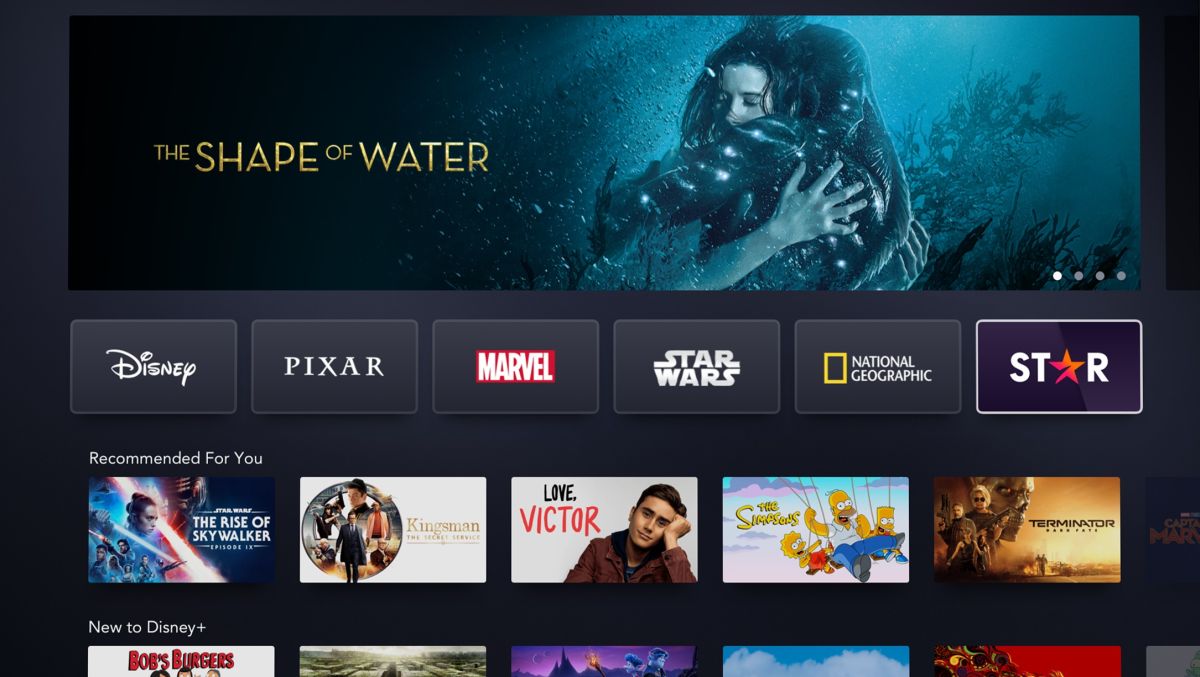 Since Disney also owns ABC – the network behind Grey's Anatomy – some have speculated we might end up getting content from ABC on Star.
When we asked Disney about it, they could not offer more information, so we'll have to wait until February 23, 2021, when the service launches in the UK, to find out.
Grey's Anatomy Fans Are Angry
Meanwhile, Season 17 of Grey's Anatomy, as befitting this year, deals a lot with the current pandemic. There have been some major dramatic plotlines, and a few very surprising guest stars showed up.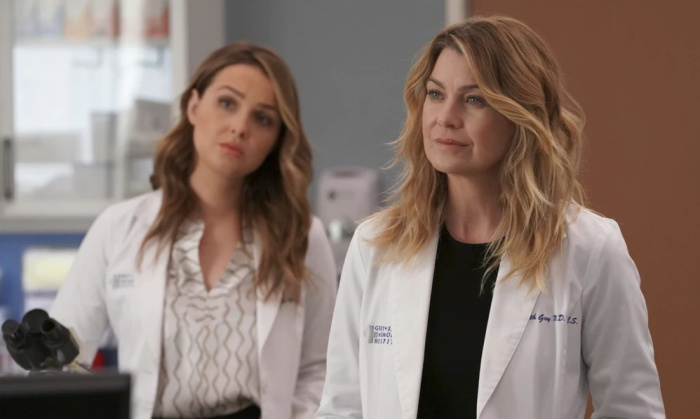 And with the internet being what it is – avoiding spoilers was almost impossible, as Twitter, American news sites AND some UK entertainment sites were filled with them moments after the US broadcast.
WHY don't the UK get Grey's Anatomy at the same time as America, man! The spoilers are ruining my life but I can't look away 😩😖😭 @GreysABC @EllenPompeo

— Jennifer Hay (@jennifer_reay) December 4, 2020
TV isn't what it used to be, when the only way to learn about US TV episodes was with speciality magazines or aunts that brought VHS tapes from America.
Nowadays, with streaming giants like Netflix and Amazon Prime Video airing new shows at the same time all over the world, waiting weeks – and months – for new episodes of a show, is inexcusable.
Okay, can articles with HUGE SPOILERS not appear with the biggest thing as the name of it and ruin something I haven't been able to watch because it's not available in the UK yet? Thanks for spoiling the new series of Grey's Anatomy for me! 😤

— Sarah Laing (@SazoJean) December 19, 2020
The only thing I can promise, is that we will continue to monitor the issue, and will report – on our dedicated Grey's Anatomy page – the moment we hear any updates on when the new episodes might finally reach the UK.