From the thrilling continuation of popular shows such as Prodigal Son and Intelligence, to new file premieres and sports – June will bring with it plenty of content to NOW.
NOW (Formerly NOW TV- they changed their name) is Sky's no-contract streaming service – a cheaper TV platform that gives you flexible packages ("memberships") of content that can be watched on a variety of streaming devices.
The plans include the Entertainment Membership for TV shows, the Cinema Membership for movies, the Kids Membership and the Sky Sports Membership. (See our full NOW review here).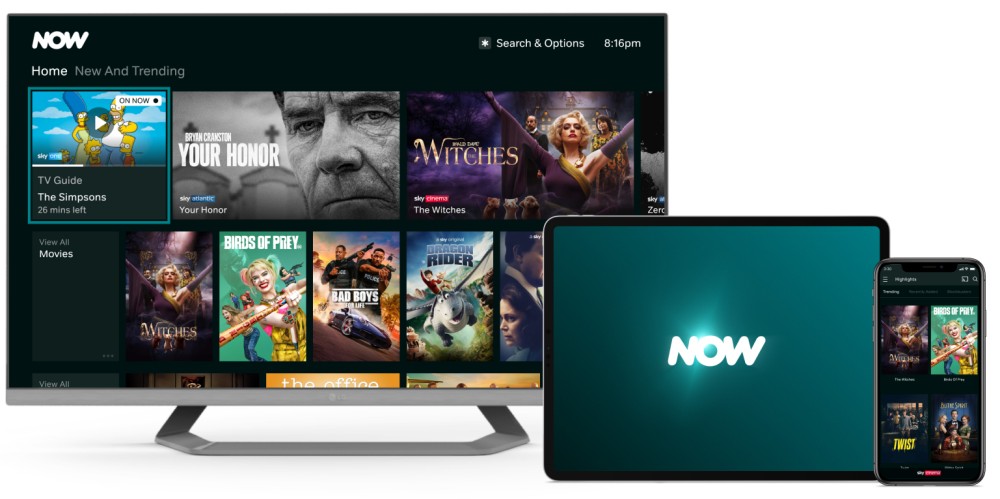 Things may change and more content might get added later in the month – but these are the main highlights for June 2021:
TV Programmes Coming To NOW Entertainment In June
Intelligence (Season 2)
David Schwimmer (yes, he's not only on the Friends reunion!) and Nick Mohammed return for a second series of highly confidential chaos, with NSA agent Jerry Bernstein (Schwimmer) battling Russian cyberweapons, and even finding time to sort out Joseph's (Mohammed) love life.
All episodes will be available to stream from June 8.
Prodigal Son (Season 2)
In this thrilling drama series starring Tom Payne and Michael Sheen, criminal psychologist Matthew Bright is hired by the NYPD to consult with his serial killer father, "The Surgeon", on a case.
New episodes will stream weekly from June 9.
Liverpool Narcos
The story of the 1980s drugs boom, with its epicentre in Liverpool, which turned dealing into a multi-billion-pound business. With access to some of the biggest criminal players, the documentary will reveal how drugs went mainstream.
All episodes will be available to stream from June 3.
The Return: Life After ISIS
Shamima Begum and Hoda Muthana made global headlines when they left their countries as teenagers to join ISIS in 2015.
Now, see them tell their stories for the very first time, as The Return shines a light on the personal journeys of those trapped in Syria after the fall of ISIS.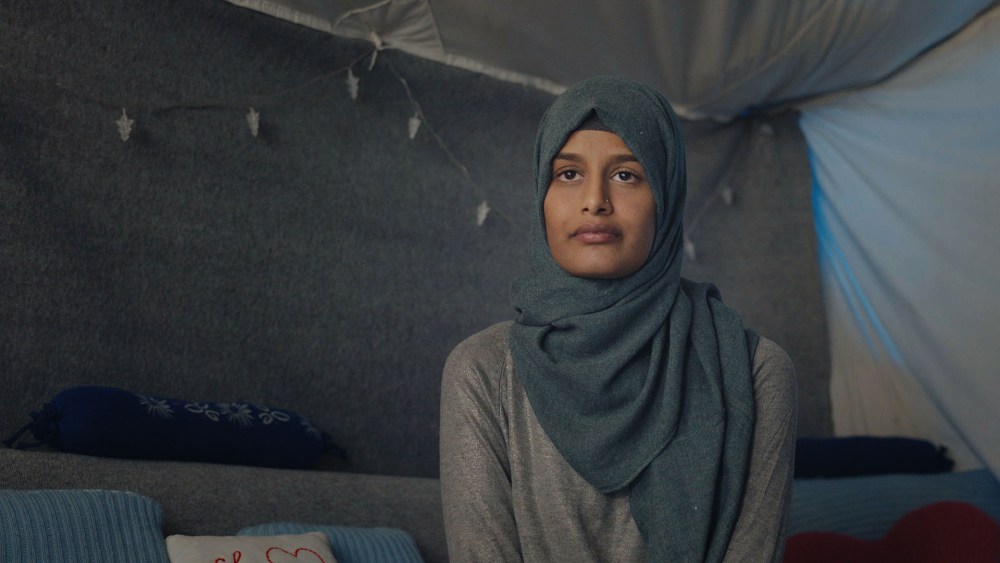 Available to stream from June 15.
Betty (Season 2)
Starring Dede Lovelace, Moonbear, Nina Moran, Ajani Russell and Rachelle Vinberg, who all starred in the original film this series is based on.
Betty follows a diverse group of young women navigating their lives through the predominantly male-oriented world of skateboarding, set against the backdrop of New York City.
New episodes will stream weekly from June 22.
Terry Venables: If I Can Dream
The Sky Original story of the great 'nearly' man of British football, Terry Venables – a hugely gifted player and manager of Barcelona, as well as England and Spurs.
Available to stream from June 24.
Movies Coming To NOW Cinema In June
The New Mutants (June 4)
Maisie Williams, Anya Taylor-Joy and Charlie Heaton star in this spin-off from the X-Men universe.
Five teenage mutants – Mirage, Wolfsbane, Cannonball, Sunspot and Magik undergo treatments at a secret institution that will cure them of their dangerous powers.
The Comeback Trail (June 19)
Two movie producers who owe money to the mob set up their ageing movie star for an insurance scam to try and save themselves.
Starring Robert DeNiro, Morgan Freeman, Tommy Lee Jones and Zach Braff.
Where'd You Go, Bernadette (June 18)
The film tells the story of a loving mum who becomes compelled to reconnect with her creative passions after years of sacrificing herself for her family.
Starring Cate Blanchett, Judy Greer, Kristen Wiig, and Billy Crudup.
Jurassic Park Collection (June 19)
Philanthropist Richard Attenborough opens the doors to the world's first dinosaur theme park, with raptors, T-rex, fancy restaurants, and a gift shop – what could possibly go wrong?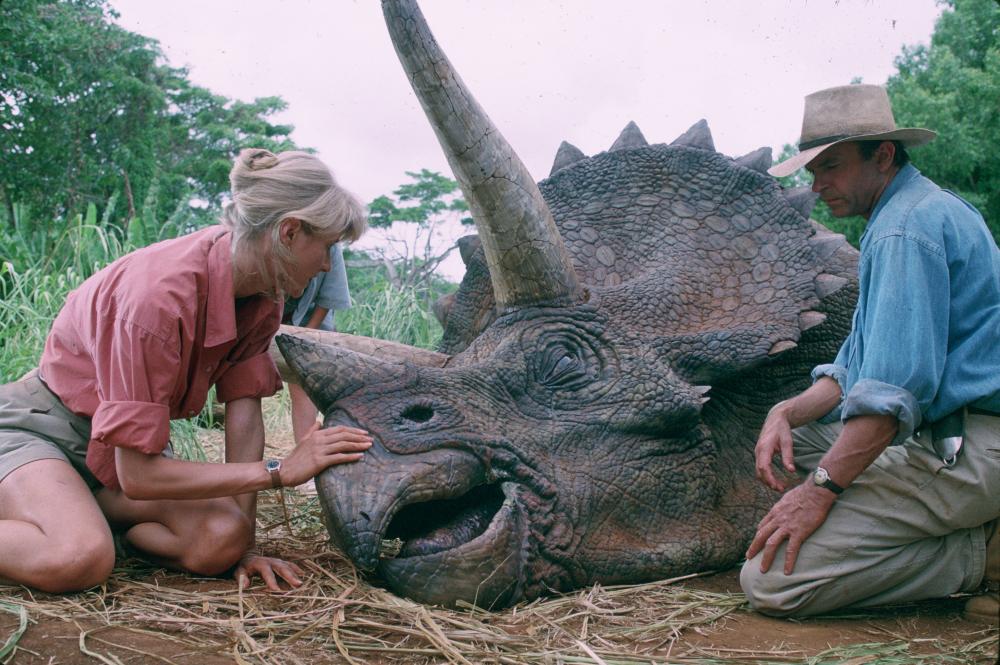 All five movies from the iconic series, kicked off by Steven Spielberg's classic.
Rams (June 20)
A remake of the critically acclaimed 2015 Icelandic drama, this adaptation relocates to the much warmer environs of remote Western Australia, where two estranged brothers, Colin (Sam Neill) and Les (Michael Caton), are at war.
Kindred (June 25)
Kindred is a psychological thriller about a vulnerable mother-to-be who is taken in by her recently deceased boyfriend's mother and stepson, who seem increasingly obsessed with her every move.
Coming To NOW Sky Sports in June
U.S. Open Championship (Stream Live, June 17-20)
Follow the action of The U.S. Open Championship being held at Torrey Pines Golf Course, in San Diego, California.
Formula One (Throughout June)
Enter the world of the 2021 FIA Formula One World Championship in Azerbaijan, France and Austria this month.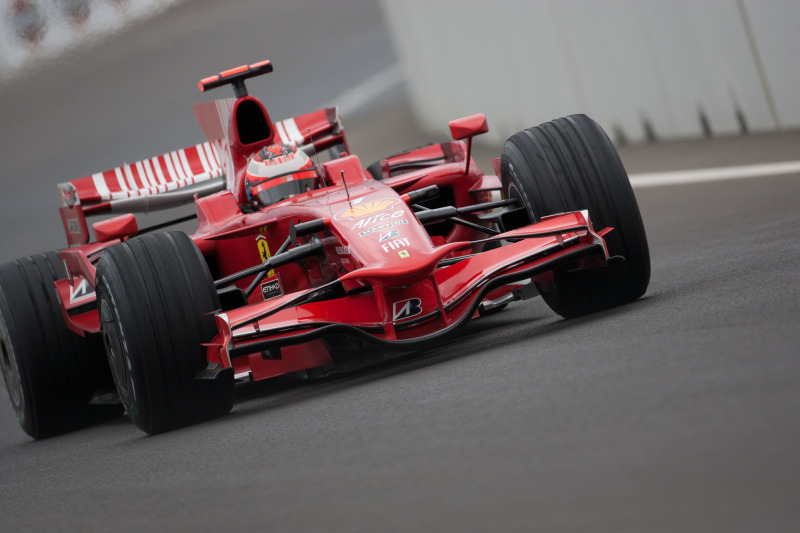 Coming To NOW Kids in June
Dodo
Sky Original Dodo is a funny, relatable, and heart-warming portrayal of everyday school life as experienced by 11-year-old Joe Connolly as he navigates the dramas and pitfalls of his first year at secondary school.
Available to stream from June 14.
Draw with Will
Join world-famous comic book artist Will Sliney as he shows you how to draw some amazing characters.
You can do this, so grab a pencil, a sheet of paper and get ready to impress everyone.
Available to stream from June 21.