With the dramatic news that the government is planning to privatise Channel 4, many celebrities, influencers, MPs and media executives took to social media to voice their reactions.
From Kirstie Allsopp to Matt Lucas, Jeremy Hunt and Jed Mercurio, most seem to be against the idea of selling Channel 4 off to private stakeholders.
Many are noting that even though the channel is owned by the government, it doesn't use any public funding thanks to its unique operating model.
Channel 4 has been around since 1982, and is funded primarily by adverts. It's a free-to-air channel, and is available on all the major TV platforms including Freeview and Freesat, and has its own streaming service, All4.
The channel runs on a unique 'publisher broadcaster' model, with no in-house productions at all – instead, content is commissioned from various UK production companies.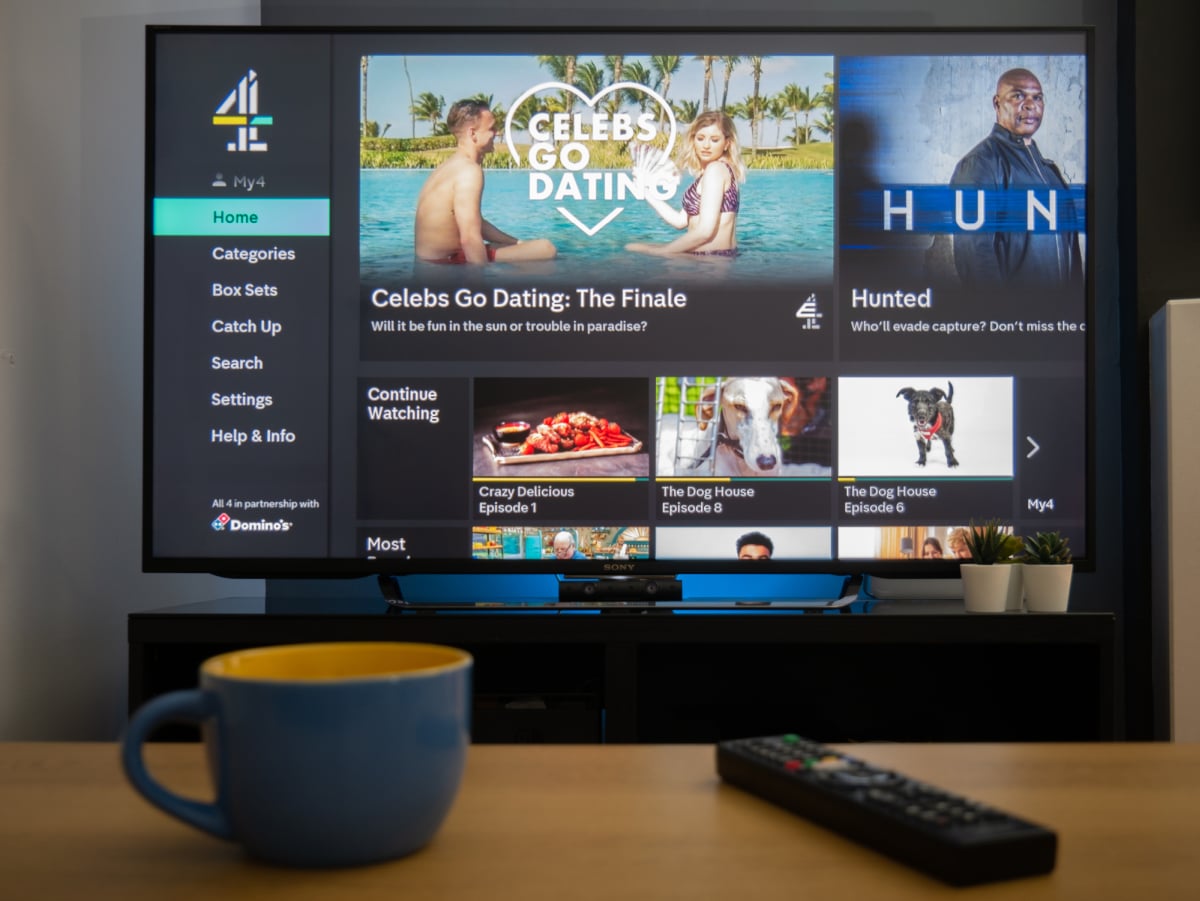 After a year-long consultation, culture secretary Nadine Dorries announced on Twitter that she has "come to the conclusion that government ownership is holding Channel 4 back from competing against streaming giants like Netflix and Amazon", with the government hoping to raise £1bn from the sale.
Jed Mercurio, creator of Line of Duty and a prolific TV writer and producer, was quite vocal against the sale:
The sale of C4 will inflict huge damage on homegrown creative companies, all to silence a critical news outlet, and, as if it even needs mentioning, make a few quid for their mates while they're about it https://t.co/y0u9vRl46o

— Jed Mercurio (@jed_mercurio) April 5, 2022
Kirstie Allsopp, co-presenter of Channel 4's Location, Location, Location, had this to say about the Channel's possible sale:
Believe me, anyone in TV who supports the sale of Channel 4 is doing so because they fancy a slice of the pie. Whatever their politics, people who really love British television know the part Channel plays in creating great UK content.

— Kirstie Allsopp (@KirstieMAllsopp) April 4, 2022
Channel 4 News anchor, Krishnan Guru-Murthy, helped clear out some facts and thoughts about a possible future:
For clarity as some facts are being muddled : Channel 4 is state owned but commercially funded by ads and doesn't get public money. A sell off requires MPs to vote for it. The editorial independence and funding of news can be ring fenced in a sale if govt wants (as sky news)

— Krishnan Guru-Murthy (@krishgm) April 4, 2022
Comedian and presenter Matt Lucas, who hosts The Great British Bake Off on Channel 4, added a reminder on Channel 4's current operating model –
C4 is owned by the public, is self-funding and costs you NOTHING. All profits are funnelled straight back into programming. Wrong decision by the govt. https://t.co/Zk41BXEiiF

— Matt Lucas (@RealMattLucas) April 4, 2022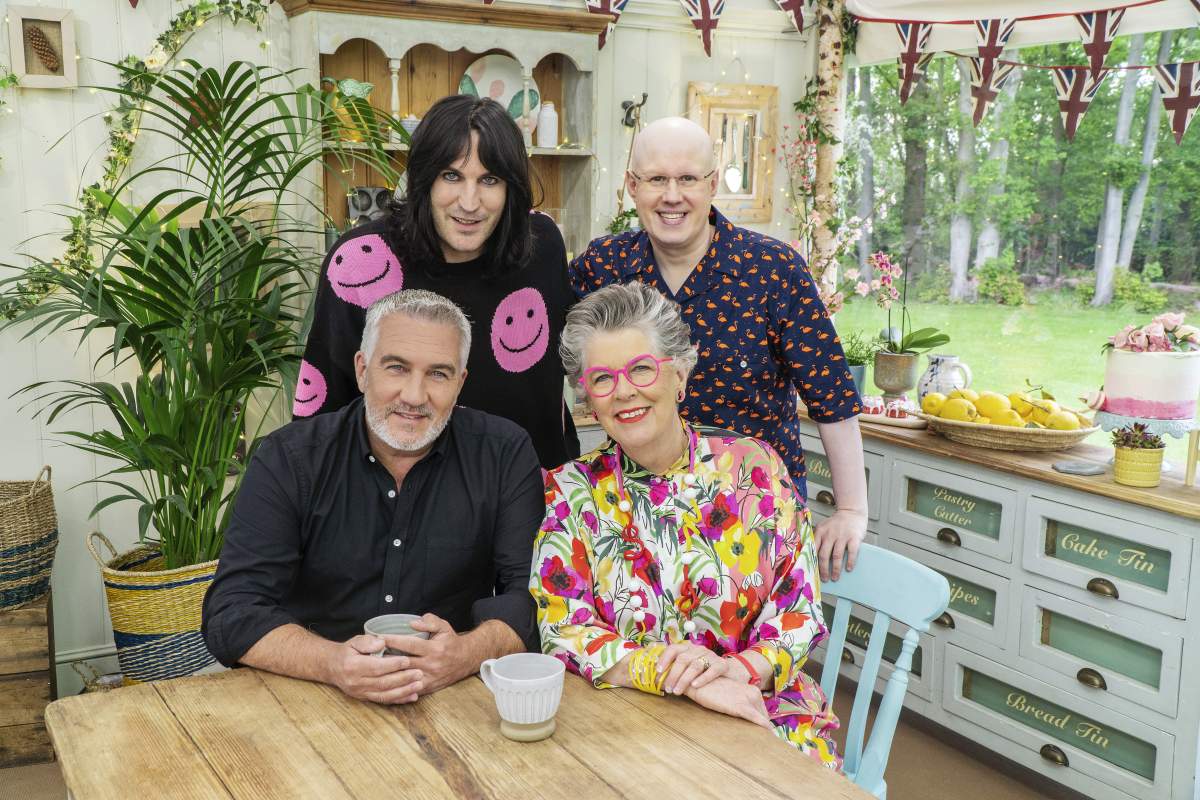 Actress Amanda Abbington, who starred in Sherlock and Mr Selfridge, replied directly to the secretary –
Channel 4 is doing fine. Let's leave Channel 4 alone eh..? And also the BBC. You leave all of it alone because we are looking after it and making excellent drama and comedy and current affairs programmes and documentaries etc. We have it under control. Unlike the Conservatives. https://t.co/mio8KolMYo

— Amanda Abbington (@CHIMPSINSOCKS) April 5, 2022
Radio presenter Darryl Morris wrote that Channel 4 is, currently, "a brilliantly British idea" –
Channel 4 is a brilliantly British idea. The people's channel, duty bound to make programmes others won't, bat for the underdog and fear nobody. And it costs us nothing.

Yet the government are selling it off. They say they love Britain, and then tear the best bits of it apart.

— Darryl Morris 🇺🇦 (@darrylmorris) April 4, 2022
Callum Scott Howells, star of Channel 4's It's A Sin, is among many who shared an online petition that calls to stop the privatisation of Channel 4:
https://twitter.com/callumshowells/status/1511095914965962761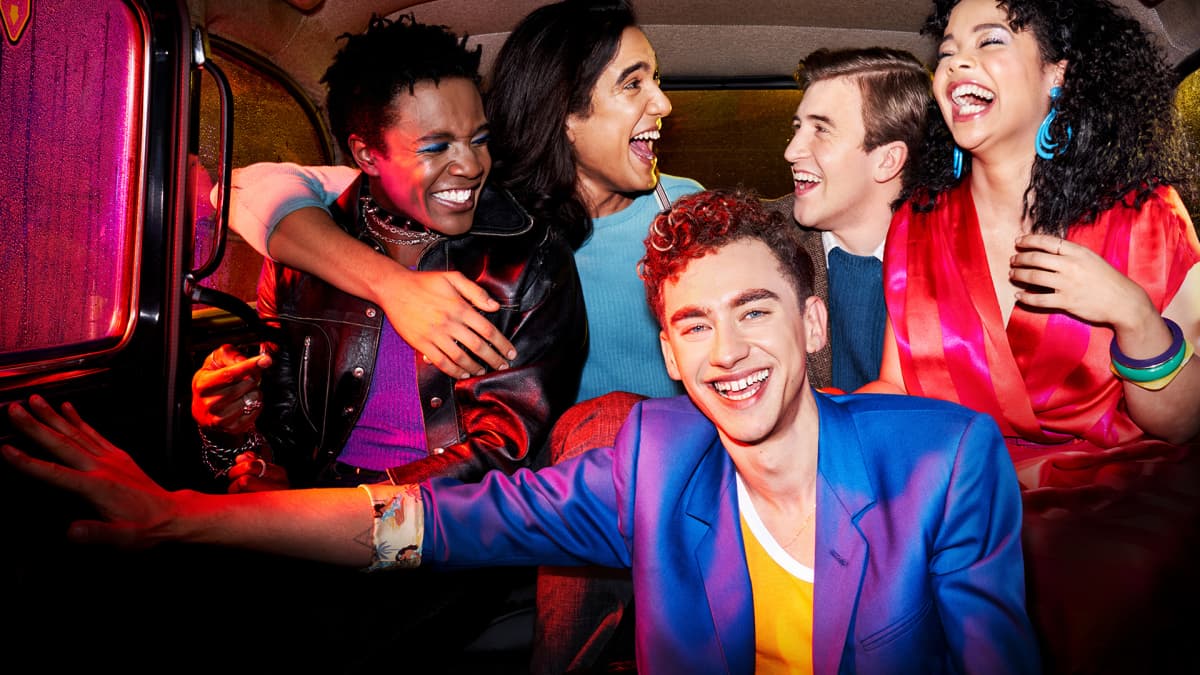 Script supervisor and music producer Edward Russell reminded us that It's A Sin may not have seen the light of day – if it weren't for Channel 4:
Every channel turned down It's A Sin. Every channel except Channel 4. A privatised Channel 4 would also have turned it down. It costs the taxpayer nothing and yet is owned by the public.

— ΞÐШΛЯÐ (@edwardrussell) April 4, 2022
Some, of course, were pleased with the news – such as GB News presenter and columnist Dan Wootton, who called Channel 4's news service "left-wing" –
Woooooooo! Go Nadine. Channel 4 will finally FINALLY be sold. Not before time.
Now let's see if their left-wing news service survives in the commercial market… https://t.co/qCISAOXzB0

— Dan Wootton (@danwootton) April 4, 2022
Several Tory figures have also reacted to the possible sale. Jeremy Hunt, who himself is a former Culture Secretary, told Sky News that he is "not in favour of it because I think that as it stands, Channel 4 provides competition to the BBC on what's called public service broadcasting – the kinds of programmes that are not commercially viable – and I think it'd be a shame to lose that."
He also spoke on LBC, saying that competition is important, and that Channel 4 is good for giving the BBC a run for its money:
'I'm not personally enthusiastic about the Channel 4 privatisation.' @Jeremy_Hunt, Tory MP and former Culture Secretary, hits out at the Government over its plans to privatise Channel 4. @NickFerrariLBC pic.twitter.com/FqkbnWKQci

— LBC (@LBC) April 5, 2022
Ruth Davidson, former leader of the Scottish Conservative Party, was also vocal with her objections, saying that Channel 4's privatisation is "the opposite of levelling up" –
Channel 4 is publicly owned, not publicly funded. It doesn't cost the tax payer a penny. It also, by charter, commissions content but doesn't make/own its own. It's one of the reasons we have such a thriving indy sector in places like Glasgow. This is the opposite of levelling up

— Ruth Davidson (@RuthDavidsonPC) April 5, 2022
On the other end, Labour's Shadow Secretary of State for Digital Culture Media and Sport, Lucy Powell, posted a long comment, saying that selling Channel 4 to what is likely to be a foreign company, is "cultural vandalism" –
My full comment on the breaking news that Channel 4 is to be sold off 👇👇 pic.twitter.com/O3QxXmIuvj

— Lucy Powell MP (@LucyMPowell) April 4, 2022
We will add more reactions throughout the day, as they become available.