If anyone needed further proof that TV-watching habits are changing and cord cutting is here to stay, new iPlayer stats released by the BBC reaffirm that notion: in 2019, BBC iPlayer has broken 4 billion requests to stream programmes.
With 4.4 billion requests, BBC iPlayer's performance in 2019 was up around 12% compared to 2018.
With viewership numbers growing year by year, it's no wonder December, with its days off and Christmas specials, was iPlayer's best month of all time, with a record-high of 447 million requests in total.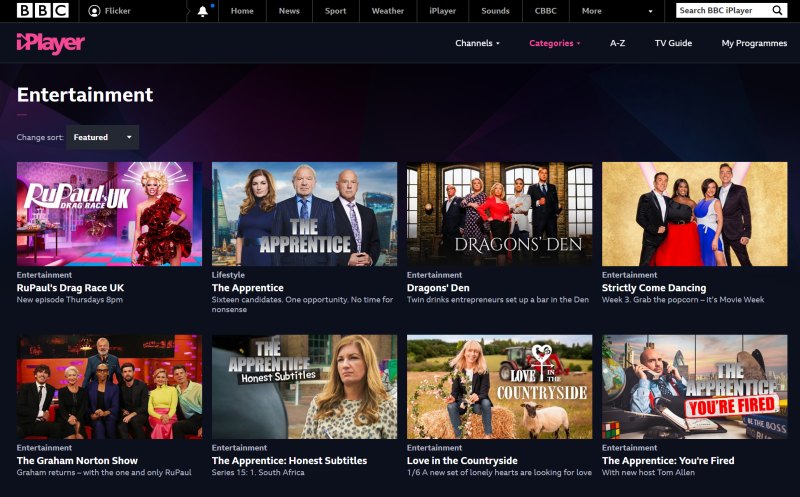 The most popular show during December, was the Christmas special of Gavin and Stacey, which recorded 4.3 million requests in the final six days of the year. The Christmas episode of East Enders takes the second most-popular spot, with more than 2 million requests.
Looking back at the whole of 2019, the second series of Killing Eve dominated BBC iPlayer's charts, with almost 41 million requests.
The return of the spy thriller, which stars Sandra Oh and Jodie Comer, also helped the first series gain more viewers, with 22 million BBC iPlayer requests in 2019.
The second most popular series on BBC iPlayer in 2019 was Strictly Come Dancing (now at its 17th series!), with 30 million requests.
Series 15 of The Apprentice is third, with almost 29 million requests, followed by Peaky Blinders and Line of Duty, both with 27 million requests.
Looking at the numbers for single episodes, the chart is somewhat different. Peaky Blinders, which returned in 2019 for a fifth series, tops the chart with its first episode, which got 5.9 million requests.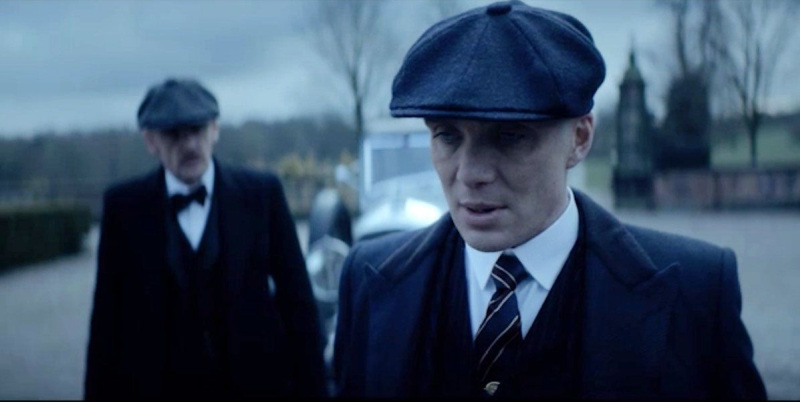 Line of Duty, which also returned with a fifth series, is at the second spot – the first episode of the new series got 5.8 million requests.
But wait, BBC iPlayer's Christmas records are already old news – as iPlayer recorded its best day ever on New Year's Day, with 19 million requests.
And the first week of the year immediately broke the record set by Christmas week to become BBC iPlayer's biggest week, with 119 million requests – helped by new programmes like Dracula.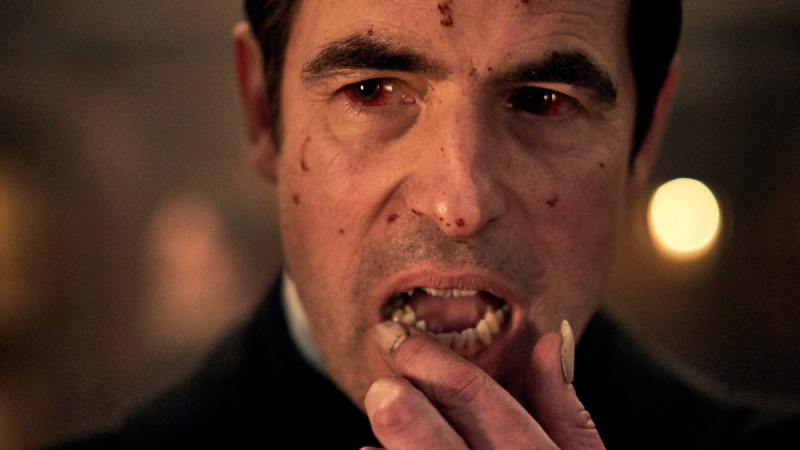 While impressive, these numbers simply mean that more and more viewers are leaving traditional, linear watching of the BBC in favour of streaming and Video On Demand, which iPlayer gives them.
Another thing that might have helped iPlayer last year, was the switch to keeping most programmes for 12 months, instead of 30 days – something the BBC only got permission for in 2019.
Meanwhile, the BBC is planning a major revamp of iPlayer – the biggest one since its launch in 2007. With an overhauled interface and human curation, iPlayer is set to become "The heart of everything the BBC does" – and these numbers show why.
With growing competition from US streaming giants like Netflix, Amazon Prime Video and the upcoming Disney+, the BBC is trying to stay ahead of the curve – which won't be easy, with ongoing talk of cancelling the TV Licence, which funds the BBC.