Disney+, the much-anticipated streaming service from Disney, has been sorely missed in the UK since its US launch back in November. Now, Disney Plus' UK release date has been moved up, from the previously announced March 31 to March 24, 2020.
Disney+, which was announced last year, is a streaming-only service which is meant to be a major Netflix competitor.
In the UK, Disney+ will cost £5.99/month (compared to $6.99 in the US) or £59.99 for a full year. At that price, you get up to four concurrent streams, unlimited downloads of content on up to ten mobile devices, and high-quality streaming (presumably 4K, which is currently available in the US).
In addition, Disney+ will also let you create up to seven different profiles (a feature that is currently available on Netflix and is sorely missing from Amazon Prime Video and NOW TV), and the ability for parents to set child-friendly Profiles.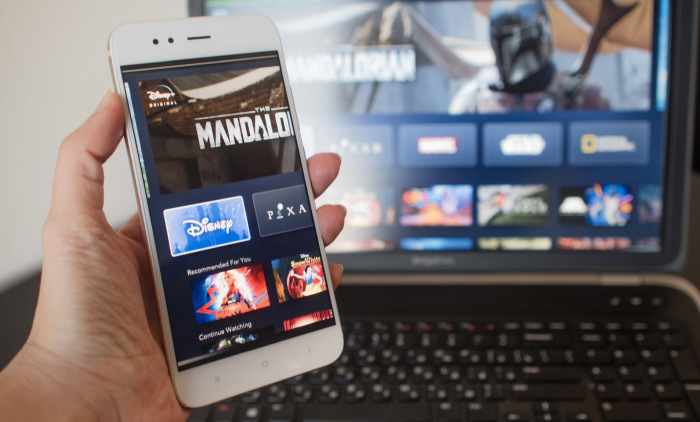 Disney+ saw major success when it launched in the US, with over 10 million subscribers joining on launch day (which was November 12, 2019).
The Mandalorian, a live-action series set in the Star Wars universe (and starring Pedro Pascal), was released week to week on the service, and proved to be popular both with viewers and critics.
Presumably, once Disney+ launches in the UK, all eight episodes will be available to binge at once.
Other shows which are available as part of the service – or are expected to debut later in the year – include:
High School Musical: The Musical: The Series, a modern take on the hit franchise with a fresh documentary-style feel and a soundtrack which features nine new original songs while also paying homage to fan favourites from the classic film
The World According To Jeff Goldblum which explores the often astonishing world of deceptively familiar objects
Lady and the Tramp a re-telling of the 1955 animated classic.
In the future, Disney+ will also include new TV shows set in the Marvel cinematic universe – one starring Tom Hiddleston as Loki, another one revolving around The Falcon and The Winter Soldier, and more. The entire Marvel movie catalogue will also be available to stream.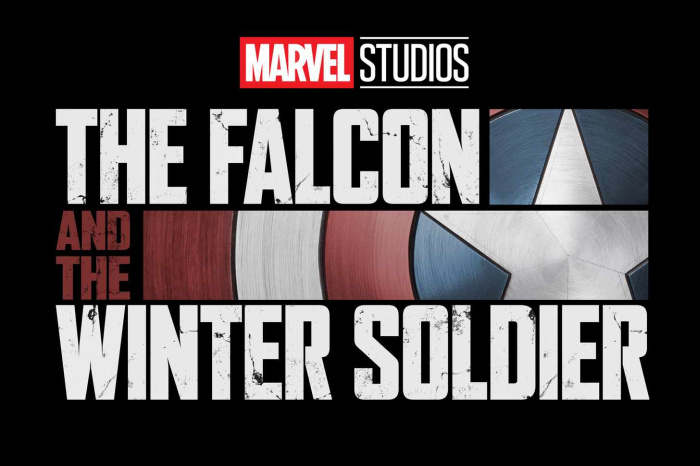 At this point, it's still unclear what will happen with some of the TV programmes and Disney movies which are currently on Sky and NOW TV, as they still hold the rights to some of those. (In the US, for example, Disney+ has the entire Simpsons catalogue).
We're also keeping our fingers crossed for TV shows such as Grey's Anatomy, which belongs to ABC in the US – which, in turns is owned by Disney. Season 16 of Grey's Anatomy is nowhere to be found in the UK as of yet, and some have speculated it will end up on Disney+, but there's no official word yet.
As for devices, Disney+ will be available on most of the popular streaming devices, Smart TVs and mobile phones. While a complete list hasn't been revealed yet, we can guess, based on the list of devices available in the US:
Apple TV
Android Phones / Tablets
iOS Phones / iPads
PS4/XBOX
Chromecast
Smart Samsung and LG TVs
Once the service launches, you will be able to subscribe to it via the official website. I will review it on Cord Busters once it's officially available in the UK.