All Virgin Media TV customers, regardless of the subscription tier they're on, will be getting access to 7 kids pay-TV channels at no extra cost, from now (February 7) until March 8 – just in time for half term.
The free offer includes kids channels such as Cartoon Network, Cartoonito, Boomerang, Nickelodeon, NickToons and more – the full range of premium kids entertainment and learning-based programmes that Virgin Media customers normally have to pay extra for.
Some of the content is available via the "live" version of these channels, and many of the episodes and films are also available on-demand.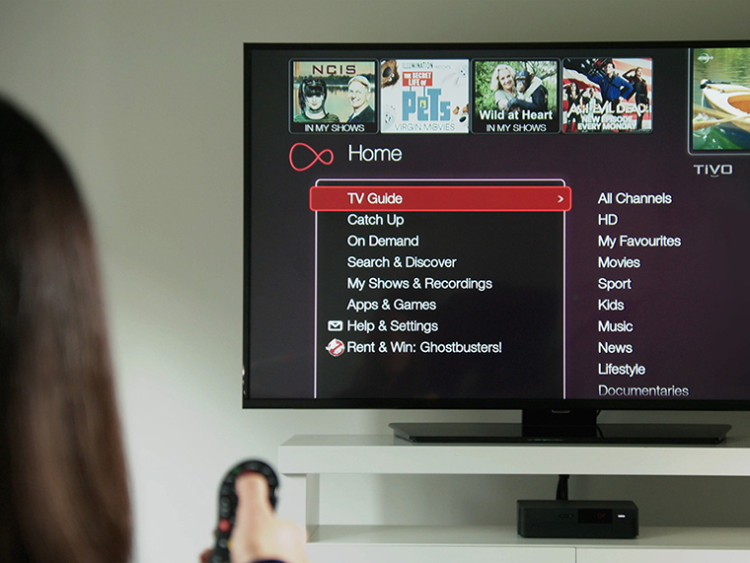 The announcement comes less than a week after Virgin Media also gave its customers free access to 18 music and entertainment channels.
Now that kids content has been added, this month's free bonus is similar to what Virgin Media offered last year, when 22 premium channels were opened for free, along with several kids channels.
This year though, the news comes several weeks after Virgin Media announced a major price increase, which will affect many of its customers on March 1.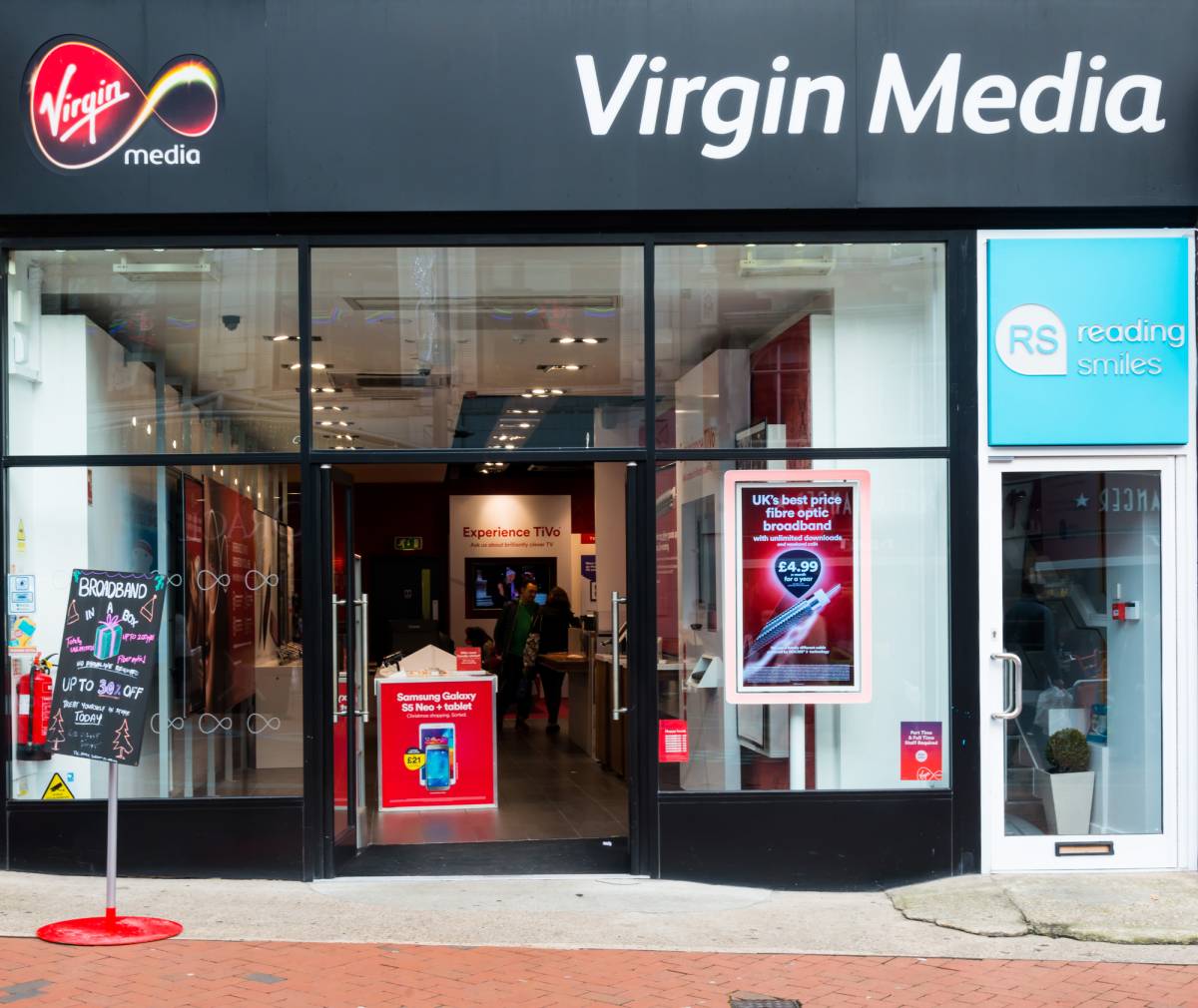 How Do I Get The Free Kids Channels On Virgin Media?
The free channels and content will be available to all existing and new Virgin Media TV customers, who are subscribed to any of the current TV plans.
Customers will automatically be able to access the pay-TV channels via their Virgin TV set-top box, without having to contact the company or having to sign up for anything new.
The full list of channels includes:
Cartoon Network (CH 704)
Cartoonito (CH 706)
Boomerang (CH 730)
Nickelodeon (CH 712)
Nick Jr. (CH 715)
Nick Jr. Too (CH 716)
NickToons (CH 717)
Top shows for kids to tuck into this month include Jellystone (Cartoon Network); Smurfs: Nicktoons; and Tom and Jerry in New York (Boomerang) as well as amazing box sets such as Danger Force (Nickelodeon) Regular Show (Cartoon Network); Fireman Sam (Cartoonito); Paw Patrol (Nick Jr) and many others.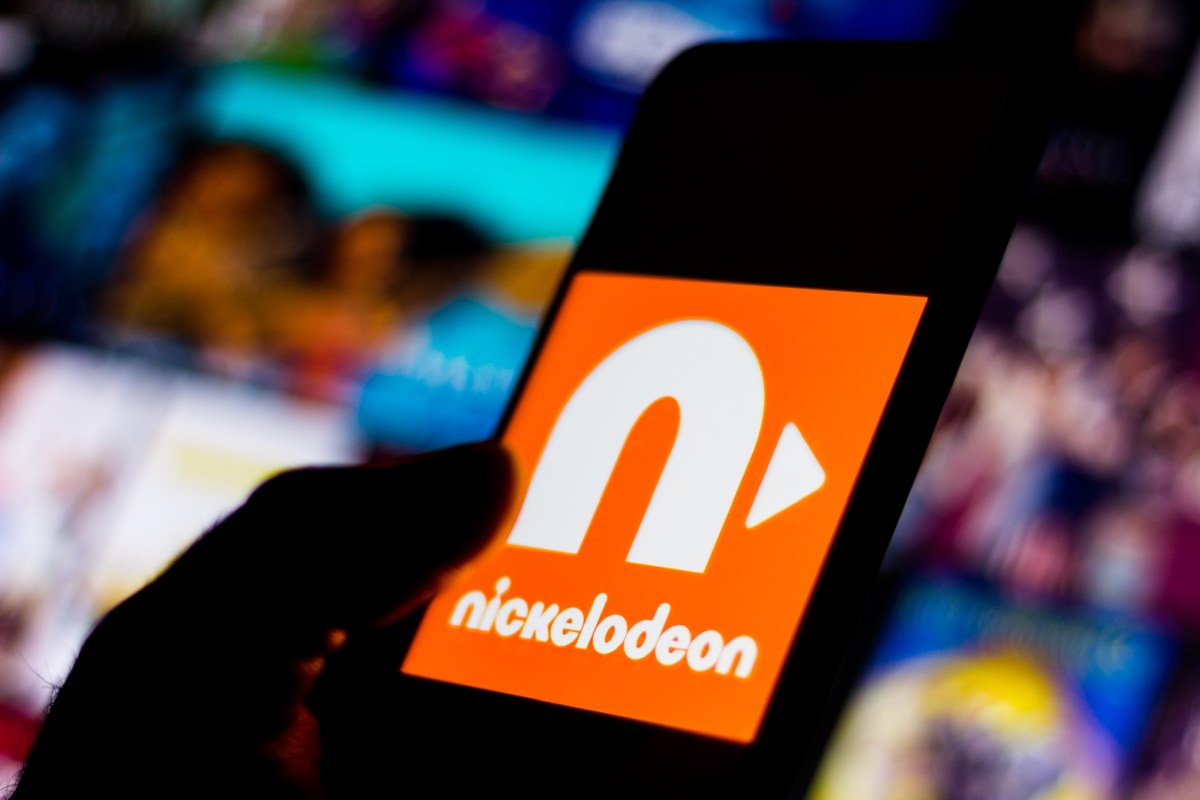 There are also lots of films for young movie lovers on Boomerang with Scooby-Doo and Tom & Jerry screenings every weekend this February, and daily during the two week half term period from Monday 14th – Friday 24th February.
Movies include Tom & Jerry's Giant Adventure, Lego Scooby-Doo! Blowout Beach Bash, Tom & Jerry: Shiver Me Whiskers, and many more.
Customers will also be able to stream hundreds of free educational videos and kids box sets from their mobile or tablet devices, via the Virgin TV Go app.
David Bouchier, Chief TV & Entertainment Officer at Virgin Media O2, said:
"While many families will be enjoying the great outdoors during half term, we have them covered with a stellar kids TV line-up of entertainment options, catering for all ages from toddlers to teens."