Love is in the air, and you know what that means – Valentine's Day is almost here! And sure, you could always buy some heart-shaped chocolates or pillows, but why not get something a bit more original this time?
If your loved one is a fan of TV, tech and gadgets – we have a few original ideas for you. Some need to be ordered in advance, and some – like streaming service gift subscriptions – can be bought even at the last minute.
So let's have a look… (Oh, and if you're alone on Valentine's Day – you can certainly buy one of these for yourself – we're fine with that!).
Disney+ Gift Subscription
All the streaming services have romantic films – but it's hard to beat some of Disney's classics on Valentine's Day. From Lady and The Tramp, Beauty and The Beast, Frozen, and so many others.
To help you choose – Disney+ even have a dedicated Valentine's day page.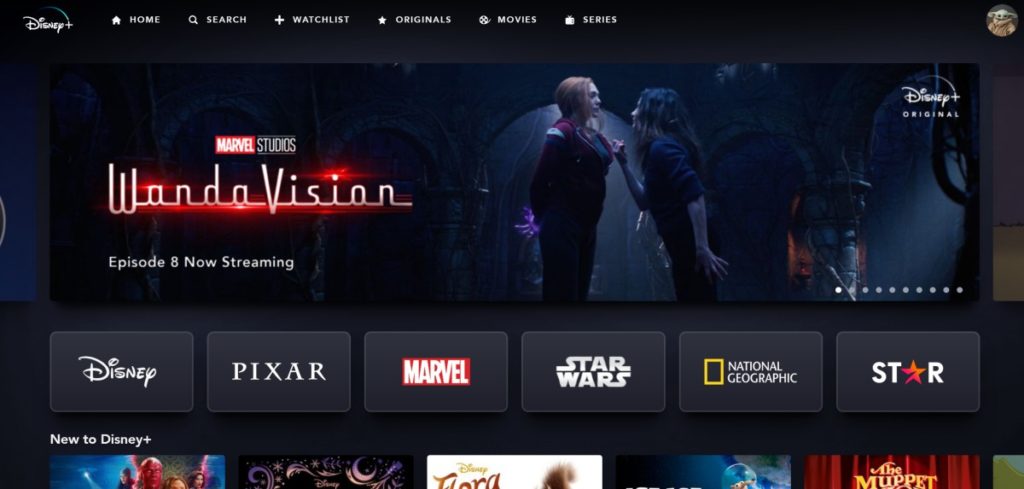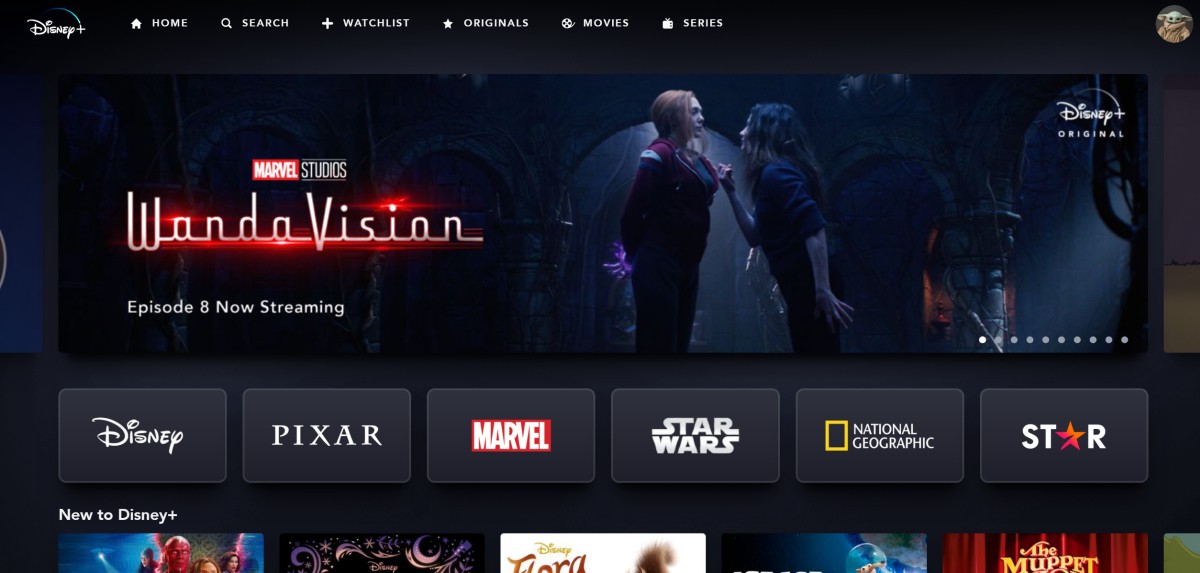 Disney+ (see our full review) can be streamed on most streaming devices and Smart TVs in the UK, and includes content from the worlds of Disney, Marvel, Pixar, Star Wars, National Geographic and Star – Disney's general entertainment category for more mature audiences.
If you want to give it as a gift, you can buy an annual gift subscription, which will be delivered to your loved one by e-mail (and yes, I know the gift page mentions Christmas – it's just as good for Valentine's Day!).
Just note that it's only for new Disney+ subscribers (so it can't be added on top of an existing subscription).
Netflix Gift Cards
Prefer to watch something a bit more mature on Valentine's Day? Or maybe just Netflix & Chill? Then you can go ahead and give the gift of Netflix.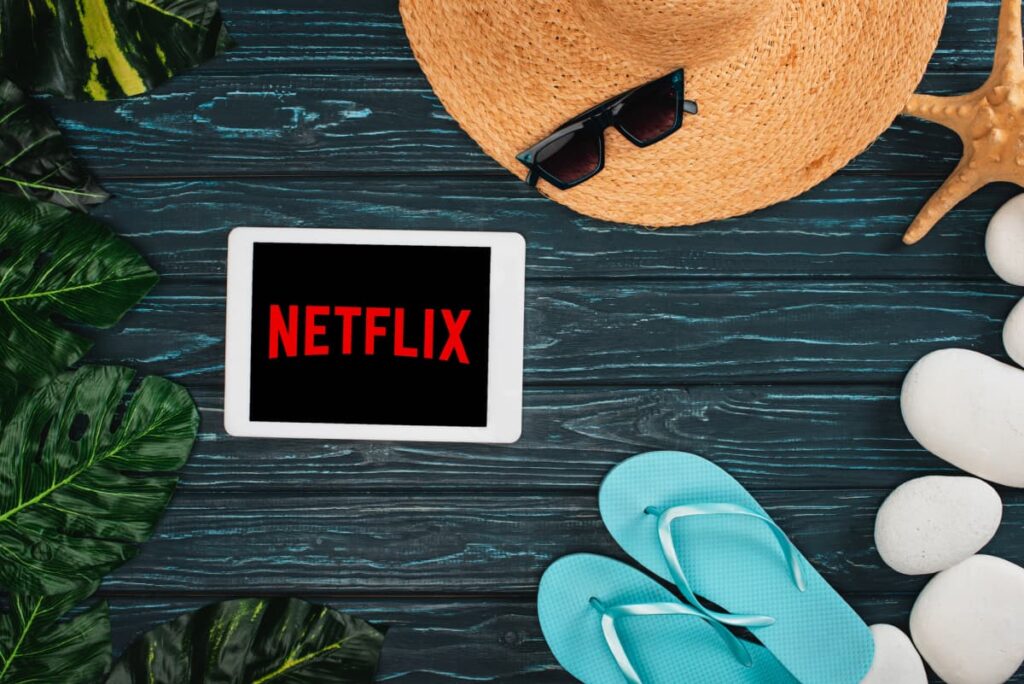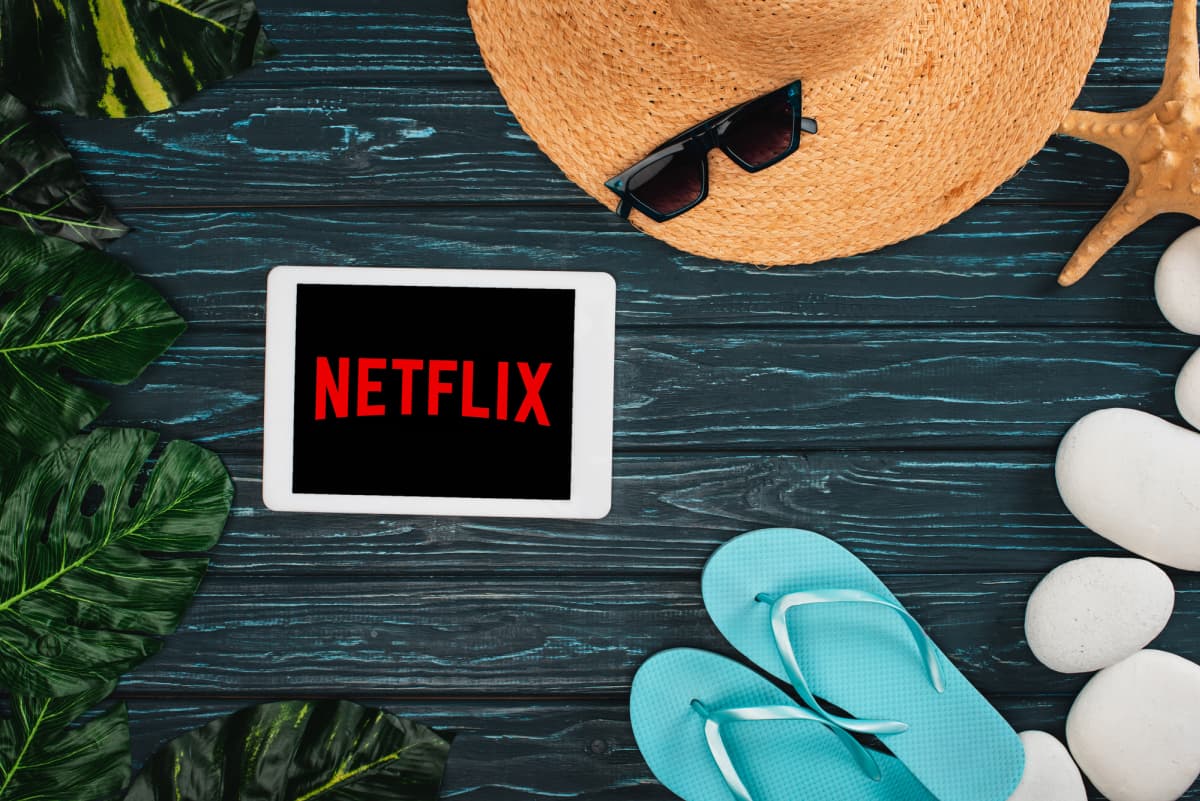 With numerous TV programmes, Netflix originals, romantic films and even some reality TV, Netflix has something for everyone (see our full Netflix UK review).
The standard Netflix subscription currently costs £9.99/month, and you can choose gift cards that are worth between £15 and £200. You can find official Netflix cards on Startselect (which sends the code instantly via e-mail).
Lovebox Messenger Box
There's no abundance of ways to send messages to loved ones these days, most of which involve our smartphones. But there's nothing unique about that – and that's where The Lovebox comes in.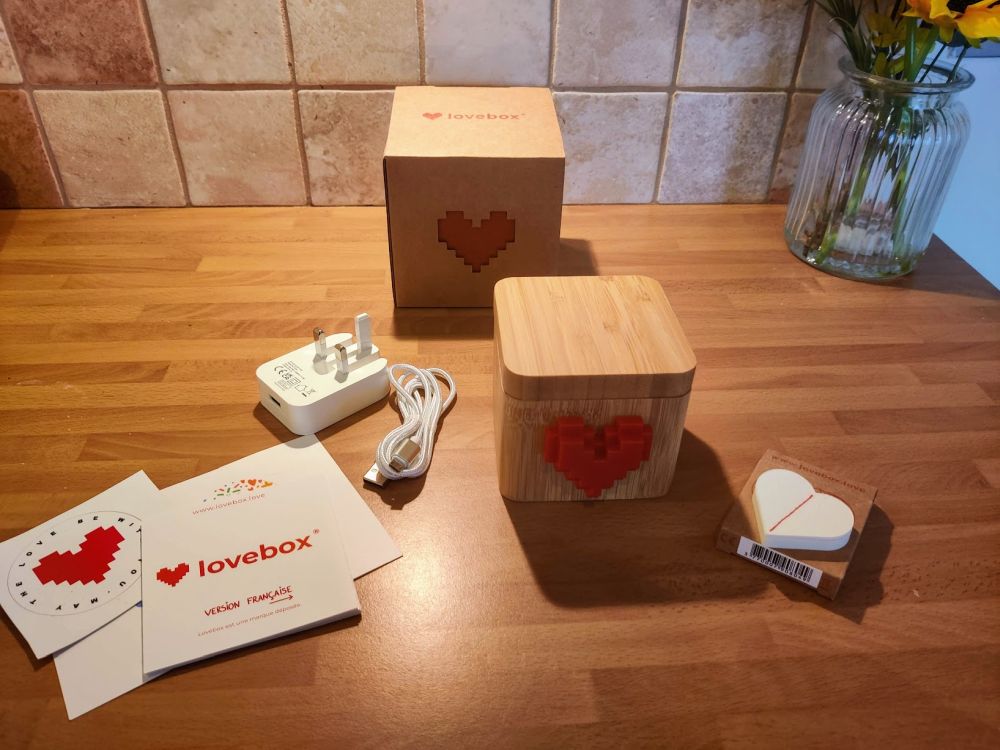 It's a WiFi-connected wooden box with a colour display hidden underneath its cover, and a big red heart attached to its front (you can buy additional heart designs). And yes, that small box is a unique messaging device that's perfect for lovers (or anyone you're really fond of).
Once you give your loved one the box, they're supposed to put it on their desk. Then, using a passcode and an app on YOUR phone, you can send them virtual love notes with stickers, emoji, personal drawings and even photos. Once the box gets the message, that heart on the front starts spinning – and when the lid is lifted, the person can see the message you sent.
If they then spin the heart themselves – the app on your phone will show you a "rain of hearts".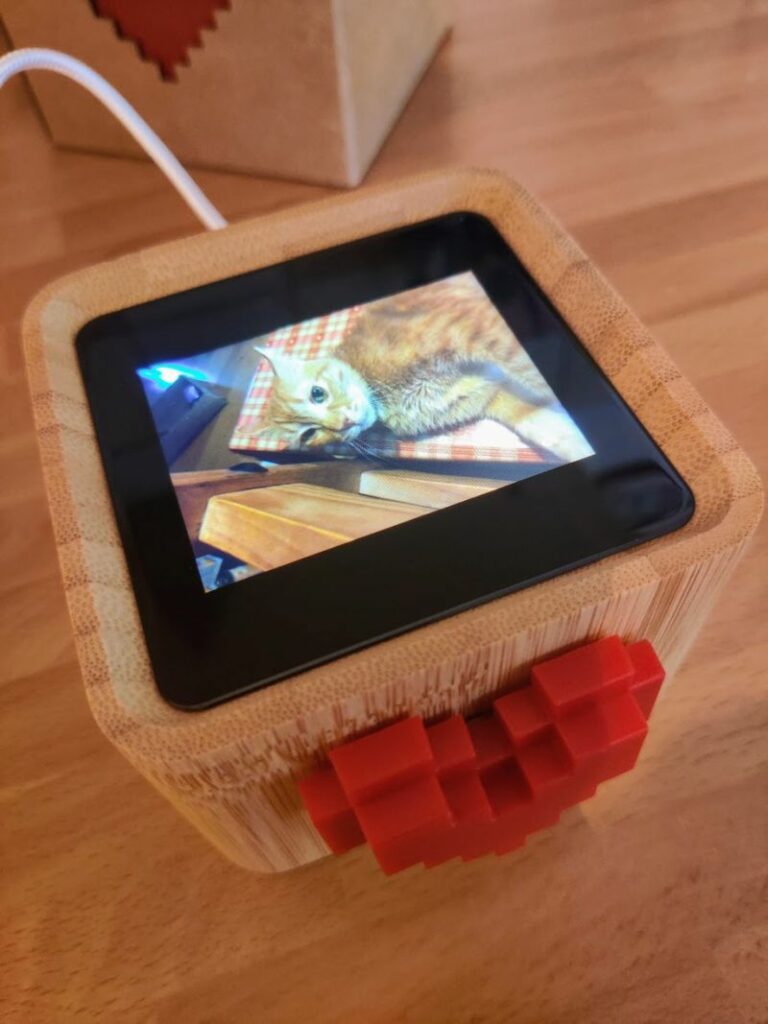 I know, it sounds silly at first – there's nothing there you can't send through a messaging app on your smartphone. But, having used it for a few weeks, there's something truly special here – the fact that the message is only shown once, the fact that only the person with the passcode can send you messages, and that spinning heart that makes it all feel a bit more physical – it's truly an experience that reinvents love notes.
That being said, it's a bit expensive for what it is (there's also a slightly cheaper version with a black and white screen) – but if you're willing to spend that amount on your loved one, this is a very original gift.
Amazon Fire TV Stick 4K Max
So we mentioned streaming services as gifts before, but wait – does your loved one even have a streaming device? Are they still using an old, slow and annoying Smart TV for streaming apps? It might be time to give the gift of better streaming.
I've always been a big fan of Amazon's Fire TV sticks, and the 4K Max is their most advanced stick to date (it launched a few months ago) – see my full Fire TV 4K Max review.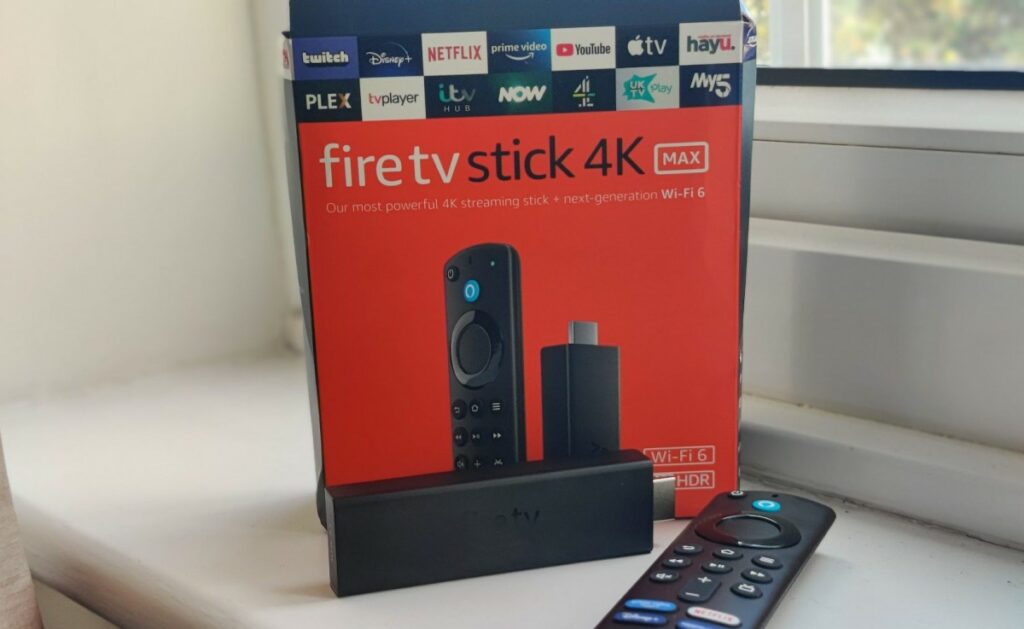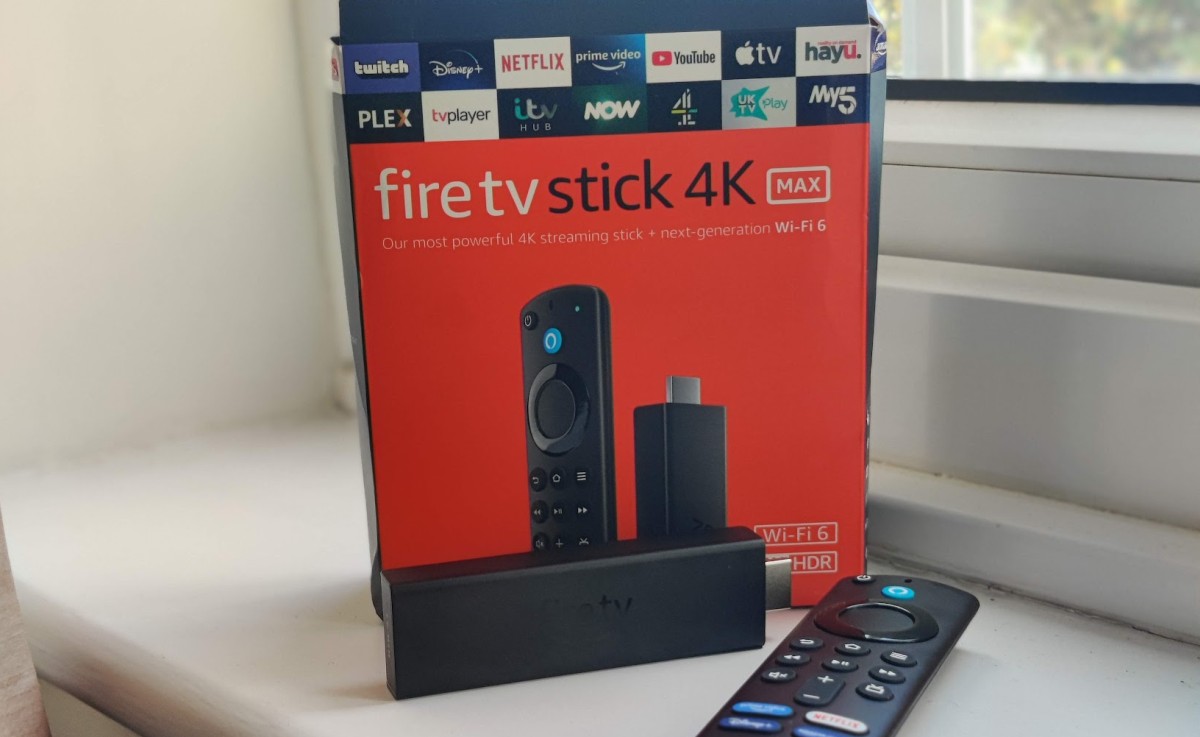 Its interface is speedy and very responsive (thanks to a powerful CPU), and it supports almost every streaming service in the UK, along with hundreds of additional apps (and even games) – see my Fire TV apps recommendations.
If you're looking for the ultimate streaming stick to give as a gift – you can't go wrong with this one.
Cheaper Alternative: Fire TV Stick Lite. It only supports HD (so no 4K), and it's not as fast – but it still supports the Fire TV's huge app and streaming library.
Roku Streaming Stick 4K
The new 4K streaming stick from Roku is just as fast and powerful as the Fire TV stick – with the main difference being the operating system.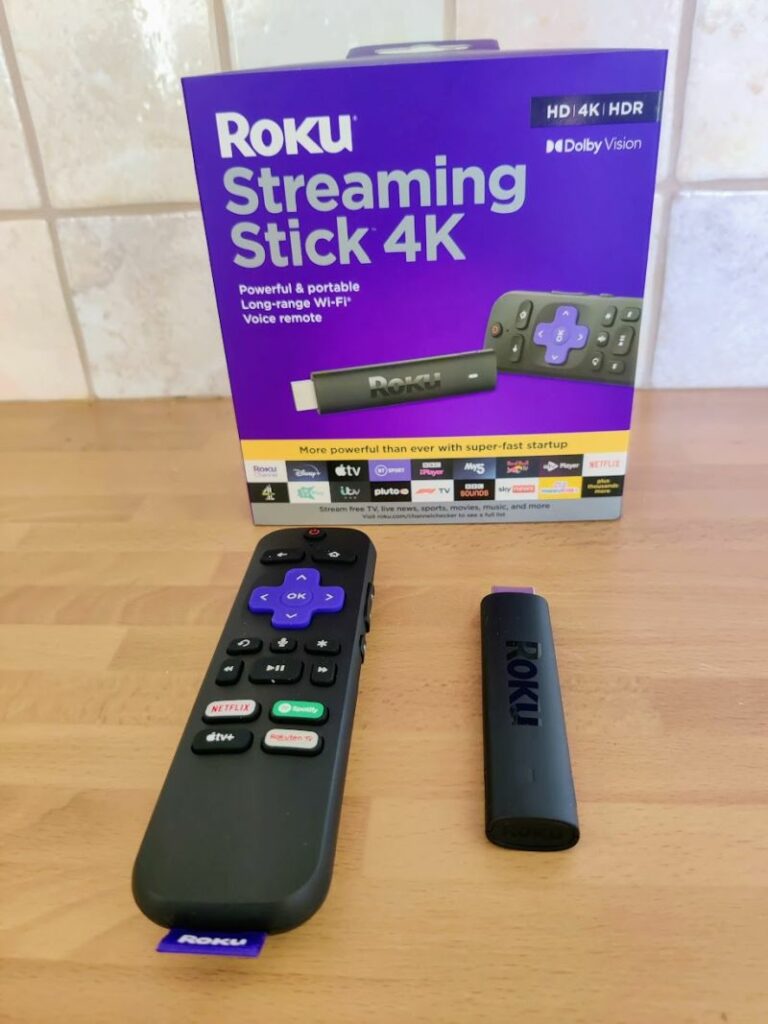 Roku's OS is simpler and easier to use, with a grid of streaming channels and apps that you just need to choose from. If you're buying for someone who wants to get into the streaming world, but isn't very technically minded – the Roku sticks are a great starting point.
Cheaper Alternative: Roku Express. The entry-level streaming device from Roku – it only supports HD, and it's not as fast – but it features the same simple interface and wide app/streaming support. See our Roku Express review.
Edifier NeoBuds Pro Earphones
There are lots of excellent true wireless earphones these days – but the reason I picked the NeoBuds Pro for Valentine's Day is due to the impressive and colourful design of the box (in addition to being brilliant earphones, that is).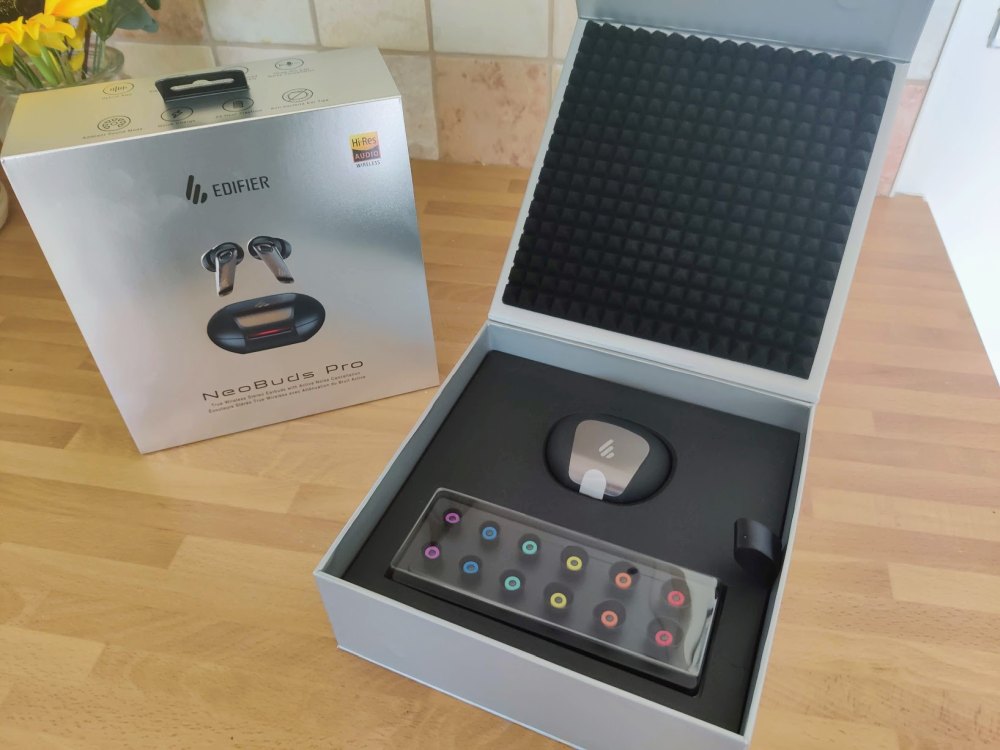 The audio quality is excellent and the Active Noise Cancellation is truly impressive and is on par with earphones that usually cost a lot more. See our full NeoBuds Pro review here.
Cheaper Alternative: EarFun Free Mini: A very affordable pair of true wireless earphones – they don't have ANC, but the sound quality is decent for the price, plus they're pretty comfortable in the ear – and quite cheap for what you get. See our full EarFun Free Mini review.
Audible Gift Membership
It's not a streaming TV service, but Audible still offers great entertainment, with one of the largest audiobooks collections in the world – including some of mankind's most romantic bestsellers… (We gave it a lot of praise in our Audible UK review).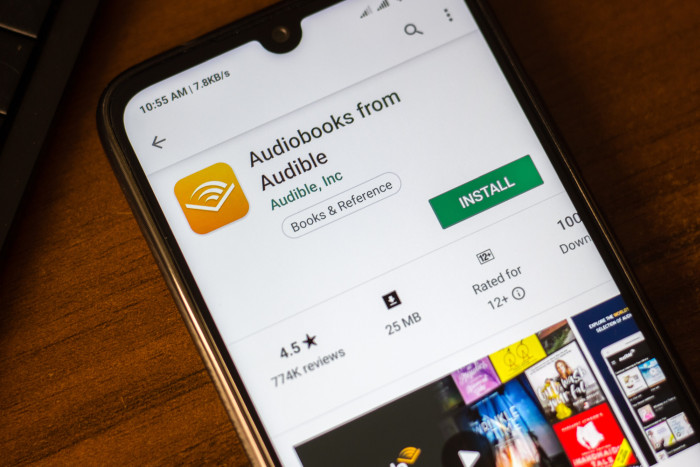 For gift memberships, you choose the number of months you want to give your loved one (with one credit given per month) – and it starts from £7.99 for 1 month/1 credit.
Shiatsu Back Massager with Heat
And finally, the ultimate Valentine's Day gift – at least if your loved one keeps complaining about back pains, that is, and you want to keep them warm even when you're not around.
And you don't even have to buy a new recliner – this back massager sits ON TOP of any chair/sofa.
This model comes with four deep kneading massage nodes that travel up and down the back, with three separate massage zones – full back, upper back and lower back.
And yes – it has an optional heating function, which can help soothe muscle pain. Watching TV never felt this good!