The TV Licence Fee, which is used to fund the BBC, is going up again on April 1, 2021, in line with the government's decision that it would rise with inflation for five years. Some, however, can still beat the price increase if they hurry up – see more ahead.
The TV Licence fee currently costs £157.50/year for a colour television. On April 1, it will go up to £159/year. Last year, the price went up by £3, so this year's increase is lower.
The increase has been calculated by Government using the Consumer Prices Index (CPI) rate of inflation, measured as the average rate of CPI over the last 12 months to September 2020, which works out at 1.075%.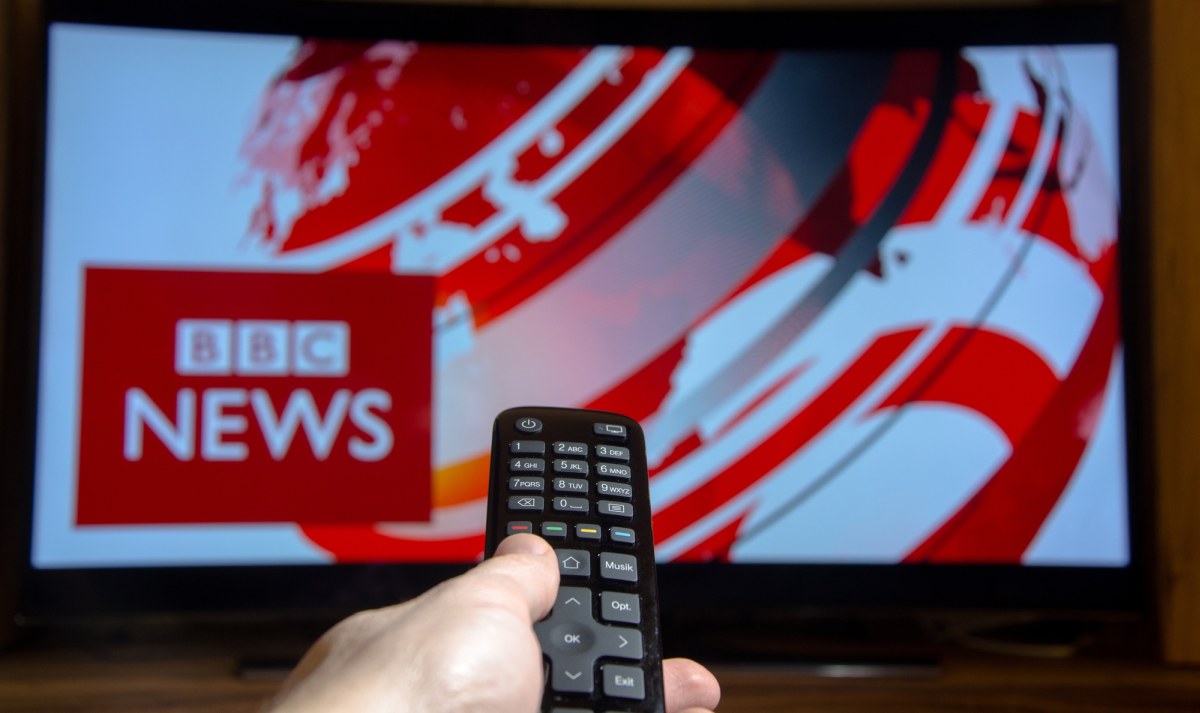 Despite the small increase, the rise will again ignite the ongoing debate on whether the TV Licence Fee is necessary, and whether the BBC should be turned into a subscription service, like Netflix.
As it stands, anyone who watches a live broadcast of a BBC channel, or via the BBC iPlayer app, has to pay the TV Licence fee.
In addition, if you watch any type of live TV from any broadcaster (even international ones), you also need to pay the fee (See our full guide on whether you need to pay the TV Licence fee or not).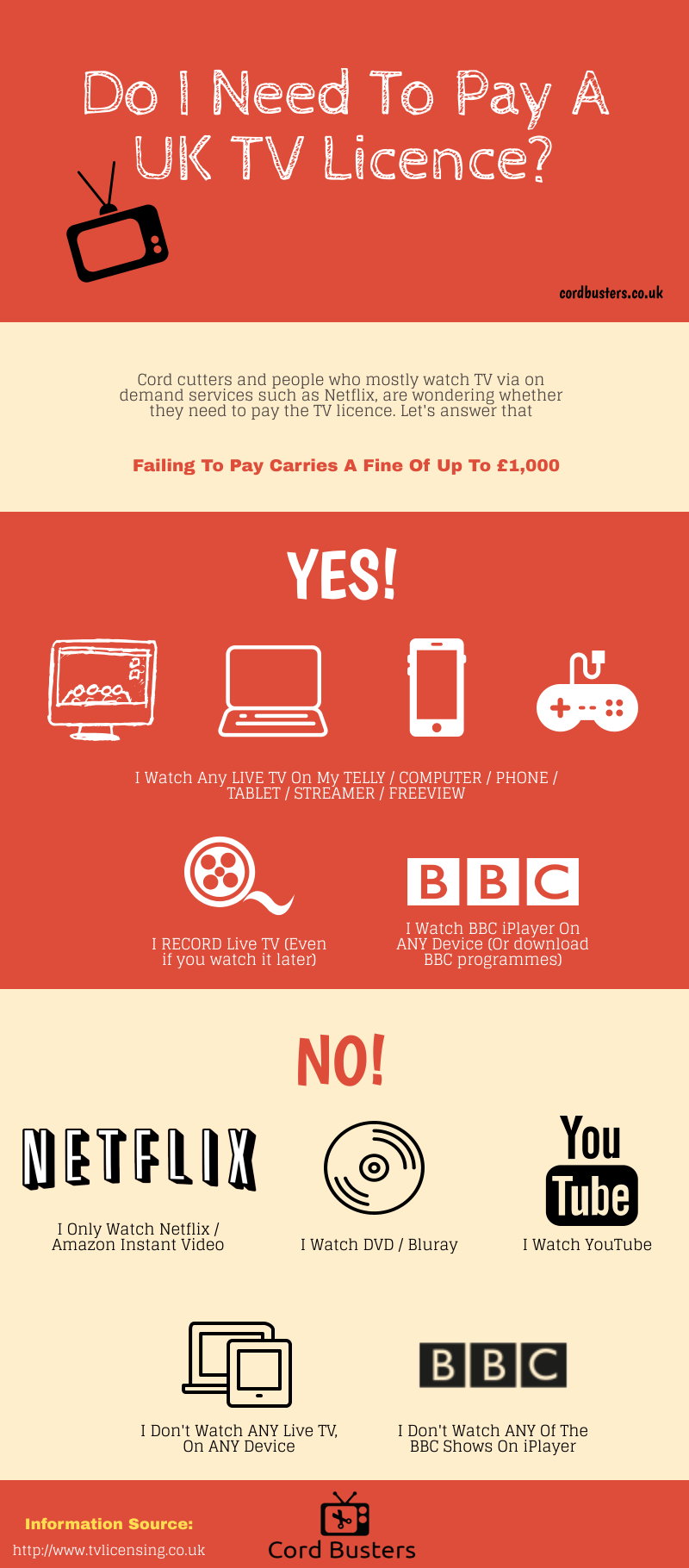 Not paying the TV Licence fee (if you're supposed to) is a criminal offence, and as we recently reported, the government decided to leave the current sanctions where they are, for at least two years.
Those who don't pay risk a £1,000 fine or, in rare cases, even going to jail.
This year, there were also TV Licence fee changes for the over-75s, as the government phased out subsidies the BBC was getting.
In light of that, those who were previously exempt from the fee, had to start paying it, and only those who are eligible for Pension Credit are still exempt from paying the fee.
Those who are severely sight impaired are entitled to a 50% concession on the cost of a licence. From 1 April 2020, this amount will be £79.50, a rise of £0.75.
There is no change to the Accommodation for Residential Care concession, which is available to people living in certain types of residential care accommodation, such as care homes or sheltered housing.
And, if you somehow still have a black and white TV, the licence fee will rise from £53.00 to £53.50.
TV Licence Fee VS The Competition
After the increase, the TV Licence fee would now cost £13.25/month. That's higher than most other "competing" streaming services in the UK, such as:
Netflix is currently £9.99/month for the standard plan (and there's an even cheaper plan for £5.99/month)
Disney+ is currently £5.99/month (going up to £7.99 later this month).
Amazon Prime Video is £5.99/month as well.
Apple TV+ is £4.99/month (or free for those who buy certain Apple devices)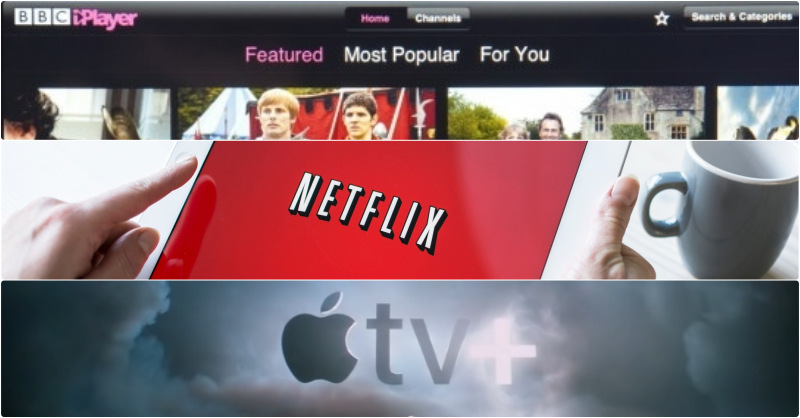 Recently, a report by the BBC estimated that if one was to subscribe to the range of media the BBC currently offers, instead of the current TV Licence fee model, then that subscription would end up costing £453/year (or £37/month).
That's when you take into consideration BBC iPlayer, the audio app BBC Sounds, the BBC News website, nine national TV channels plus regional programming, 10 national radio stations and 40 local radio stations as well as dedicated Nations radio services.
Can I Beat The TV Licence Fee Price Increase?
Some can – if your TV Licence fee renewal is right around the corner, or if you're paying it for the first time.
Sure, it's a small saving, but even that is always positive.
Those buying or renewing a licence after April 1 2021 will pay the new fee (£159). However, anyone buying a new licence before 1 April 2021 will pay the current rate (£157.50).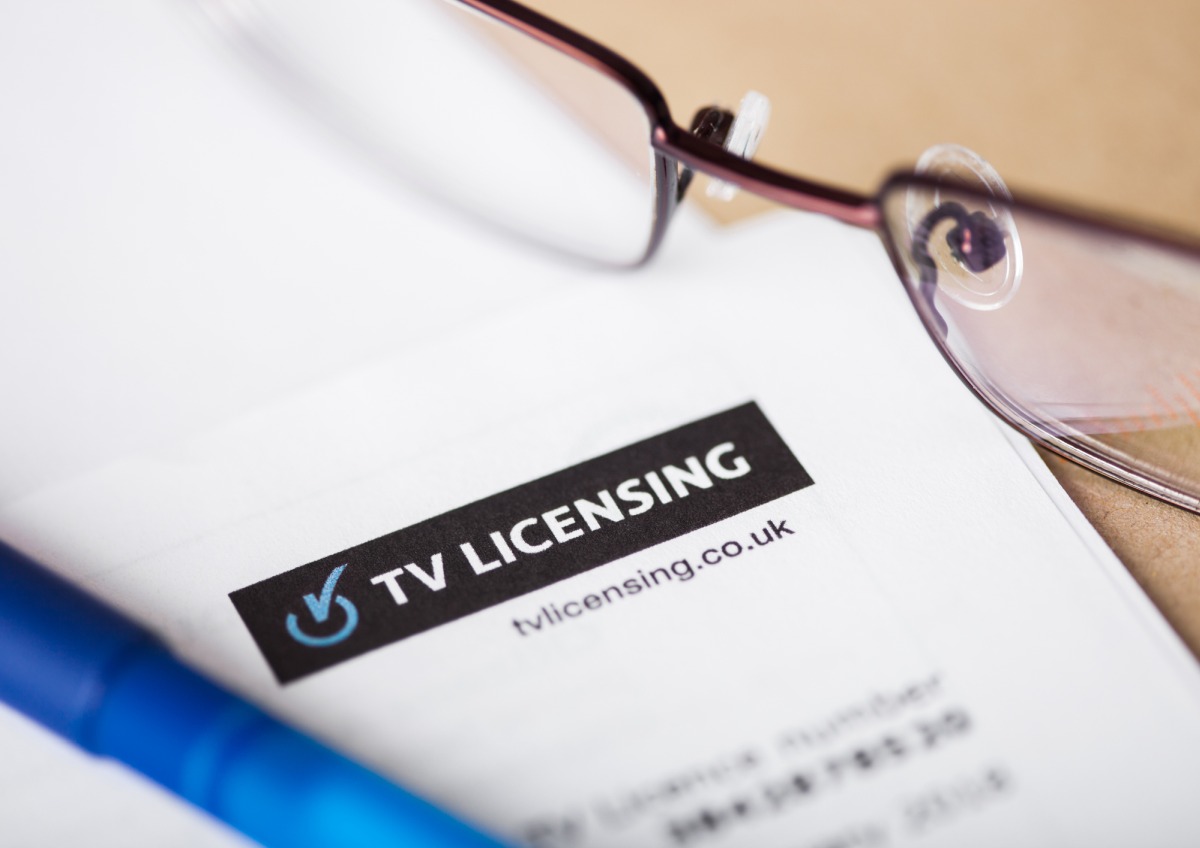 So, if your current licence happens to end before April 1, make sure you renew it before the price increase, if you can.
The same applies to those who are signing up for a new TV Licence – due to moving away from their parents' house, for example.
Those already paying for the licence on an instalment scheme which started before 1 April 2021, such as monthly direct debit or weekly cash payments, will continue to make payments totalling £157.50 until their licence comes up for renewal.