DC Universe fans who finally sat down to watch the highly anticipated "Snyder Cut" of the Justice League film on Sky, this morning, were met with an unexpected surprise: the superhero film turned into… a Christmas romantic comedy starring Sarah Jessica Parker and Dermot Mulroney.
Zack Snyder's Justice League (lovingly referred to by fans as The Snyder Cut) is the new director's version of the 2017 DC Extended Universe film, starring Ben Affleck (Batman), Henry Cavill (Superman) Gal Gadot (Wonder Woman) and others:
"With the planet under threat, Batman and Wonder Woman must assemble a team of metahumans capable of fighting back"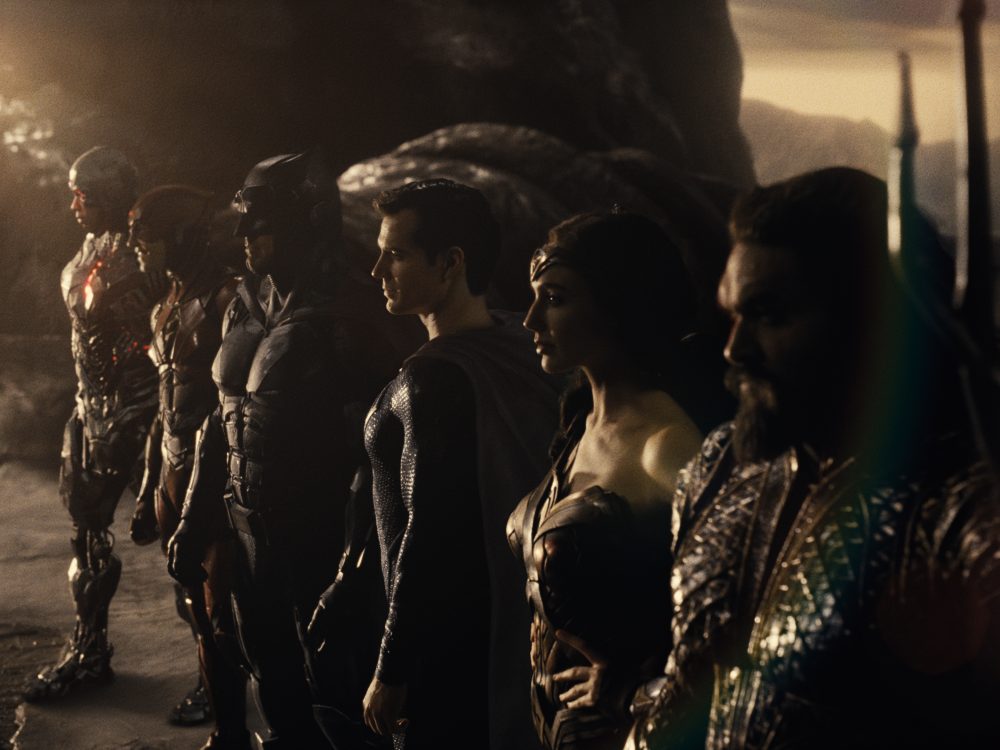 In the original version, Snyder was replaced mid-filming by Joss Whedon, with the final film being disregarded by many critics and fans, earning a 40% rating on Rotten Tomatoes.
Then, after an ongoing campaign by fans on social media, Zack Snyder was finally given the task – and the budget – to create a new version of the film (hence, the Snyder Cut), with parts that were deleted from the original as well as new scenes which were shot specifically for the new edition.
While the original film ran for two hours, Zack Snyder's Justice League is 232 minutes long.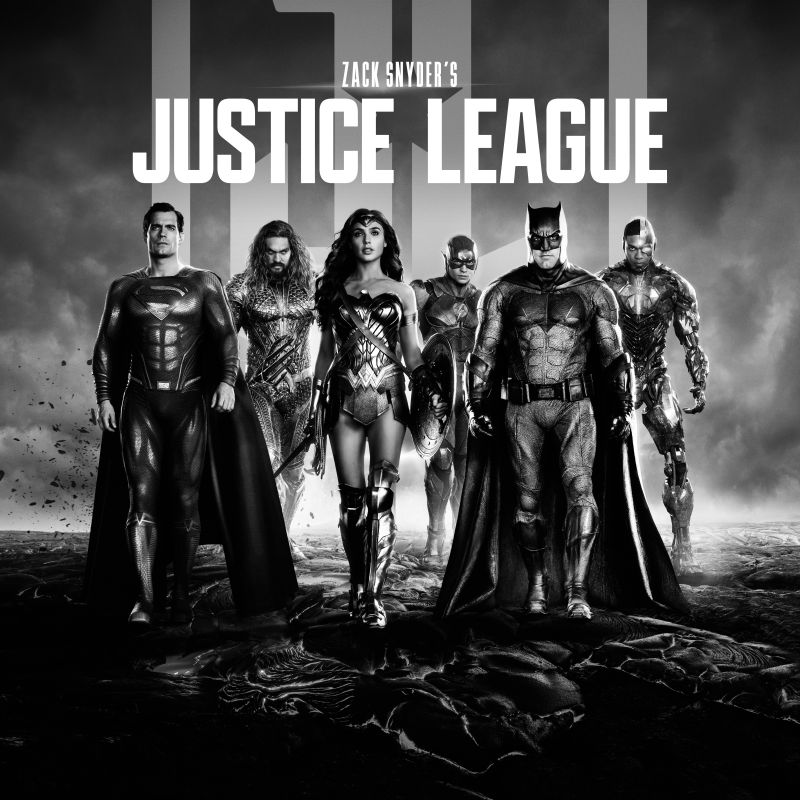 With many cinemas across the world still closed, due to the pandemic, the film went straight to streaming in some countries.
In the US, it premiered today (March 18) on the HBO Max streaming service, which was also the American streaming home for Wonder Woman 1984 some months ago.
Since HBO Max isn't available in the UK (though there are ways to watch it), the rights were bought by Sky, and the film premiered today on Sky Cinema and NOW (formerly NOW TV), at no extra cost for existing subscribers.
OOPS: The Snyder Cut Turns Into A Romcom
Since fans were eager to watch the Snyder Cut as close as possible to its launch in the US, its linear channel premiere was scheduled for 07:00 am on Sky Cinema.
Many fans set their Sky boxes to record the film, while others got up early to watch it in real-time. But when they sat down to watch, they had a surprise coming.
Instead of Zack Snyder's Justice League, which was still listed on the channel's schedule, the movie that started playing was The Family Stone, a 2005 Christmas romantic comedy.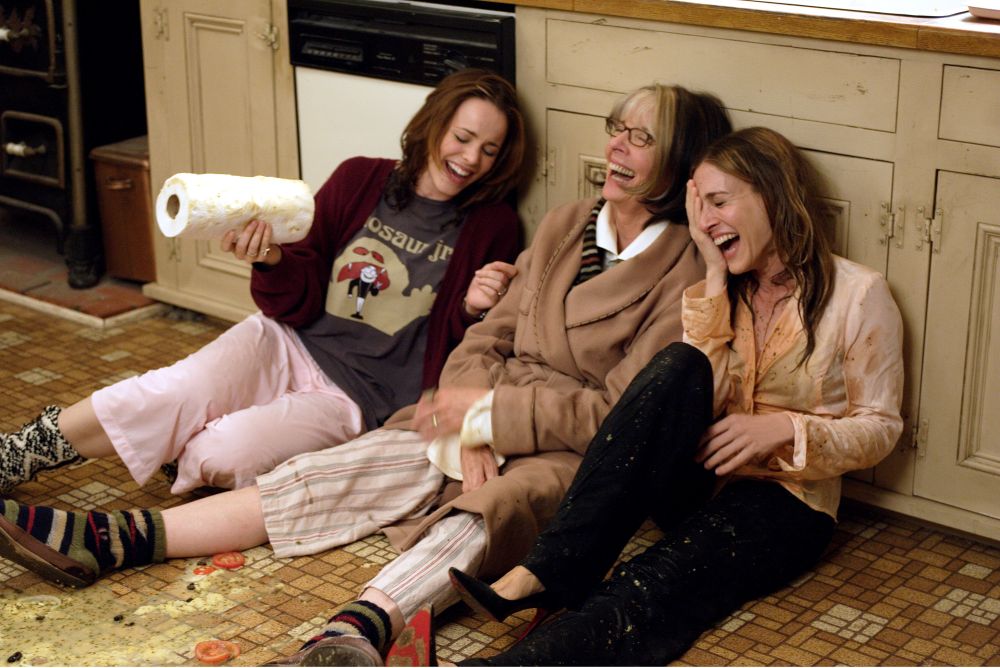 And no, and there no superheroes in it at all:
Sparks fly at Christmas when uptight career girl Sarah Jessica Parker joins boyfriend Dermot Mulroney's family for the holidays.
In a cruel twist, this is The Family Stone's original promotional poster: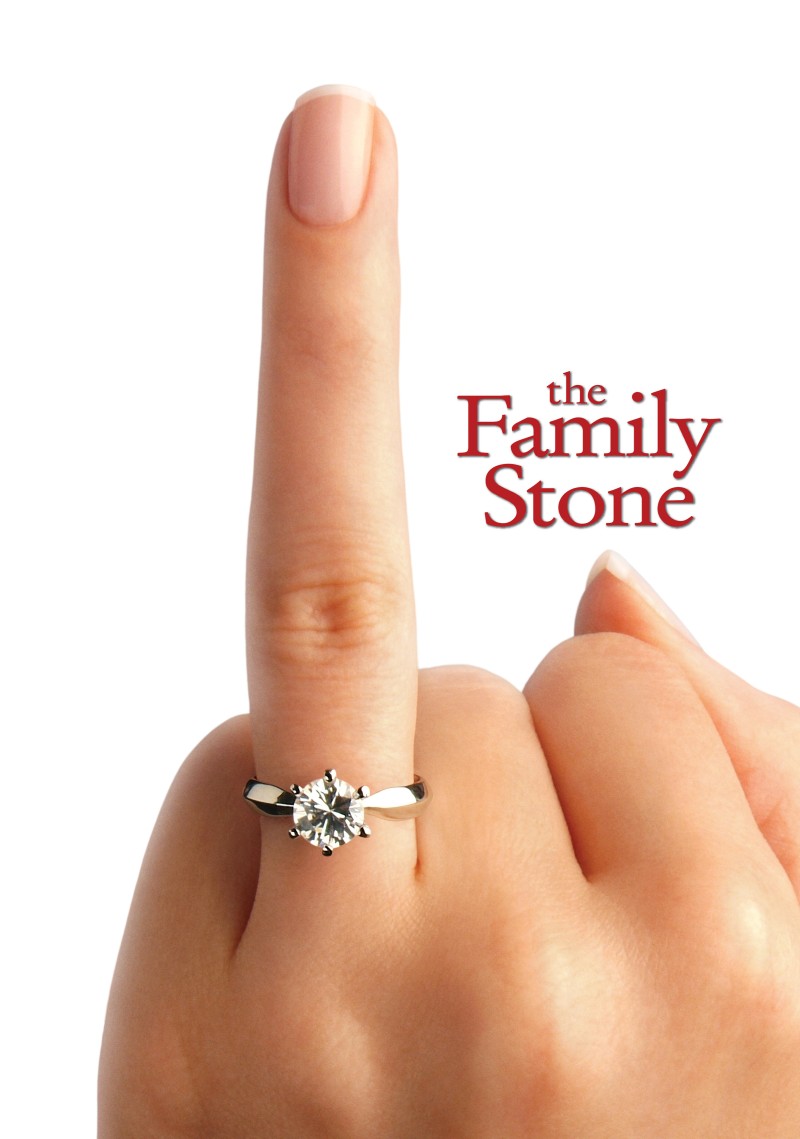 While this happened due to an unforeseen technical fault, fans understandably took to Twitter to voice their disappointment:
Wow, #SnyderCut sounds a LOT different from the original, according to @SkyCinemaUK! I wonder if Sarah Jessica Parker will have a lovely Christmas with her boyfriend's family? Finally we get to see @ZackSnyder's true vision! #JusticeLeagueSnyderCut pic.twitter.com/Fh9lU5AuDv

— Sarah O'Connell (@SarahO_Connell) March 18, 2021
They demanded answers –
Everyone who wanted to watch the #SnyderCut on @SkyUK tweet them, we need answers as to why you replaced this movie with a Christmas movie!!

— R3DShift (@R3DShiftGaming) March 18, 2021
They had meltdowns:
I had a meltdown at 7am. Set up on the couch and was on sky Premier. "We apologise but the scheduled movie had to be changed". Sarah Jessica Parker arrives on my screen and I was ready to blow. Then checked and its on demand. But there was a moment….

— Damien McDonnell 🇮🇪 (@WaDamo) March 18, 2021
And…
sky: we're getting zack snyder's justice league and you can watch it at the same time as its us release.

also sky: pic.twitter.com/nY2JI93o61

— Michael Patterson (@michaelp93) March 18, 2021
Eventually, things were OK for most – because Zack Snyder's Justice League is also available on-demand on Sky Cinema, or as part of a NOW Cinema membership. That does mean, however, that you need broadband to stream or download it.
And if you still want a screening on a linear channel – look for it tonight (Thursday) at 8pm on Sky Cinema. Without Sarah Jessica Parker this time, hopefully.
A Sky spokesperson told us: "We're sorry for any inconvenience caused due to a playout issue with Zack Snyder's Justice League this morning. The film is available on-demand now and will air on Sky Cinema again at 8pm this evening."