Premium sports channels platform Premier Sports has been added to the list of Amazon Prime Video Channels, with content from LaLiga, BoxNation and more.
Its cost on Prime Video will be £14.99/month (join here).
Premier Sports is a set of pay-TV sports channels, that have so far been available on Sky (and its streaming service NOW), Virgin Media, and on the standalone website via the Premier Sports Player.
The channels that make-up Premier Sports are Premier Sports 1, Premier Sports 2, LaLigaTV, BoxNation and FreeSports (which is also available on Freeview).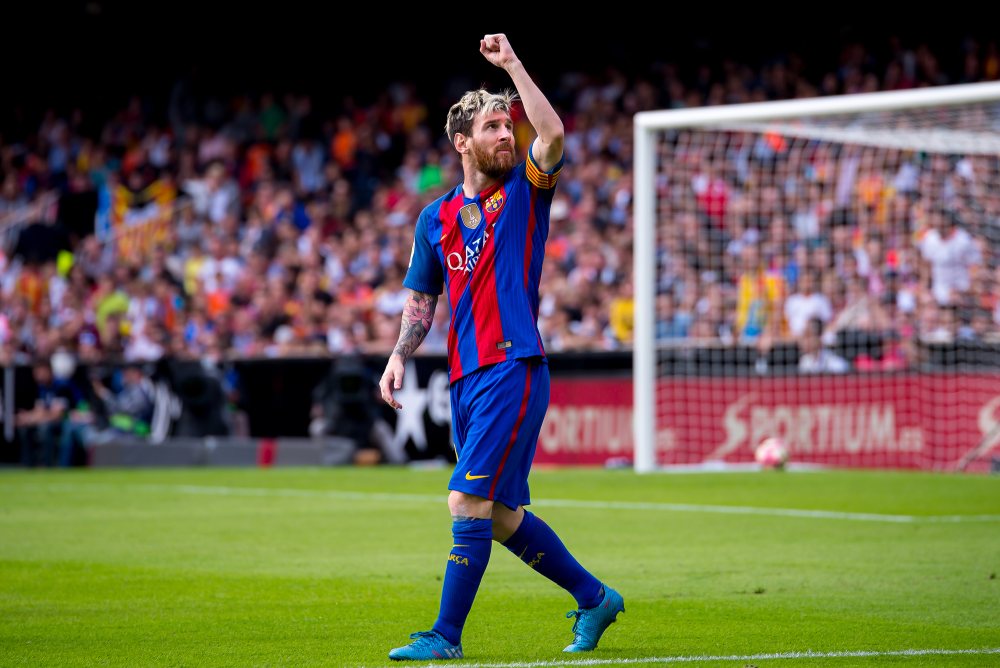 The channels feature a big range of live sport from around the globe including LaLiga, Scottish Cup, United Rugby Championship, TOP14 Rugby, Rugby League Championship, Cup competitions from Spain, Italy and Germany, NHL, NASCAR, Boxing and much more.
Amazon Channels are an add-on to the Amazon Prime Video subscription, that launched in the UK back in 2017.
The list of available channels has been growing since, and includes StarzPlay, BritBox, Shudder and many others.
You must have an Amazon Prime subscription first (or Prime Video), and then you can add the channels on top of that – which means these channels aren't available to everyone (But you can get a free 30-days trial of Amazon Prime).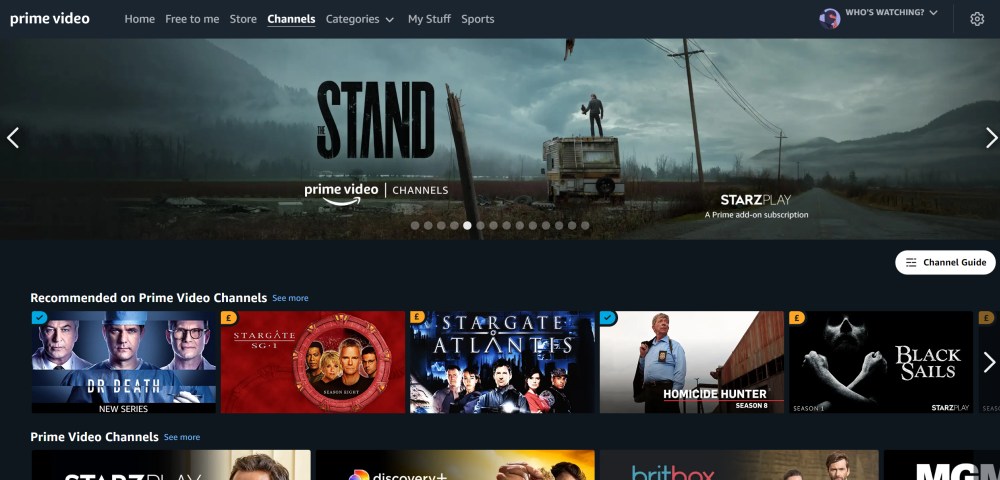 Since the Prime Video app is available on almost every streaming device in the UK, including Amazon's own Fire TV sticks, Roku, Smart TVs and SOME Freeview boxes (such as the Humax Aura), this means that Premier Sports will now be accessible on 40 million devices.
One important caveat to remember is that viewers who subscribe to Premier Sports on Prime Video, won't be able to watch it on the standalone version (through the official Premier Sports Player website or the smartphone apps), and vice versa, as the subscriptions are separate.
The price for Premier Sports on the Prime Video Channels is £14.99/month, which is identical to the monthly price you pay when signing up directly via the Premier Sports Player.
However, on the official website, one can also sign up for a six-month subscription, or an annual one, at a lower cost of £129/year.
What Can I Watch On Premier Sports?
Exciting content coming up this December includes the Premier Sports Cup Final between Hibernian and Celtic, every game live from the United Rugby Championship with derby games galore over Christmas and every live game from Spain's top domestic league on LaLigaTV.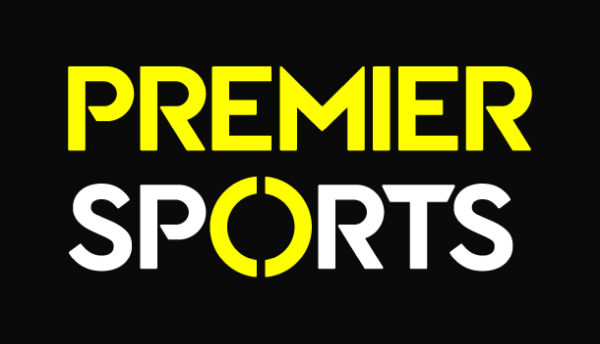 In early 2022, viewers can look forward to the 2021-2022 Scottish Cup fourth round getting underway, and Monday Night Rugby League as the Betfred Championship begins live on Premier Sports.
Plus, four games in January from the top UK domestic Ice Hockey League, the Premier Sports Elite League.
Richard Sweeney, CEO of Premier Sports, said: "We are delighted to be able to launch on Amazon to increase the visibility of our channels with a huge amount of live content from around the globe.
"Our channels have built up a loyal following of football, rugby union, rugby league, motorsport, ice hockey and boxing fans amongst others since we launched and we're thrilled we can offer this and much more to Amazon customers."