A week after Sky added a "Netflix Package" to their traditional subscription, their streaming service – NOW TV – adds a Netflix app to its streaming devices. Additionally, NOW TV is launching a new 4K "Smart Box", for a particularly low price.
Historically, NOW TV was supposed to be Sky's answer to Netflix and Amazon Prime Video – for a cheap monthly price, and no contracts, you get access to a library of movies (with the £9.99/month Cinema Pass), the latest TV programmes and box-sets (with the £7.99/month Entertainment Pass), live sports (£33.99/month) and programmes for kids (£3.99/month). But apparently, customers still want Netflix as part of the package.
NOW TV is available on a variety of devices – from certain Smart TVs (mainly Samsung and LG ones) to gaming consoles and mobile phones. But NOW TV also offer their own streaming boxes. Recently, the only device available to purchase directly from them was the NOW TV Stick – a low-cost option, that had limited functionality.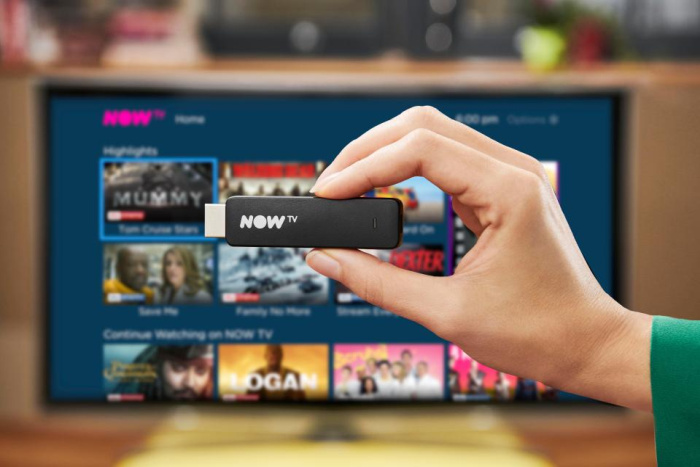 Today, NOW TV is launching a new Smart Box, which replaces their older boxes – this time with 4K and HDR, as well as Voice Search capabilities on the remote. The new box costs £45 as a standalone, or £49 for a deal that also includes a month of the NOW TV Entertainment Pass, Sky Cinema, Kids TV and a day of Sky Sports.
Ironically, NOW TV's own content only supports 720p for the time being (they promised that would change by the end of this year) – so the 4K is aimed mainly at Netflix Premium Plan subscribers, a tier that supports 4K and HDR streaming from Netflix.
The new NOW TV Smart Box will come with the Netflix app already installed – but owners of earlier NOW TV devices can now install Netflix from the box' app store.
My Take: Should You Get The New Smart Box?
Netflix is already available on practically every streaming device under the sun – so buying the new NOW TV Smart Box just for Netflix is obviously unnecessary.
However, if you're already a NOW TV subscriber (or you're planning to become one), and you don't have a good streaming box – their new one is not a bad choice. Plus, for the moment at least, it's the cheapest 4K streaming box available in the UK – so if you have a 4K telly, that's also a major plus – assuming you're willing to pay Netflix for the 4K plan.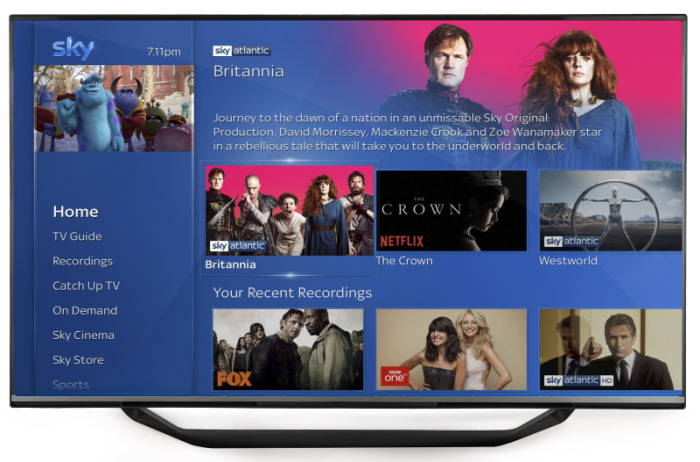 Keep in mind, though, that while the NOW TV box supports Netflix (as of today) – it still doesn't support Amazon Prime Video – so you will need a different streaming device (or a Smart TV) for Amazon's content. Additionally, as always, the box doesn't support iTunes either.
But with Netflix on board, and all the major UK catchup services as well (BBC iPlayer, ITV Hub, TVPlayer, etc') – the new NOW TV Smart Box looks like a solid choice – depending on how well it will operate in real life.
You can get the NOW TV 4K Smart Box here.