Court TV, an American TV channel that's dedicated to live real-life courtrooms as well as documentaries that centre around crimes and court cases, is joining Freeview on February 15 – just in time for one of the biggest trials in US history.
Court TV already launched on Freesat last year (on Channel 177), and is also available on Sky (Channel 179).
On Freeview, Court TV will be seen on Channel 89.
Building on its popularity in the US, Court TV's UK channel provides viewers access to, and expert analysis of, true-life courtroom dramas taking place in the US today, from opening proceedings, gavel-to-gavel, all the way through to the verdict.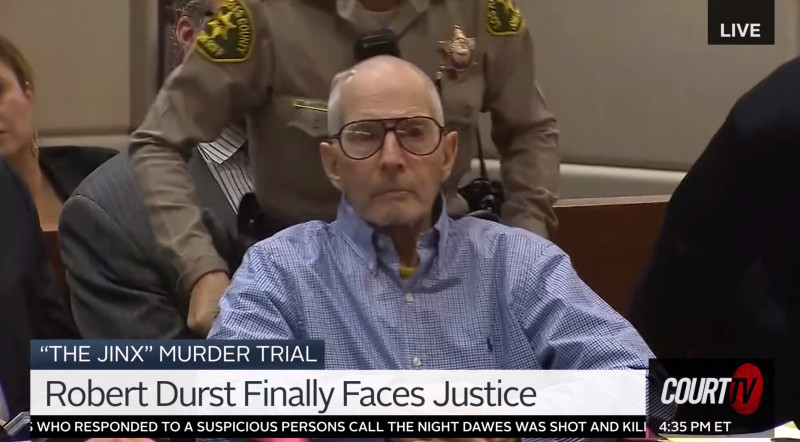 Daytime trial coverage in the US will air in primetime in the UK given the time difference.
Court TV's on-air team of anchors, legal correspondents and veteran crime and justice journalists, all of whom are lawyers, offer daily insight and analysis, joined by attorneys, investigators and experts who provide legal views, opinion, discussion and debate.
The George Floyd Killing Trial
This March will see the beginning of one of the biggest trials in recent history – that of Derek Chauvin, who is accused of killing George Floyd.
Forty-six-year-old African American George Floyd was killed on May 25, 2020 in Minneapolis, Minnesota, while being arrested for allegedly using a counterfeit bill.
Footage showing Minneapolis police officer, Derek Chauvin, kneeling on Floyd's neck while three police colleagues looked on, went viral on social media and sparked a global movement protesting against police brutality and racism.
The four officers will face third-degree murder charges with Chauvin being tried separately.
Jury selection for Chauvin's trial begins March 8 and Court TV will be the only network in the world to cover the proceedings live in their entirety.
Court TV's on-air team of anchors, legal correspondents and veteran crime and justice journalists – all of whom are lawyers – will lead the analysis of the Floyd trial.
Allowing cameras in the courtroom is handled on a state-by-state basis in the United States and Minnesota has not historically allowed cameras.
Court TV helped lead the charge for media access in the Floyd-related trials and in a landmark ruling by Peter A Cahill, the judge presiding over Minnesota v. Chauvin, Court TV was granted permission to telecast live from inside the courtroom for this internationally significant trial.
Court TV will broadcast the historic proceedings live to its networks in the US and UK gavel-to-gavel and it will mark the first time in Court TV's history that the network has broadcast a trial from a Minneapolis courtroom.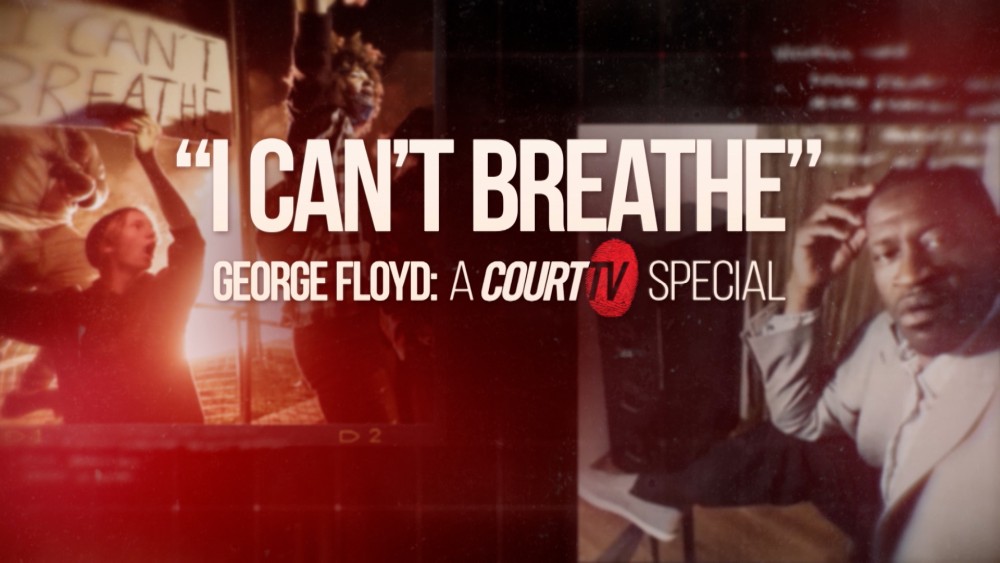 To help set the stage for the trials, Court TV will present I Can't Breathe – A Court TV Special, an hour-long original program that takes viewers through Floyd's life, with origins in Houston, Texas, and his tragic death which launched a national movement on race in America.
I Can't Breathe – A Court TV Special features exclusive interviews with Floyd's friends, the brother of one of the officers charged in the case as well as media and activists from Houston and Minneapolis.
The special will be seen on Saturday, February 20 and Sunday, March 7 at 3:00 p.m. (GMT).