Court TV, a US channel that features live real-life courtrooms and high-stakes trials, as well as documentaries that centre around crimes and court cases, is coming to Freesat this week, on Channel 177.
Building on its popularity in the US, Court TV's UK channel provides viewers access to, and expert analysis of, true-life courtroom dramas taking place in the US today, from opening proceedings, gavel-to-gavel, all the way through to the verdict.
Some of the cases expected in 2021 include the killing of George Floyd by four Minneapolis police officers, the Case of the "Doomsday Cult Mom" Lori Vallow, "The Jinx" Murder Trial (which was the subject of the HBO documentary on Robert Durst), and more.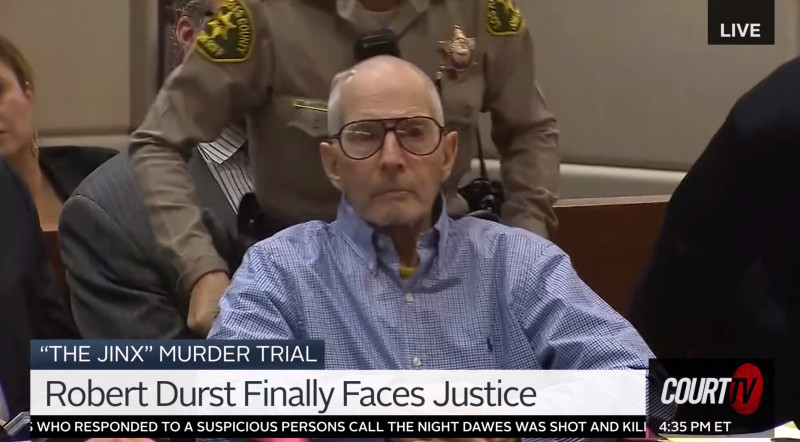 Daytime trial coverage in the US will air in primetime in the UK given the time difference.
Court TV's on-air team of anchors, legal correspondents and veteran crime and justice journalists, all of whom are lawyers, offer daily insight and analysis, joined by America's brightest attorneys, investigators and experts who provide legal views, opinion, discussion and debate.
For UK audiences, Court TV also is planning content to explain the differences between the two country's systems, including why cameras are allowed in courtrooms in the US but not in the UK.
The channel first launched in the UK back in September, on Sky – but will now be available to Freesat's two million viewers. While there are intentions to expand Court TV's availability to more services, such as Freeview and streaming, there are no concrete dates at this point.
Freesat, a joint venture between ITV and the BBC, offers more than 200 free-to-air TV channels and radio stations, all transmitted via digital satellite. To watch Freesat, you need a dish on your roof and a Freesat receiver (see our recommended Freesat boxes here).
"There's been nothing like Court TV in the United Kingdom until now," said Jonathan Katz, president and CEO of Katz Networks which owns Court TV.
"American crime dramas have long been a staple on television worldwide, including the UK, while global consumer interest in the real-life drama of true-crime programming has skyrocketed, with American reality crime content as the most-watched.
"Court TV is the only network covering these cases and these events live, as they happen, from start to finish. We anticipate viewers in the UK will embrace having a front-row seat to American criminal justice."
What Can I Watch On Court TV?
Over the next few weeks, viewers can get a taster of Court TV's most recent explosive trials, including:
Florida vs Amato – runs from 30/11 to 10/12
Grant Amato is on trial for the murders of his father, mother and brother in late January of 2019. The bodies of 59-year-old Chad Amato, 61-year-old Margaret Amato and 31-year-old Cody Amato were found in their Seminole County home on January 25.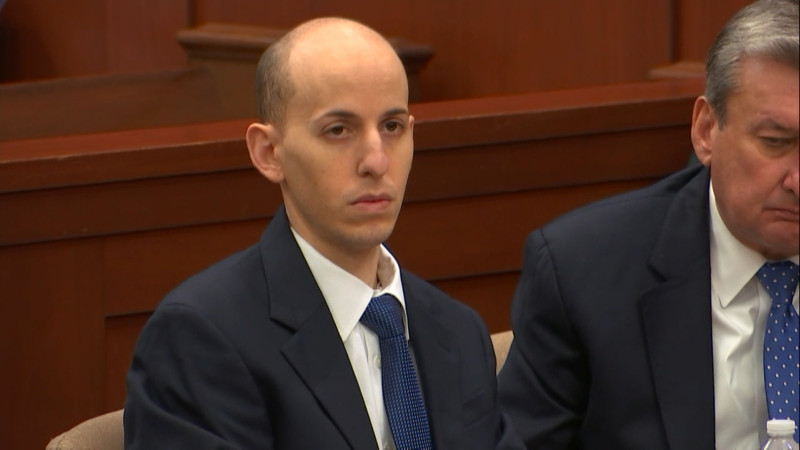 The prosecution claims Grant killed his family after an argument over his obsession with a webcam model, which had caused turmoil in the family for months. The defence claims Grant couldn't have possibly killed his family, suggesting an unknown killer.
Wisconsin vs McCandless – runs from 11/12 to 18/12 and then continues from 04/01 to 13/01
22-year-old Ezra McCandless stands accused of murdering 24-year-old Alex Woodworth in the town of Spring Brook in Wisconsin.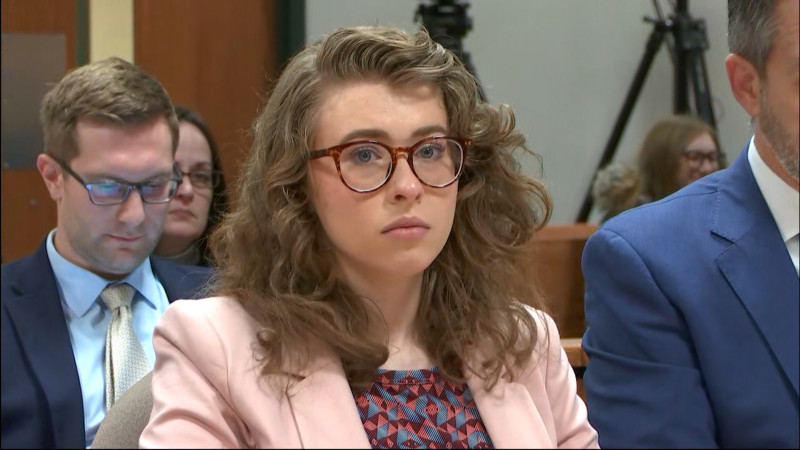 McCandless, a woman who sometimes identifies as male claims her actions were in self-defence. Prosecutors say she intentionally lured Woodworth to his death to rid herself of inner turmoil. If found guilty, she faces a lifetime in prison.
Tennessee vs Guy – 12/12 to 25/12
32-year-old Joel Michael Guy Jr. stands accused of murdering and brutally dismembering the corpses of his parents on Thanksgiving weekend in 2016 while visiting from Baton Rouge.
Guy Jr., a 28-year-old college dropout at the time, reportedly became irate when his parents said they were going to financially cut him off.
Ohio vs Groves – 28/12 to 01/01
Daniel and Jessica Groves are facing life in prison in the death of their two-month-old son, Dylan. The couple is facing multiple charges, including murder and gross abuse of a corpse.
They were arrested in June after Dylan Groves' decomposed body was found at the bottom of a 30-foot well near their home.