Months after raising prices in the US, Netflix is now bumping up UK subscription costs as well, with some members having to pay up to 20% more. This is the first price rise since 2017 – but is Netflix still a good deal for UK cord cutters?
Netflix offers a streaming TV service based on a monthly subscription which you can cancel at any time, without long-term contracts. The subscription gives you both movies and TV shows but there are three membership plans with different prices:
The Basic Plan, £5.99/month – Lets you stream content in Standard Definition, on only one device at a time.
The Standard Plan, now £8.99/month (Up from £7.99) – Lets you stream content in High Definition, on up to 2 devices at a time.
The Premium Plan, now £11.99/month (Up from £9.99) – Lets you stream some content in UltraHD (4K), on up to 4 devices at a time.
New Netflix subscribers will already see the new prices (though they can get a free 30 days trial), while existing members – Netflix currently has 10 million of them in the UK – will get an update regarding the price hike in the coming weeks.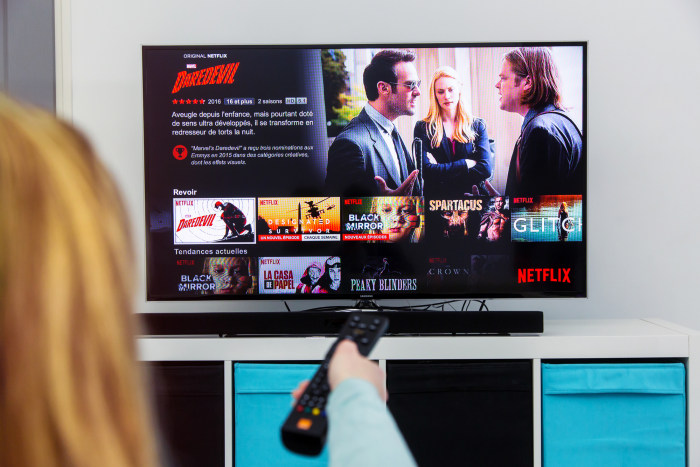 Netflix' price hike comes one month after rival NOW TV raised their Cinema Pass price from £9.99 to £11.99/month (You can get a 7-days free trial here). While NOW TV's Sky Cinema plan has newer, blockbuster-type films, it's important to remember you only get films with the Cinema Pass. For TV shows, you'll need to pay an additional £7.99 a month for the Entertainment Pass, and £3.99/month for the Kids Pass. (Read more about NOW TV in my review, right here).
When compared to Amazon Prime Video, however, Netflix' prices start to look quite high. An Amazon Prime Video subscription costs just £5.99/month, and it gets you everything – films, TV shows, kids content and even some live sports. If you get it via the annual Amazon Prime subscription (currently at £79/year) the cost goes down even further. Amazon also offers a 30-days free trial.
Is Netflix Still Worth It After The Price Hike?
Netflix is still a good deal if you like TV. It's still a lot cheaper than a "traditional" Sky/Virgin Media/etc' subscription, and the important part is that you can cancel it at any time. So if money is tight one month, or if you're going on holiday, you can skip a month or two or six. Good luck doing that with a cable contract.
Plus, Netflix has a vast library of content – from films to TV shows and Netflix' own originals like Stranger Things and The Crown. (And there's even more content, if you use this trick to watch Netflix' American library as well).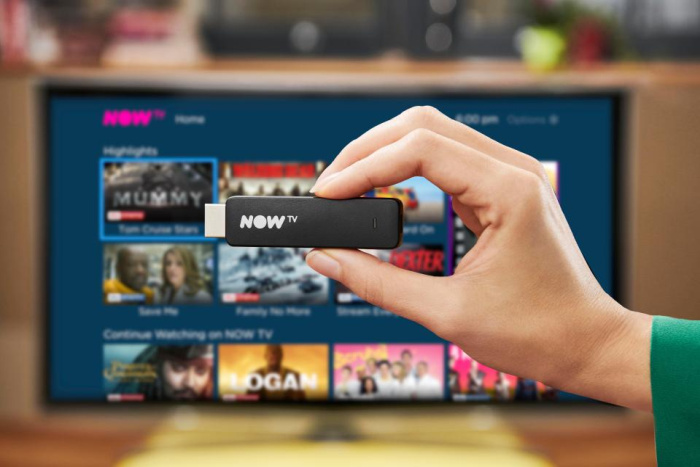 When comparing Netflix to NOW TV, the pricing model is quite different – subscribing to ALL of NOW TV's plans would cost more than double Netflix' new prices (not even counting NOW TV's pricey sports pass). However, NOW TV's content is a bit different, and is based on the newest American (and some British) TV shows, from premium channels like HBO and Showtime.
And Amazon? They're the odd man out, for now, with a sometimes-strange mix of content. You'll find interesting things to watch there, but the selection is not as consistent as what you'll find on Netflix.
So it basically comes down to your TV watching preferences – check which service offers the shows/films you like, and go there. Plus, you can alternate between them from time to time.