BritBox, the UK streaming service planned by the BBC and ITV as a Netflix competitor, is facing some roadblocks – while Netflix and Amazon's revenues from their UK streaming services soar. According to data published by Ofcom, Netflix and Amazon made £1.1bn from UK streaming – more than double the amount UK broadcasters made with their own streaming services.
BritBox, which we told you about back in February, is a joint venture by the BBC and ITV. The service, which is based on a monthly subscription, already has a US version but according to the BBC the UK BritBox will have "The biggest collection of British content available on any streaming service", as well as "Brand new commissions for British production companies specifically created for BritBox."

BritBox is meant to compete against the US streaming giants – Netflix and Amazon – who now dominate the UK streaming TV market. However, talks over the new BritBox have stalled, according to The Financial Times, with the negotiations between ITV and the BBC "growing tense".
According to sources who spoke with FT, ITV has pledged £65m in funding for the project, until the end of 2020 – while the BBC appears to be prioritising its own streaming platform, the BBC iPlayer.
BBC are indeed having their own problems with iPlayer, as it has seen a dramatic drop in numbers – While Netflix and Amazon's market share has grown from 36% to 54% of the UK streaming landscape, BBC iPlayer's share has gone down from 50% five years ago, to only 15%.
Due to this drop, the BBC is looking to improve iPlayer, by offering longer periods of availability for their programmes (many of which are now only available for 30 days) and adding more box-sets from the BBC archives.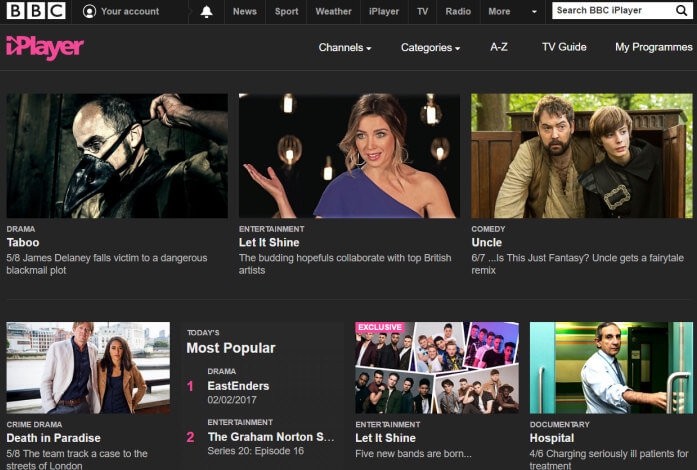 These plans for iPlayer might clash with the plans for the UK version of BritBox – which might explain some of the tension with ITV.
Meanwhile, as the UK broadcasters are trying to find their new ground, Netflix and Amazon are doing phenomenally well in the UK.
According to data published by Ofcom, and reported by The Guardian, Netflix is estimated to have made £693m in UK revenues last year, while Amazon made £400m in the UK, from its Amazon Prime Video streaming service.
If you put all the streaming services of the commercial UK broadcasters together (ITV Hub, All 4, My5 and Now TV), they only made £530m in revenues last year – so the numbers speak for themselves.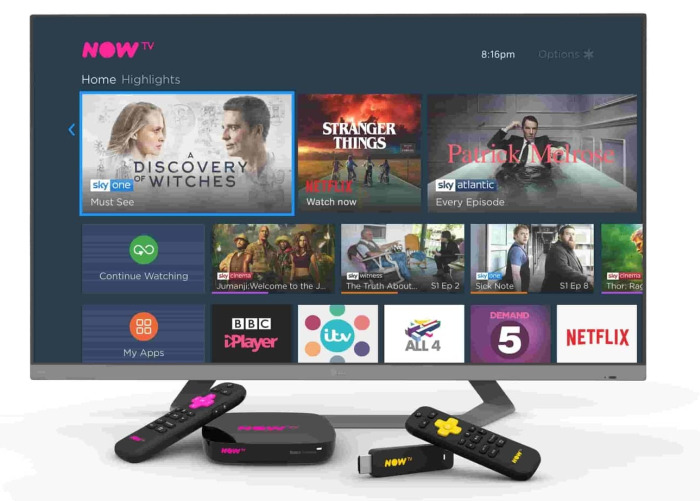 As for the number of subscribers in the UK, Netflix is estimated to have 10 million paying subscribers, Amazon is estimated to have 7.7 million subscribers to Prime Video, NOW TV has 1.5 million paying members, and ITV Hub has 265,000 users who pay to watch ITV without adverts.
It's clear that UK broadcasters are falling far behind their US rivals when it comes to streaming. The question remains – can they still catch up, or is it too late?