Surprise – some of Netflix' most popular content, including episodes from Stranger Things and Our Planet, and movies like Bird Box and The Two Popes, are now completely free to watch, without the need to subscribe or even register. But there are a few catches.
Netflix (see our review), which has thousands of movies and TV shows available to stream in the UK (and around the world), normally costs between £5.99/month and £11.99/month, depending on the package you want.
Netflix used to offer a free 30-days trial, but that trial was pulled in the UK (though it's still available in other parts of the world).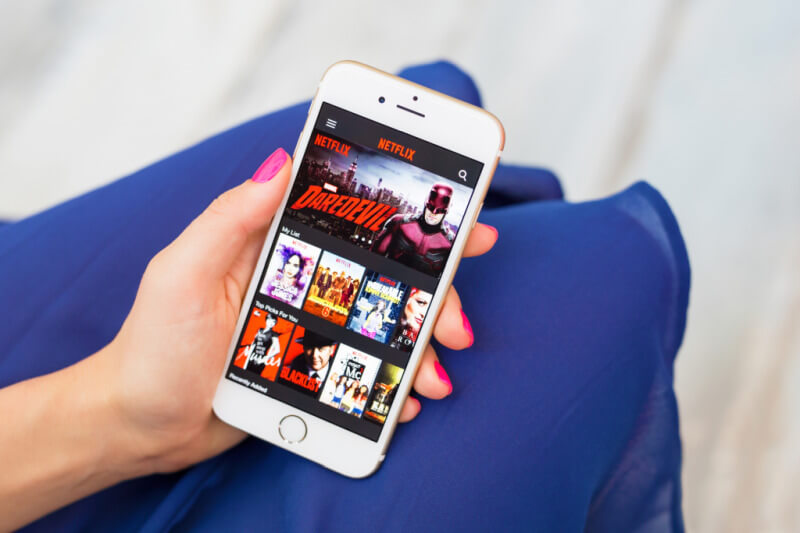 Today, in a surprise move, Netflix opened a unique page (which is available worldwide), where anyone can stream first episodes from some of Netflix' most popular original shows, as well as several original movies.
You don't even need to sign up or register with an e-mail address, and can start streaming right away (so we've added Netflix to our list of free online movie streaming sites).
The only caveat is that the page is only available via a browser, so you can't stream from Netflix' mobile app or on a streaming device.
You can, however, use your phone's browser and stream there – but only if you have an Android phone, as the new free page doesn't work on iOS devices.
If you want to watch the free content on a TV, there's a workaround on some devices – those that have a built-in browser, such as the Amazon Fire TV stick. (The Roku devices don't have a browser). You can then point your streaming device's browser to https://www.netflix.com/gb/watch-free.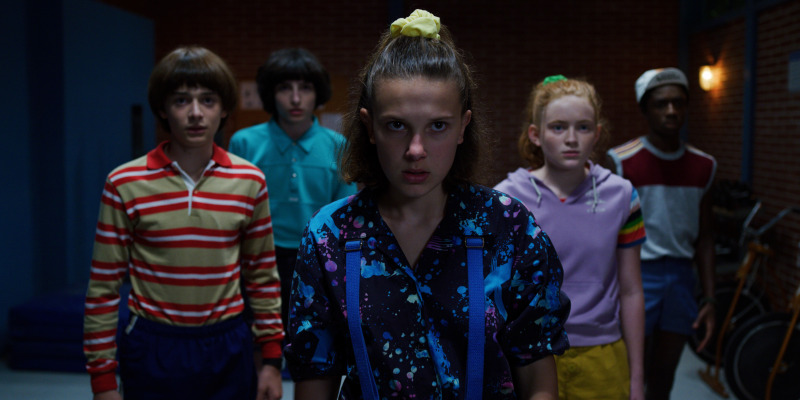 It's unclear yet whether Netflix plans to add free content to this page, and how long it will even be up – but for now, here's the complete list of content available for free:
Stranger Things (Episode 1)
Murder Mystery (Full Movie)
Elite (Episode 1)
The Boss Baby: Back in Business (Episode 1)
Bird Box (Full Movie)
When they See Us (Episode 1)
Love is Blind (Episode 1)
The Two Popes (Full Movie)
Our Planet (Episode 1)
Grace and Frankie (Episode 1)
April 2021 Update: The 'Watch Free' page has now been removed from Netflix.