More than a million homes in the North East of England were left without Freeview TV channels and radio stations, due to a transmitter that caught on fire yesterday (Tuesday), and has reportedly suffered serious damage.
At the same time, weather conditions and high air pressure are expected to lead to Freeview disruptions across the South coast of England, from now until Saturday, August 14 – so even more people may end up without Freeview channels.
Arqiva, the company that operates the Freeview transmitter at Bilsdale that burnt down, is working on restoring services using temporary solutions – but no one knows, at this point, when exactly viewers in the affected areas might get their over-the-air channels back.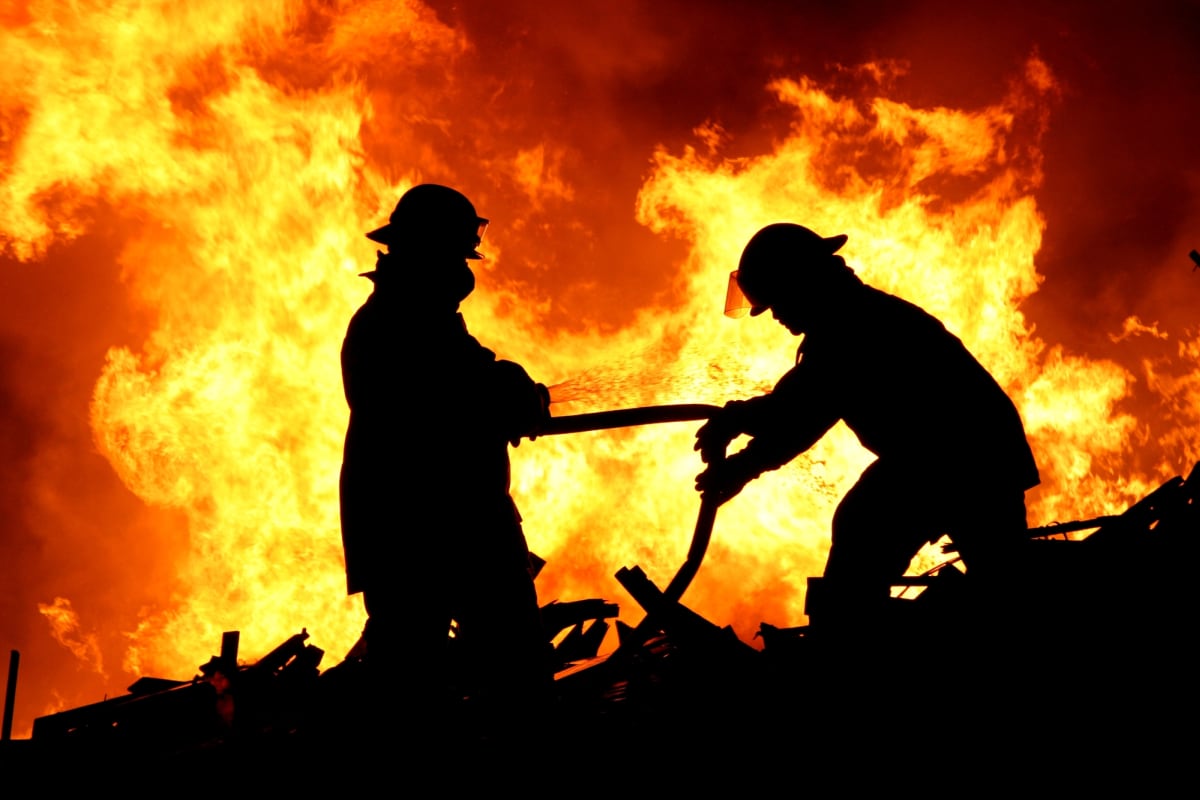 Meanwhile, if you're affected by either of these issues – see ahead for more details on how to watch some Freeview channels by other means.
Retuning, however, is not advised at this point – as this can cause your channel listing to get messed up – and you will need to retune yet again once things go back to normal.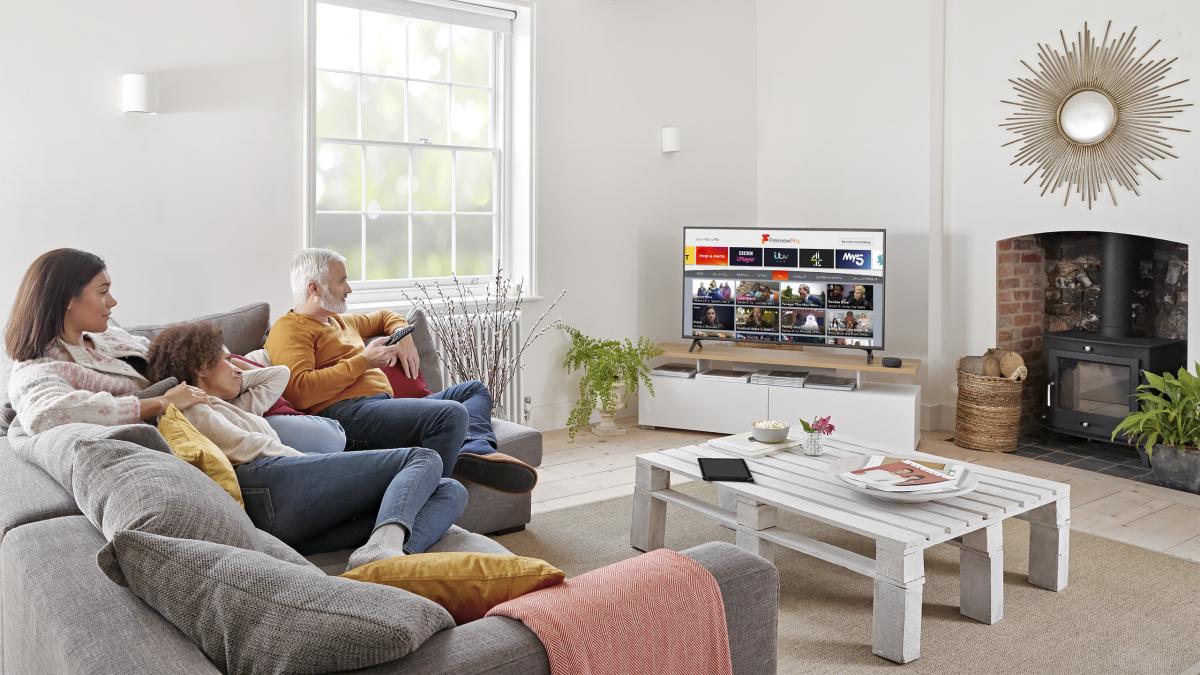 Freeview, first established in 2002, provides free-to-air TV channels and radio stations. The main way to get the free channels is via an aerial (see the ones we recommend), and a Freeview box (see our recommendations), or a TV that has Freeview support built-in.
Reception is based on transmitters that are spread across the country and serve large areas. If a transmitter goes down, all the houses in the area that relied on it – are left without Freeview reception (as well as YouView, which is based on the same signals).
Bilsdale Transmitter Burns Down
On Tuesday (August 10), a 315-meters-high transmitter that was built in 1969 in Bilsdale West Moor, North Yorkshire, caught on fire for unknown reasons (as of now).
The transmitter provided services to areas in northern England, from Tadcaster to Leyburn, Seaham and most of the way down the coast to Filey – both Freeview and YouView TV signals and FM radio.
The North Yorkshire Fire and Rescue Service managed to extinguish the fire and Arqiva teams are now working to restore reception, but repairs will take time – therefore there's no exact time for when things will go back to normal.
(1/2) Following the incident at Bilsdale yesterday our teams continue to work with the emergency services to ensure the safety of the site. We have started the process to gradually restore services using a combination of temporary structures…

— Arqiva (@arqiva) August 11, 2021
High Air Pressure Also Affecting Freeview
In a case of very bad timing, the weather is also here to disrupt Freeview reception for some – this time in the South coast of England.
This week, between Wednesday, August 11 and Saturday, August 14, high air pressure will affect some parts of the country, potentially disrupting the TV signals that travel from local Freeview transmitters to your house.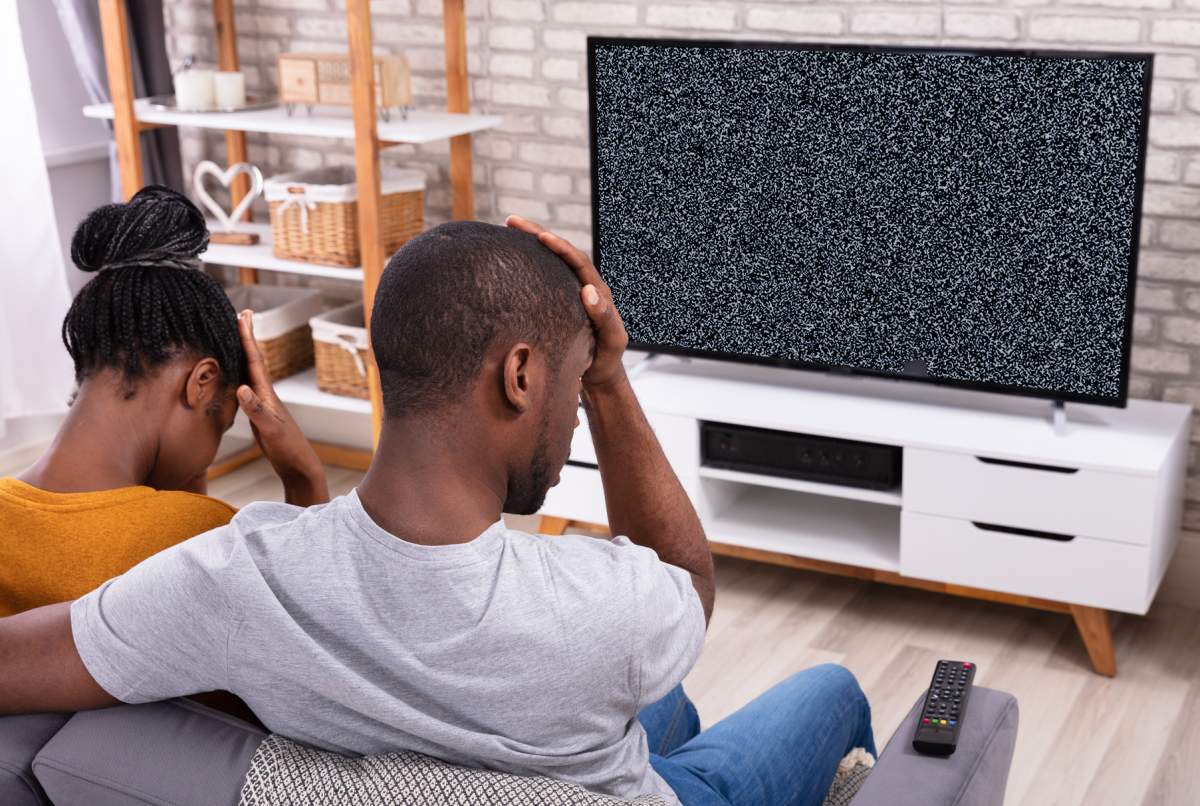 This, in turn, can cause some of your regular channels to go bad, or even disappear completely, until the atmospheric conditions improve.
Reception will be restored once the weather conditions improve – so there's nothing you should – or can – do in the meantime.
Freeview Is Gone? Do NOT Retune Right Away
In some cases, when Freeview channels are disrupted in your house, it's advisable to try to do a manual retune of your Freeview device – but that is NOT the case this time, as Freeview advises – at least at first.
Whether you've been affected by the transmitter fire, or by the high air pressure conditions, if you do a retune when there's no reception, your device won't be able to find any (or some) of the channels – and will delete them from your channel listings.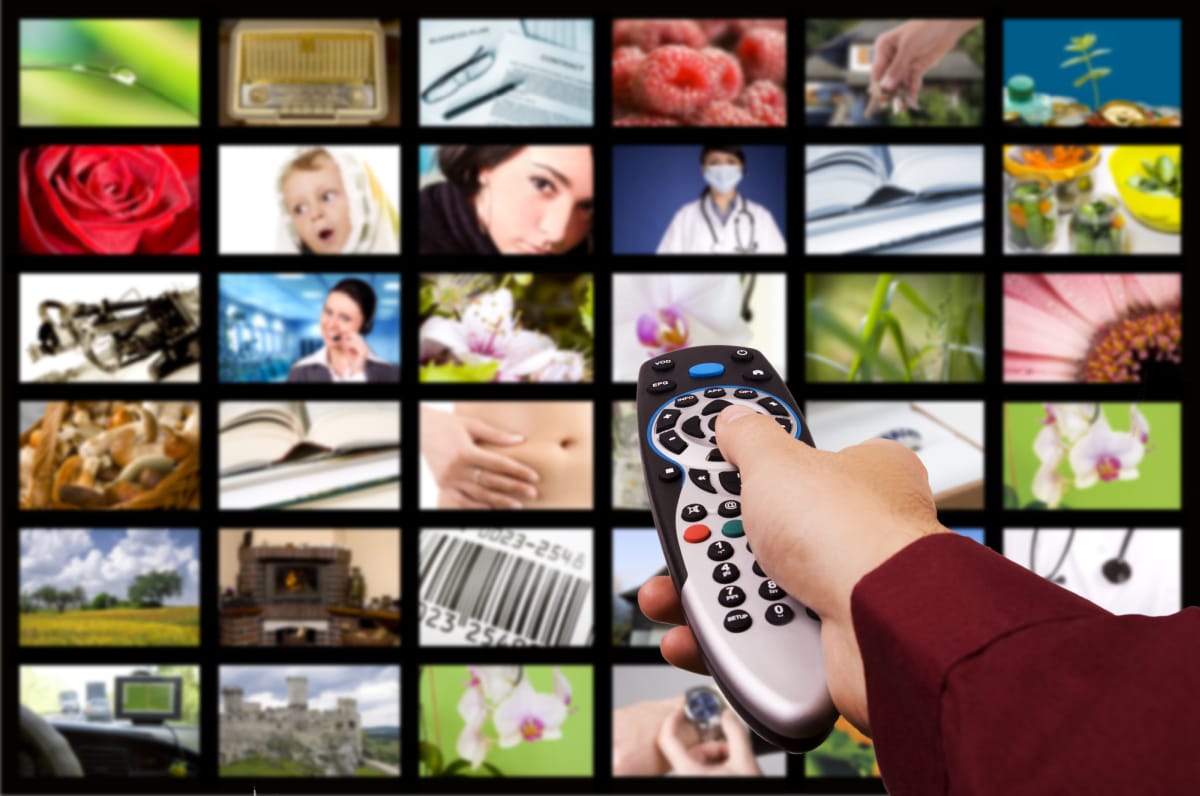 Then, when things go back to normal, those channels won't return – until you do ANOTHER manual retune.
In the case of the burnt down transmitter, however, as new measures are placed you might need to eventually retune – once you get the all-clear from Freeview.
"I have already done a retune this week, and am now missing Freeview channels. What can I do?"
There isn't much you can do at this point – other than wait until either August 15 (if you were affected by the high air pressure), or until word comes out that the burnt transmitter issue has been fixed.
At that point, you should retune your Freeview box/TV again, and things should go back to normal.
You can find more information on how to retune your device, on Freeview's retuning help section.
What Can I Watch If My Freeview Reception Is Down?
If you can't get Freeview reception over the air, you can still watch some Freeview channels via broadband, on your TV, computer or mobile phone.
If you have a Freeview Play device that's connected to the internet, you can watch the streaming versions of the main broadcast channels, via apps like BBC iPlayer, ITV Hub, All 4, etc.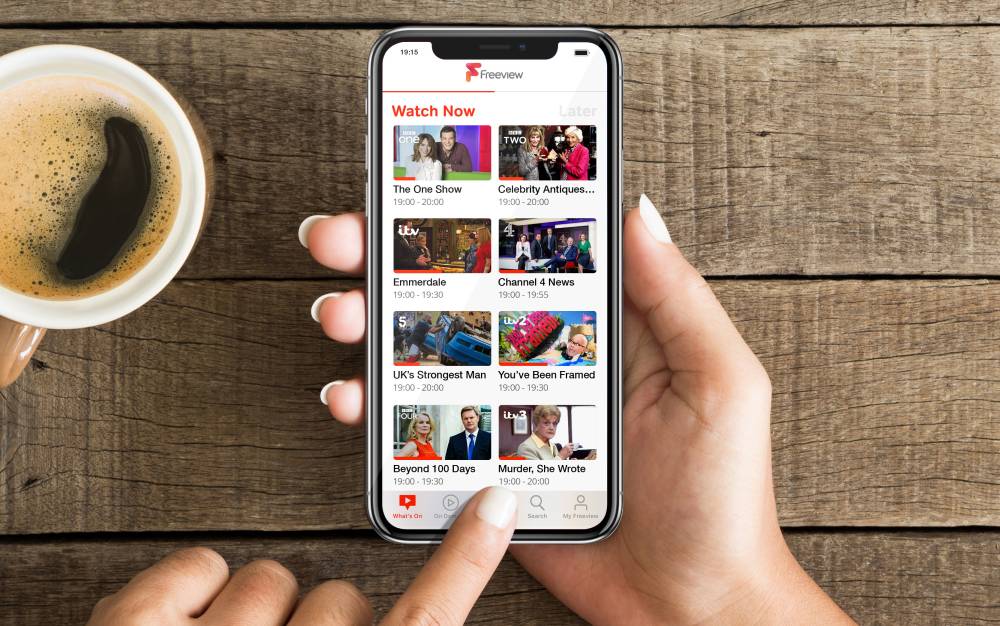 Alternatively, you can watch Freeview via the mobile app which is available to download for free.
Though keep in mind, the app can only help you watch Freeview Play channels that have their own apps on your phone – so again, BBC iPlayer, ITV Hub and a few others – but not the full list of Freeview channels.
You can also stream some live Freeview channels directly on your browser, via the online Freeview TV Guide. The channels you can stream via broadband are, currently:
BBC One
BBC Two
BBC Four
BBC News
BBC Parliament
CBBC
CBeebies
BBC Scotland
BBC ALBA
ITV
ITV2
ITV3
ITV4
ITVBe
CITV
STV
Channel 4
Film4
More4
E4
4Seven
5
5STAR
5USA
5SELECT
Paramount
Drama
Dave
Yesterday
Most of these channels also have apps on the major streaming devices, such as Fire TV and Roku – so you can stream those channels on those boxes/sticks as well.
It's worth mentioning that Freesat, which carries a similar list of channels and is based on satellite reception, isn't affected by either the transmitter fire situation or the high air pressure.