Following the transmitter fire that left a million people without Freeview TV channels and radio stations, the BBC now says it will offer TV Licence refunds to some of those affected.
Last month (on August 10), a 315-meters-high transmitter located in Bilsdale burnt down.
The mast provided services to areas in northern England, from Tadcaster to Leyburn, Seaham and most of the way down the coast to Filey – both Freeview and YouView TV signals and FM radio.
Once a transmitter goes down – all the houses in the area lose their over-the-air Freeview access, unless they can get reception from another nearby transmitter – which was not the case here, for most of those affected.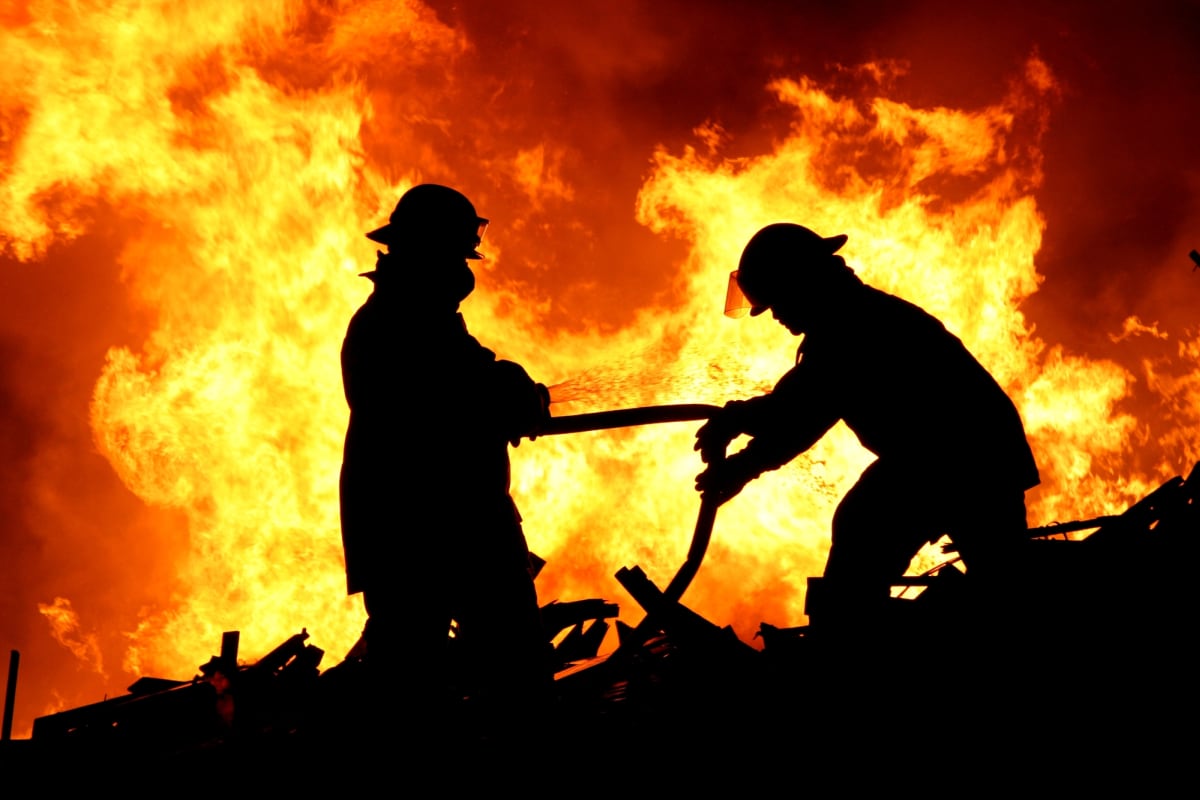 Since the fire, Arqiva – the company that operates Freeview transmitters – has been working to restore service with temporary solutions.
Rebuilding the same equipment again would take considerable time, therefore the plan was to construct a temporary mast near the original location by August 28.
However, legal issues have delayed the placement of the temporary transmitter, and it is now up to the courts to resolve the situation.
Meanwhile, temporary transmitter towers were placed at Eston Nab and Arncliffe Wood, restoring some Freeview channels to around 400,000 households.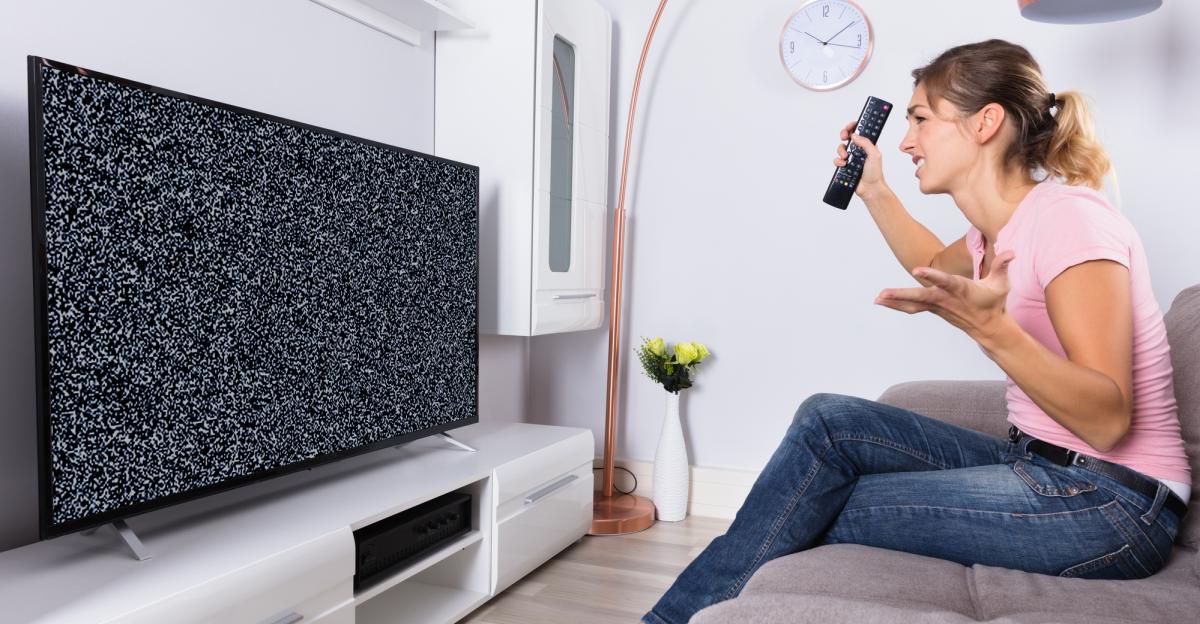 But tens of thousands (and possibly hundreds of thousands) of households are still without any (or partial) Freeview reception – and those people are not getting the service they're expecting, especially if they're TV Licence payers.
BBC To Offer TV Licence Refunds
The TV Licence fee is used to fund the BBC, and it currently stands at £159/year. Anyone who watches the BBC live, or streams it via BBC iPlayer, has to pay the fee.
Furthermore, if you watch any live TV from any broadcaster – you also need to pay the fee (See our full guide on whether you need to pay the TV Licence fee or not).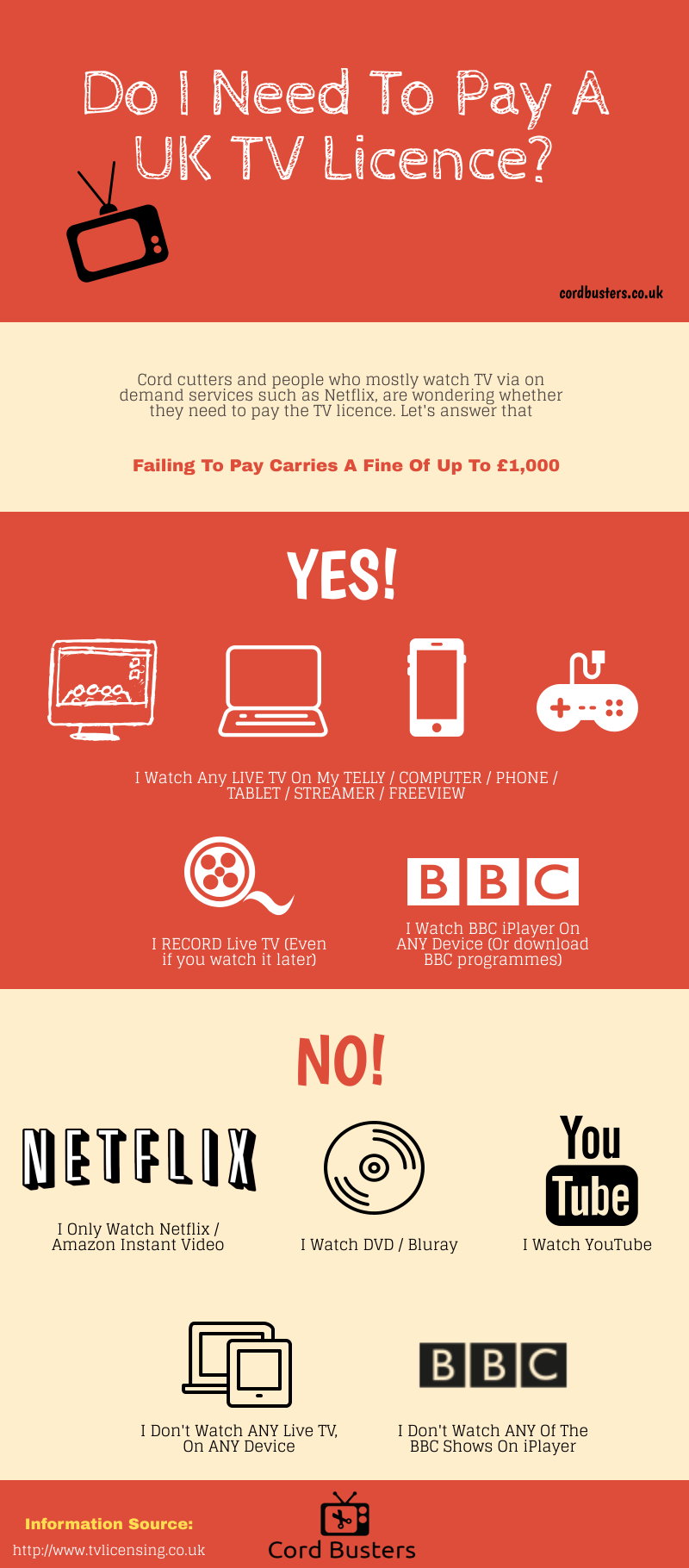 According to an official statement published today by the BBC, customers who are unable to access TV services due to the Bilsdale mast fire, will be eligible for either refunds or TV licence extensions, for the months they have been affected.
However, there are two conditions for this offer:
1. Your household has been unable to receive over-the-air TV coverage for at least a month.
2. You were also unable to watch the BBC via broadband (on BBC iPlayer) or satellite/cable platforms.
Therefore, if you have a fast broadband connection and the relevant hardware, and you were able to watch BBC iPlayer at home – you're not eligible (even though you might have been unable to watch many other Freeview channels – but the refund is coming from the BBC, not from Freeview).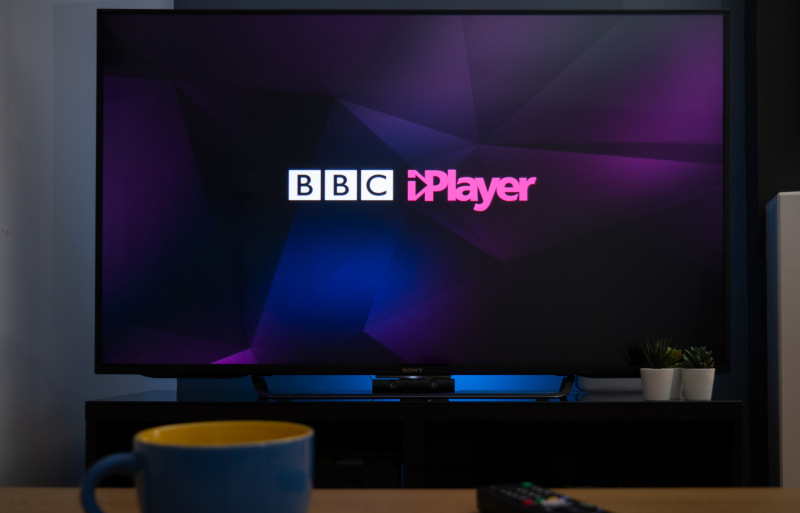 Furthermore, if you have a Sky / Virgin Media TV or similar pay-TV subscription that lets you watch the BBC via other means, then you're also not eligible for the refund.
How Can I Claim The TV Licence Refund?
Customers in the affected area whose coverage has not resumed by September 10 (one month after the initial fire), will either:
Get a refund for the month (or months) without coverage
Get a free extension to their TV Licence (so their renewal date will be pushed forward).
Claiming the refund would be possible via the TV Licensing website, or by calling TV Licensing on 0300 790 6096, but only after September 10.
Should I Do A Freeview Retune Now?
If you live in one of the affected areas, Freeview suggests you try and do a retune on your device, as partial reception may have been restored for you.
However, once things go fully back to normal, you will most likely need to do another retune. Some Freeview devices (see our recommended Freeview boxes here) perform channel retunes automatically.
You can find more information on how to retune your device, on Freeview's retuning help section.
What Can I Watch If My Freeview Reception Is Down?
If you can't get any Freeview reception over the air (via an outdoor or indoor aerial), you can still watch some Freeview channels via broadband, on your TV, computer or mobile phone.
If you have a Freeview Play device that's connected to the internet, you can watch the streaming versions of the main broadcast channels, via apps like BBC iPlayer, ITV Hub, All 4, and My5.
Alternatively, you can watch Freeview via the mobile app which is available to download for free.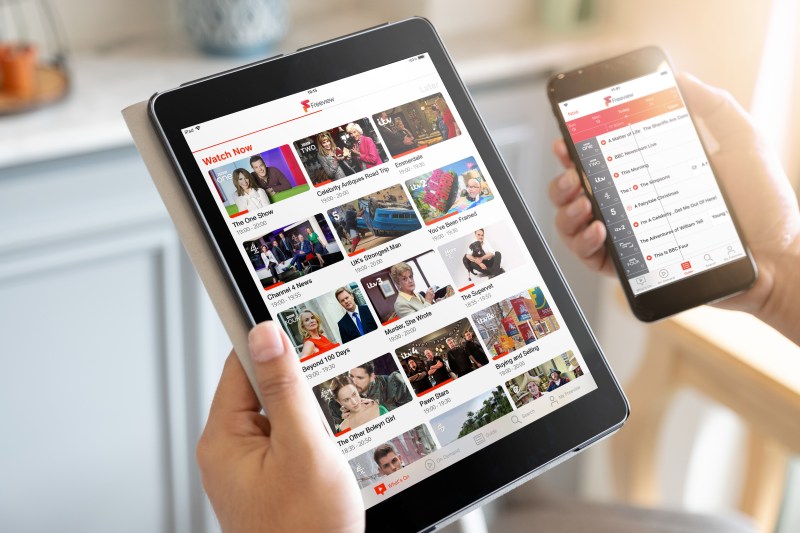 Keep in mind that the app can only help you watch Freeview Play channels that have their own apps on your phone – so again, BBC iPlayer, ITV Hub and a few others – but not the full list of Freeview channels.
You can also stream some live Freeview channels directly on your browser, via the online Freeview TV Guide. The channels you can stream via broadband are, currently:
BBC One
BBC Two
BBC Four
BBC News
BBC Parliament
CBBC
CBeebies
BBC Scotland
BBC ALBA
ITV
ITV2
ITV3
ITV4
ITVBe
CITV
STV
Channel 4
Film4
More4
E4
4Seven
5
5STAR
5USA
5SELECT
Paramount
Drama
Dave
Yesterday
Most of these channels also have apps on the major streaming devices, such as Fire TV and Roku – so you can stream those channels on those boxes/sticks as well.
Remember, however, that if you watch BBC iPlayer via broadband on any of your devices at home – you will not be eligible for the TV Licence refund.