The new seasons of Grey's Anatomy (Season 18) and its spinoff series Station 19 (Season 5) are coming to the UK earlier than expected this year.
While still a few weeks after their US launch in September – having to wait a few weeks is better than the past two years, when UK fans had to wait months for the new episodes.
Both shows will return to the UK in November and will air on Sky and its streaming service, NOW (formerly known as NOW TV).
Update: Station 19 Season 5 will return on November 3, at 10pm. Grey's Anatomy Season 18 will return on November 10, at 9pm.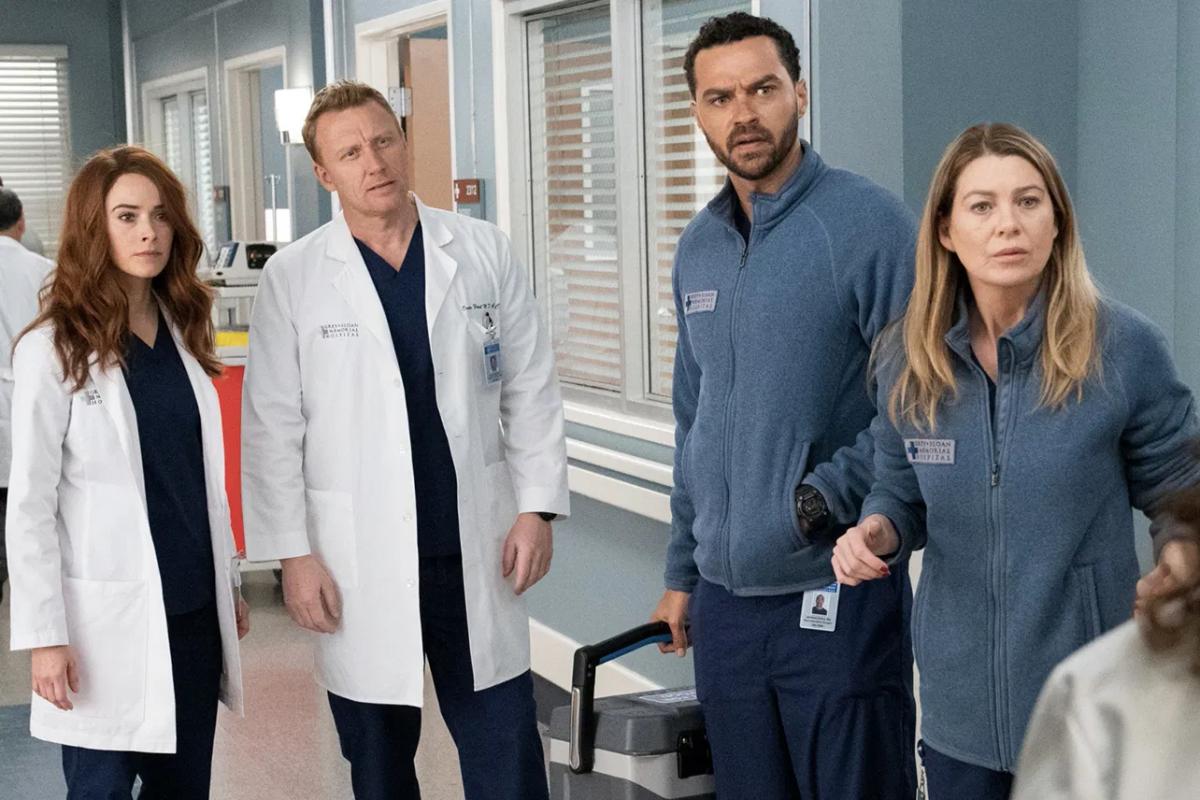 Grey's Anatomy is now the longest-running primetime American medical drama. It was created by Shonda Rhimes, and stars Ellen Pompeo as Dr. Meredith Grey, who works with her friends, colleagues and ever-changing romantic interests at the fictional Seattle Grace Hospital.
The last two seasons of the show had a shorter run due to the pandemic and lockdowns in the US. Therefore, Season 16 ended prematurely, and Season 17 only had 17 episodes (as opposed to the usual 24/25).
Station 19, which spun off from Grey's Anatomy, follows the personal and professional lives of firefighters in Seattle. The shows have had cross-over episodes over the years, and more are expected this year.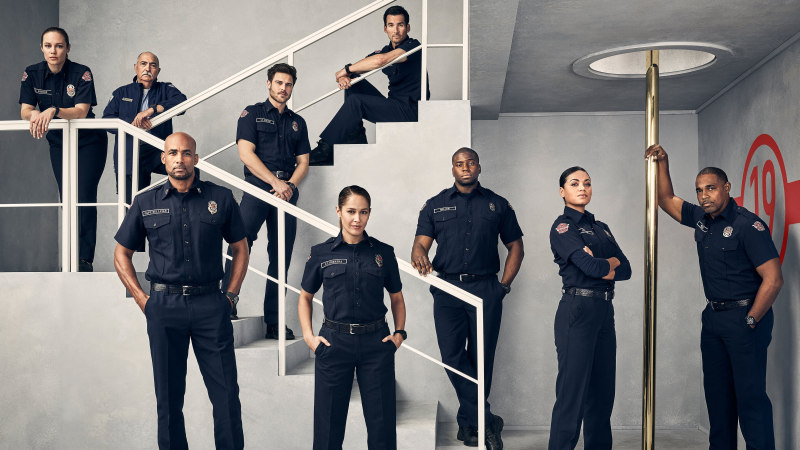 In the US, Grey's Anatomy Season 18 premiered on September 30, and Station 19 premiered on the same evening – with a special crossover event.
Americans will be able to stream the new episodes on Hulu, which is not available in the UK (unless you use a VPN).
In the past, all episodes of Grey's Anatomy and Station 19 were available on Sky and NOW, with past seasons available as box-sets and newer episodes airing a few months after their US broadcast.
In 2019, however, Sky and NOW lost all episodes of Grey's Anatomy, along with many other ABC shows, that eventually moved to Disney+ Star, the more 'adult' section of Disney's streaming service.
Past seasons of both shows are therefore now available to stream on Disney+. As of this writing, Grey's Anatomy is available up to Season 16, and Station 19 is available up to Season 3.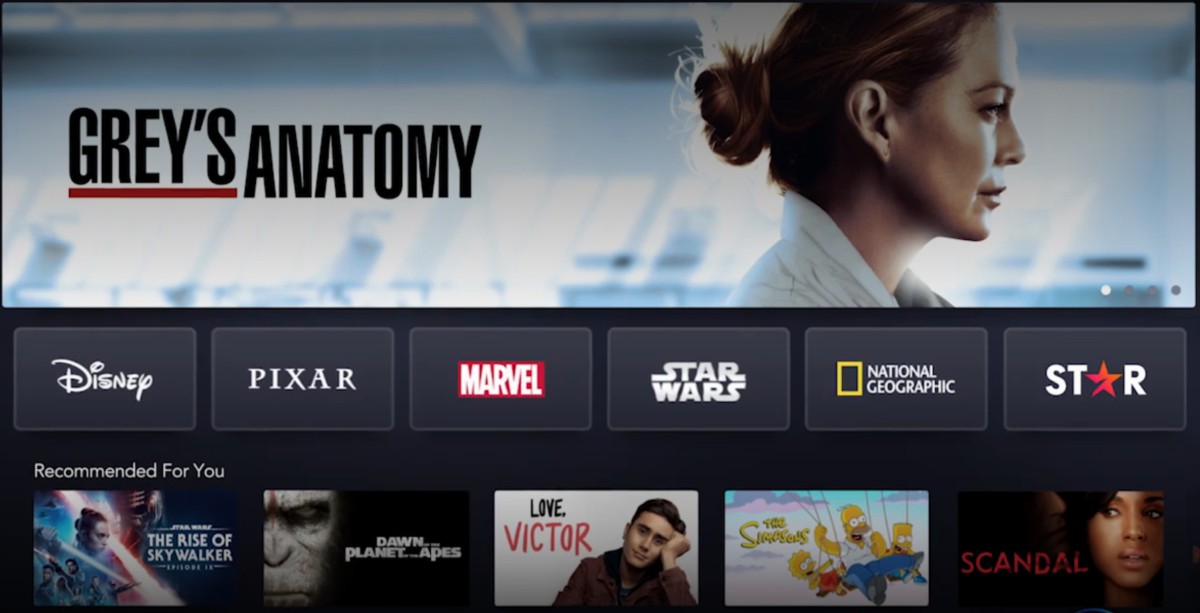 We expect last year's seasons (17 and 4) to be added to Disney+ around November or December as well – but we were not able to get a confirmation from Disney yet.
As for the newest seasons – last year, they only debuted on Sky and NOW in April, a wait that angered a lot of fans.
This year, while we're still not getting a simultaneous release as some shows get – we will only have to wait a few weeks between the US premiere and the UK one.
From November, episodes will air weekly (though there will most likely be a pause when the shows go on a winter hiatus in the US), and will be available "live" on Sky Witness, and on-demand for NOW customers who are subscribed to the Entertainment membership.
As for what you can expect from the new seasons (beware if you don't want to know any story details!) –
Grey's Anatomy Season 18:
As the city of Seattle revels in the city's rebirth post-COVID, Bailey has her sights on hiring new doctors, but there seems to be a lack of viable options. Owen and Teddy attempt to take the next step in their engagement, and Meredith meets a dynamic doctor with a connection to her mother.
Station 19 Season 5:
As the teams are challenged by the city's jubilations post-pandemic, relationships are also put under strain following Sullivan's actions at Maya and Carina's wedding.
You can get more information on our dedicated How to watch Grey's Anatomy page, and our How to watch Station 19 page.