Short-lived Freeview channel CCX TV, that launched less than a year ago, is shutting down on February 1, and will be replaced by a +1 catch-up channel.
The news is especially sad for fans of The Bold And The Beautiful, which was finally brought back to the UK, on CCX TV, after being gone for ten years.
Established in 2002, Freeview is the United Kingdom's digital terrestrial television platform. It provides access to free-to-air TV channels and radio stations, including more than 80 standard and HD channels.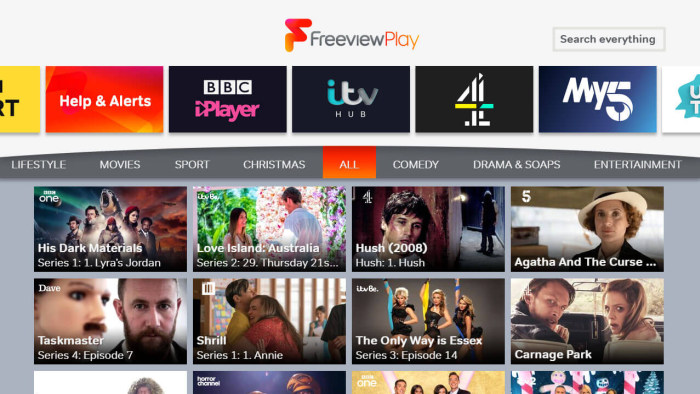 Freeview is, as the name suggests, free – but you do, however, need to pay the yearly TV licence fee in most cases.
In order to be able to watch Freeview channels, you need two main components: A TV Aerial (see the ones I recommend here), and a Freeview box.
CCX TV launched in April 2020 on Freeview / YouView channel 23, and was owned by shopping channel operator "Ideal Shopping Direct".
Its original broadcasting hours were 7am to 10pm. In the mornings, it aired shows from sister-channel "Create and Craft", which was owned by the same company.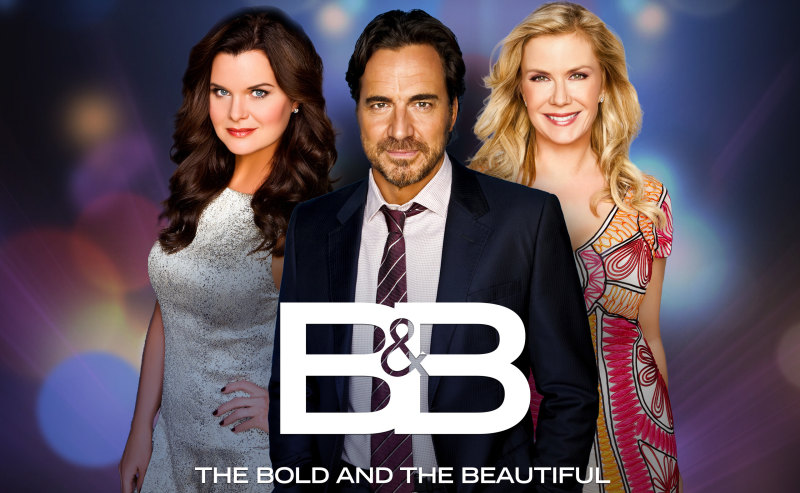 In the evenings, it aired new episodes of the popular long-running American soap opera, The Bold And The Beautiful, to the delight of its many UK fans who had to wait ten years until new episodes officially arrived at our side of the pond.
Then, in October 2020, CCX TV's licence was bought by UKTV, the BBC broadcaster which is owned by the BBC.
In December, CCX TV was moved from channel 23 to channel 73, as part of a five-channel Freeview shakeup.
This week, however, without much fanfare, viewers of CCX TV started getting messages on their screens, informing them that the channel will shut down on February 1.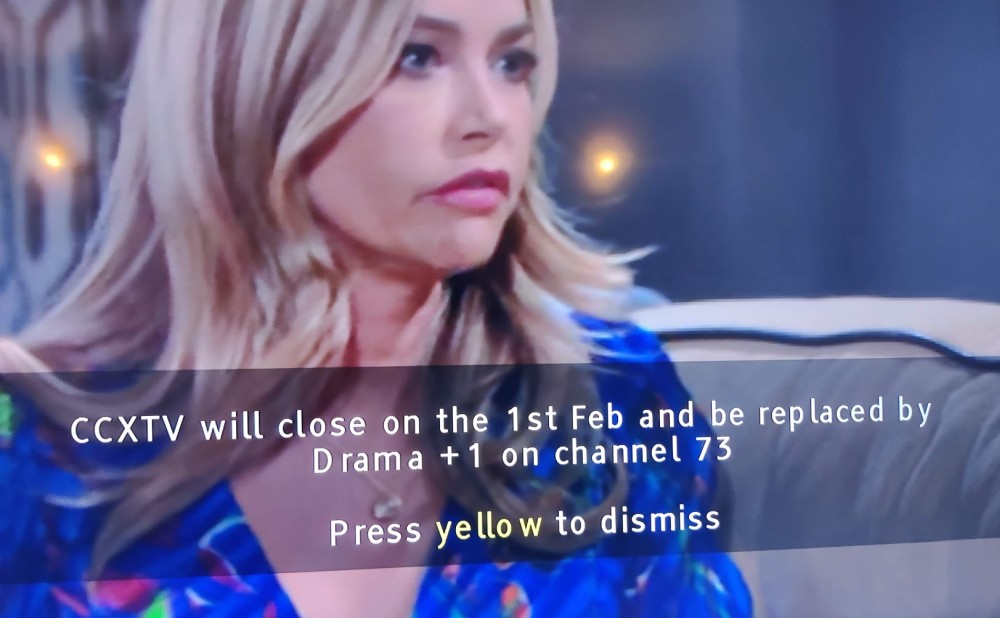 The channels' official website also has a message about the upcoming closure:
To our loyal viewers, we are sorry to announce that from the 1st of Feb, CCX TV will no longer be available to watch. Thank you so much for all your support over the years.
The channel's slot will be taken by Drama+1, which is the +1 hour catch-up version of UKTV's Drama channel (Channel 20 on Freeview), which mostly airs classic British dramas from the past four decades.
Drama's +1 version was already available on Sky and Virgin Media TV, and will now be available on Freeview as well.
Regarding the closure, Freeview tell us that "As Freeview is an open platform regulated by Ofcom, decisions such as these are made by the relevant broadcasters, in this case, UKTV."
CCX TV's closure comes a few months after another short-lived channel, "Merit", was shut down as well. Merit, which was operated by ITV Digital Channels, was available on Freeview Channel 34 and was an evening-only channel that aired cooking and gardening programmes like Britain's Best Back Gardens and The Hungry Sailors.
It was shut down just two months after its launch.