Dune, one of the most talked-about film adaptations in recent years, is coming to Sky and NOW in April – where subscribers will finally be able to watch it at no extra cost.
The Oscar-nominated film is already available in the UK as a digital VOD purchase, and on physical media (DVD and Blu-ray), but many were waiting for it to come up on subscription-based TV platforms.
Dune will become available to watch on Sky and its streaming service, NOW, from April 15, 2022.
That's six months after the film's original theatrical release on October 21, 2021, and four months after its digital release as a premium rental.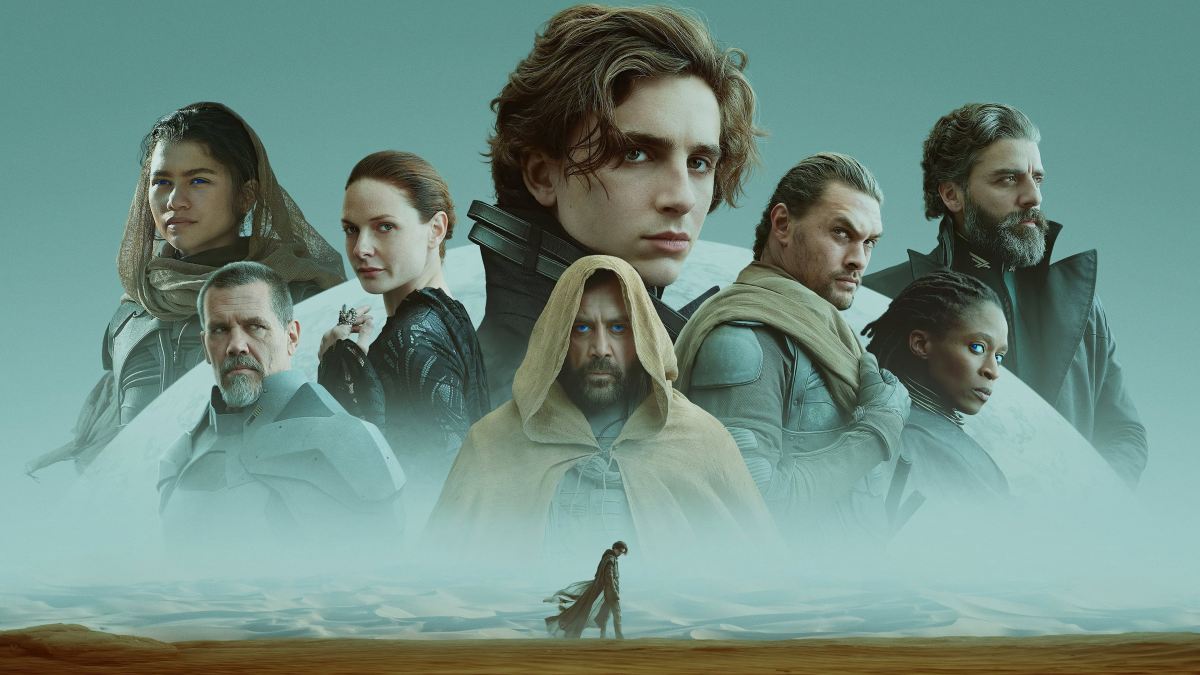 Dune was originally scheduled to be released in 2020, but was delayed multiple times by the pandemic.
In the US, when the film was finally released in cinemas, it was also available to stream on HBO Max at no extra cost to existing subscribers – on the same day and date as its theatrical release.
HBO Max is a streaming service that includes shows and films from DC, HBO, Universal Pictures, WarnerBros and others.
UK home viewers, however, had to wait longer, with HBO Max still absent on our side of the pond. So, with Dune's April 15 Sky/NOW debut, it'll be available for UK subscribers for the first time.
Dune, directed by Denis Villeneuve, is the first of a two-part adaptation of the 1965 Frank Herbert novel.
It follows the story of Paul Atreides (Timothée Chalamet), a gifted young man born into a great destiny, who must travel to the most dangerous planet in the universe to ensure the future of his family and his people.
As evil powers explode into conflict over the planet's exclusive supply of the most precious resource in existence, only those who can conquer their own fear will survive.
The film also stars Oscar Isaac, Rebecca Ferguson, Zendaya and others.
Since its release, Dune has earned numerous award nominations and wins, including several BAFTA 2022 awards. It's also nominated for several Oscars, including the Best Picture award.
How To Watch Dune On Sky And NOW
Dune will become available to watch on April 15, 2022, for Sky Cinema subscribers, as well as on NOW.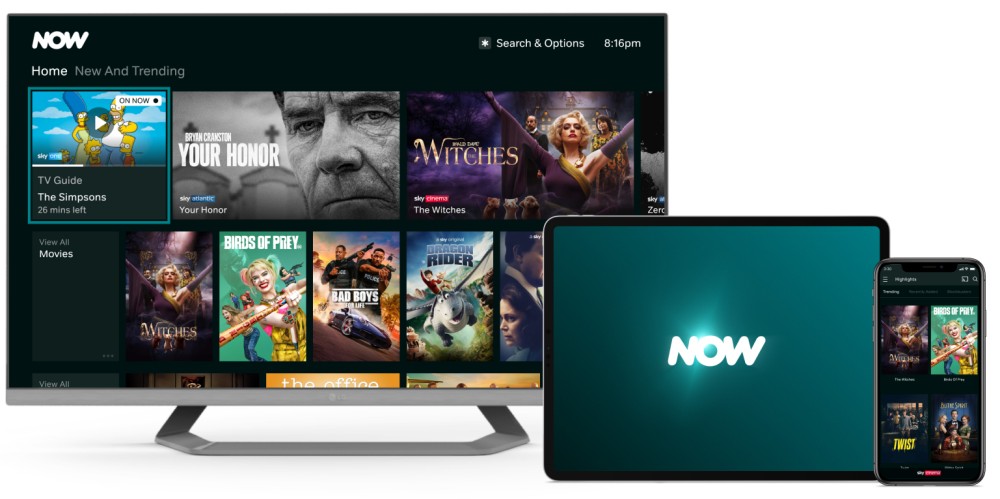 NOW (Formerly NOW TV- they changed their name) is Sky's no-contract streaming service – a cheaper TV platform that gives you flexible packages ("memberships") of content that can be watched on a variety of streaming devices.
The plans include the Entertainment Membership for TV shows, the Cinema Membership for movies, and the Sky Sports Membership. (See our full NOW review here).
For Dune on NOW, you will need the Cinema Membership, which currently costs £9.99/month (You can sometimes find cheaper ways to sign up for NOW – see our guide).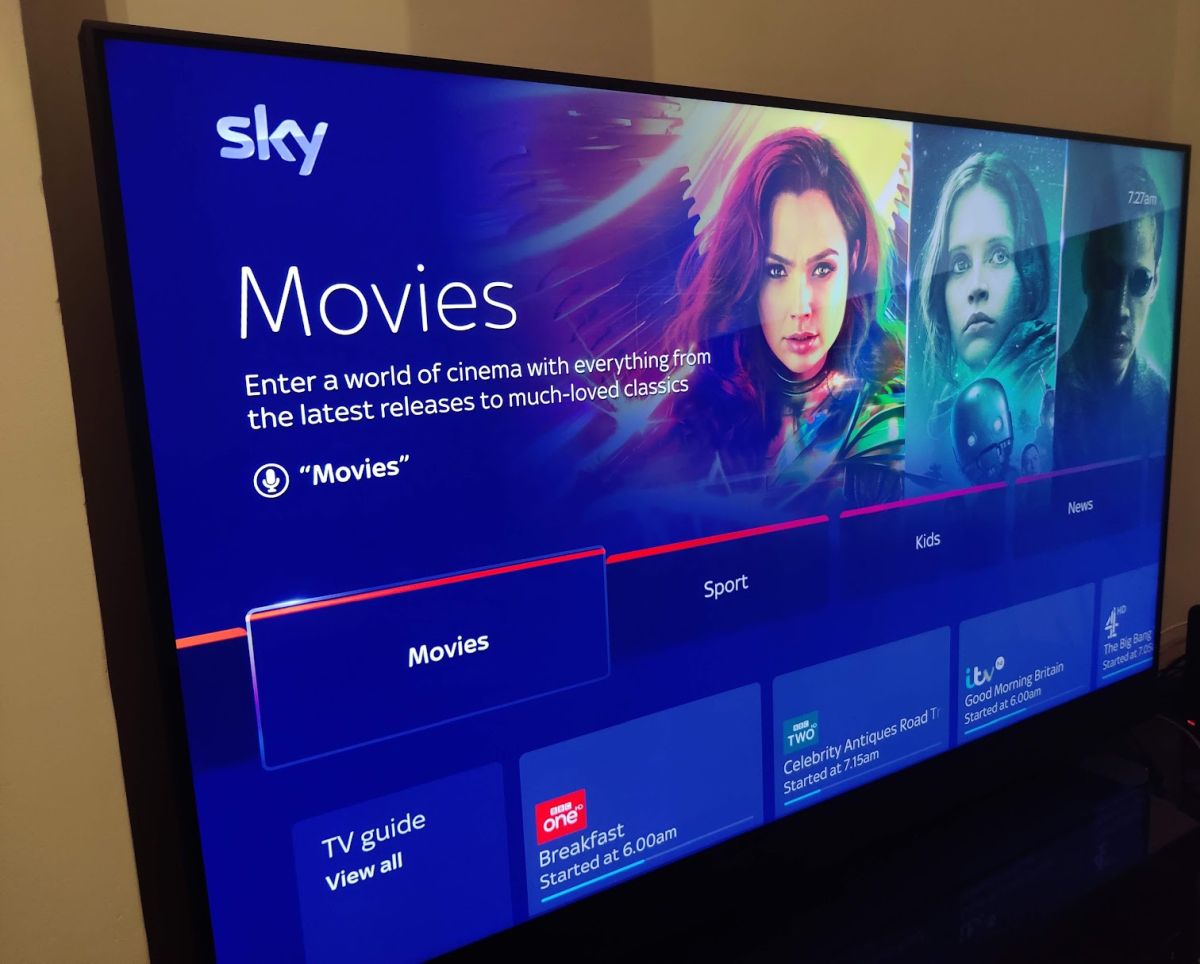 Sky subscribers will be able to watch Dune on their Sky Q (or older) set-top boxes, as well as on Sky's streaming-based TV – Sky Glass.