Hot on the heels of Disney+ becoming a major international success, Disney is now planning to launch a new international streaming service, branded "Star", with American TV shows and movies from ABC Studios, Fox Television, FX and more Disney-owned properties.
The surprising announcement was made during the Walt Disney Q3 Earnings Call, which took place this week, with Disney CEO Bob Chapek revealing the planned 2021 launch of Disney's next streaming service, which will live alongside Disney+, using the same technical platform (and even being fully integrated in some markets).
Disney+, the streaming service from Disney, launched in the US back in November 2019, and then in the UK in March 2020. It's a major competitor to Netflix and Prime Video (see our full Disney+ UK review), costing £5.99/month or £59.99 for a full year.
Disney+ offers programmes and movies from the worlds of Disney, Marvel, Pixar, Star Wars and National Geographic, and is considered a very family-friendly service.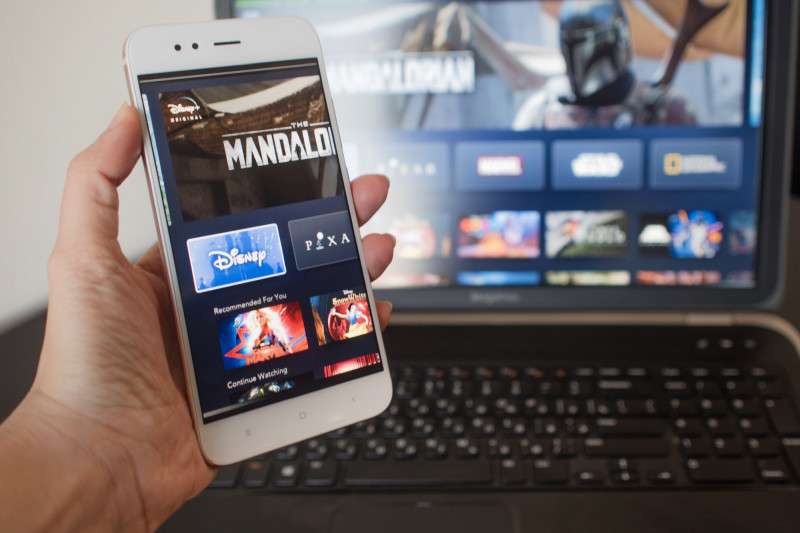 Therefore, many of Disney's other content properties are not a good fit for Disney+ and are currently sold to other TV services around the world.
However, the new streaming service, which will launch internationally outside the US, will include content from all those more "mature" production companies and channels, including:
ABC Studios
Fox Television
FX
Freeform
20th Century Studios
Searchlight
Currently in the UK, many ABC programmes, for example, such as Grey's Anatomy and Station 19, air on NOW TV. FX Networks programmes such as Pose and Mayans M.C. air on BBC iPlayer, and the list goes on.
If the new service comes to the UK – all these programmes might move to it.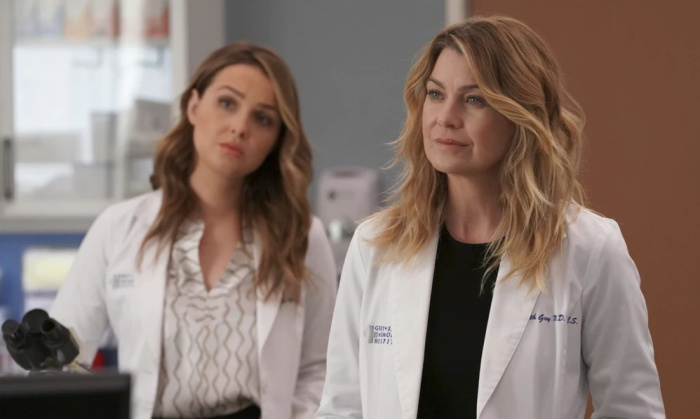 In the US, Disney uses the Hulu streaming service (which is partly owned by Disney) to stream more mature content from some of these platforms, in addition to content from other channels not owned by Disney.
According to Disney's CEO Bob Chapek, the Hulu name "has no brand awareness outside of the US", which is why they have decided to use the "Star" brand. (In India, Disney combined the popular Hotstar brand with Disney+).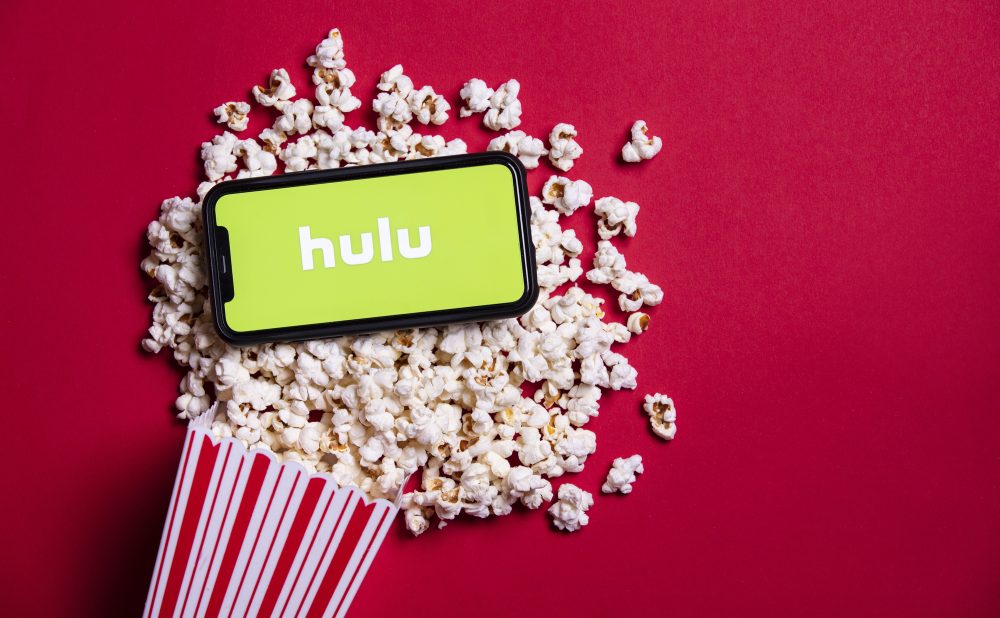 "We want to mirror our successful Disney+ strategy by using our Disney+ technical platform", Bob Chapek added, "Rooting it in content that we already own, and distributing it under a successful international brand that we also already own, which is of course Star, and then bringing it to market in very close association to Disney.
"I think in terms of your being surprised that this isn't being launched under a different brand name, I think it's important to look at the differences in how we plan on going into the market. And the first thing is that Hulu aggregates third-party content where this will not.
"This will be rooted in our own of content from ABC Studios, Fox TV, FX, Freeform, Searchlight, and 20th Century."
No further details about Star's pricing or international availability have been given yet (and whether we will see it in the UK) – but more details are expected to be announced during another Investors Day later in the year.