A new year is starting, but it brings with it several old favourites to NOW's streaming service: The much-anticipated reunion of the Harry Potter cast, brand new seasons of A Discovery of Witches and Billions, hit new films like A Quiet Place Part II and Nobody – and sports – including more Premier League and NFL.
NOW (Formerly NOW TV- the name was changed earlier this year) is Sky's no-contract streaming service – a low-cost TV platform that gives you flexible packages – "memberships" of content that can be watched on a variety of streaming devices.
The plans include the Entertainment Membership for TV shows and Kids content, the Cinema Membership for films, and the Sky Sports Membership (See our full NOW review here).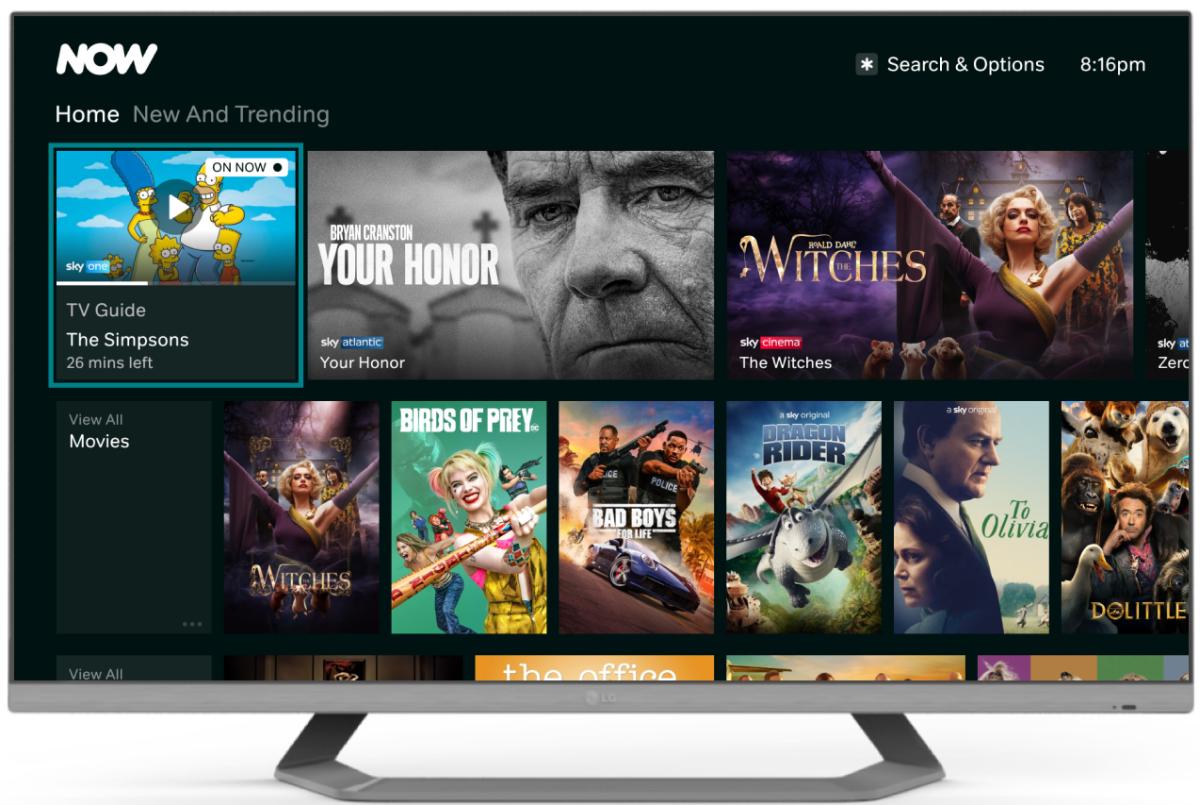 As always, things may change and more content might get added later in the month – but these are the main highlights for January 2022:
TV Programmes Coming To NOW Entertainment In January
Harry Potter: Return to Hogwarts
This highly-anticipated retrospective special invites fans on a magical first-person journey through one of the most beloved film franchises of all time as it reunites Daniel Radcliffe, Rupert Grint, Emma Watson, and other esteemed cast members and filmmakers across all eight Harry Potter films for the first time to celebrate the anniversary of the franchise's first film, Harry Potter and the Philosopher's Stone.
Additional Harry Potter film alumni joining the memorable tribute include Helena Bonham Carter, Robbie Coltrane, Ralph Fiennes, Jason Isaacs, Gary Oldman, Tom Felton, James Phelps, Oliver Phelps, Mark Williams, Bonnie Wright, Alfred Enoch, Ian Hart, Toby Jones, Matthew Lewis, Evanna Lynch, producer David Heyman and filmmakers Chris Columbus, Alfonso Cuarón, Mike Newell and David Yates.
Join the cast, crew and special guests for in-depth interviews, behind-the-scenes clips and never-before-seen moments. Sky and NOW will be the exclusive UK home for this special.
Available to stream from January 1.
Let's Game With…
40 episodes covering lots of games that kids love to play and watch to tap into that popular culture of watching other people play games.
Dan TDM, Ethan Gamer and more will all take on games and play along teaching kids cool things to do.
Available to stream from January 1.
A Discovery of Witches (Season 3)
The final season of the hit series starring Matthew Goode, Teresa Palmer and Alex Kingston – and the stakes have never been higher.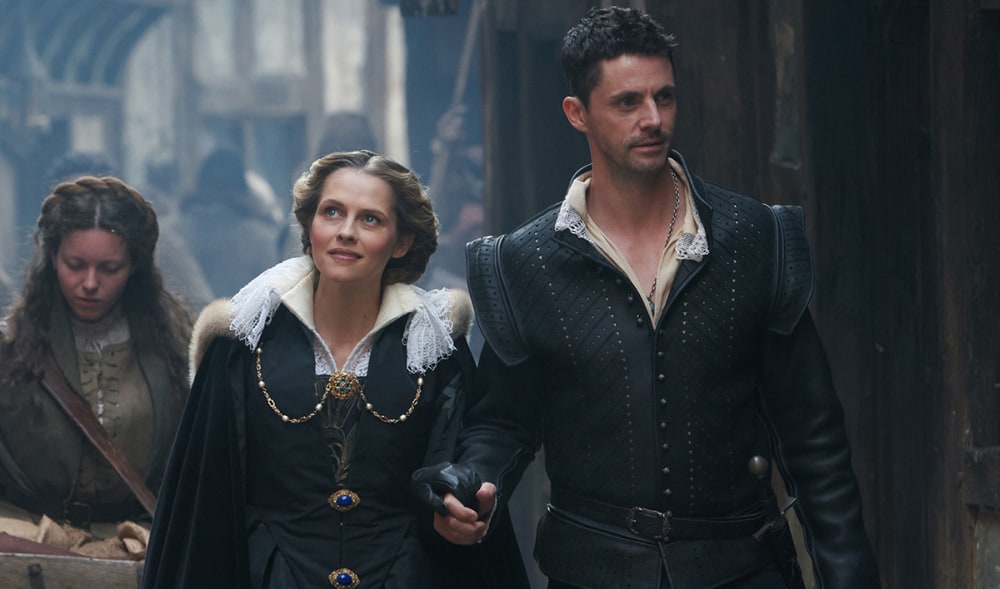 Matthew and Diana are back in the modern-day after their adventure around 16th century Europe and a lot has changed. Who will find The Book of Life and what does Diana's pregnancy mean for her and Matthew's relationship?
All episodes available to stream from January 7.
Euphoria (Season 2)
Season 2 returns as the complex group of high school students navigate love and friendship. They'll need to lean on each other as they try to find their own way through the dark world of drugs, sex, trauma, and social media.
Available to stream weekly from January 10.
The Devil's Advocate
A Sky Original Documentary on Giovanni di Stefano, an international movie mogul and businessman turned criminal defence lawyer who represented the likes of Harold Shipman and Saddam Hussein.
All episodes available to stream from January 17 (Update: this has been pushed to February 15).
The Brilliant World of Tom Gates (Season 2)
After the popularity of the first series, this second series will entertain kids who loved to watch and read the books too. There's comedy throughout, starring Catherine Tate, Mark Bonnar and Bonnie Langford.
Available to stream from January 24.
Red Elvis
A Sky documentary: From the 1960s until the collapse of Communism, the most famous musician in the Soviet Bloc is not Elvis Presley, John Lennon, or a Communist Party-back hack.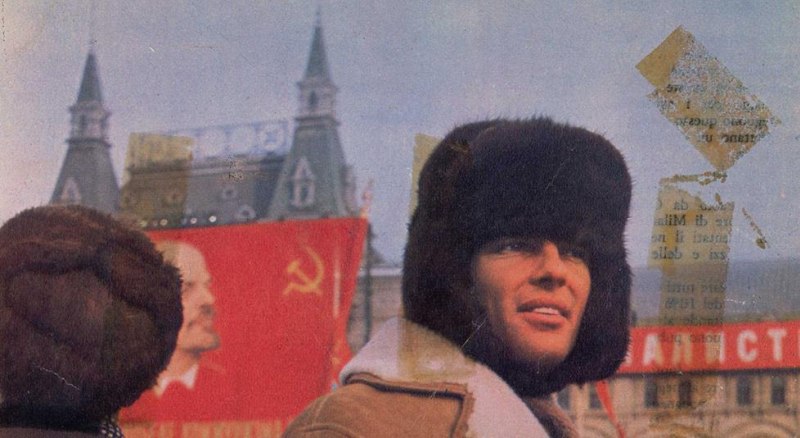 It's a U.S. born, former teen idol from Denver named Dean Reed. For the top brass, he's a propaganda coup; for the Communist youth, he's their Red Elvis… until his body is found floating in a lake in East Berlin, dead at age 47.
Available to stream from January 24.
The Gilded Age
Glistening HBO historical drama created by Julian Fellowes (of Downton Abbey fame), and starring Christine Baranski, Cynthia Nixon, Carrie Coon and more.
Set during the boom years of 1880s New York City, over 9 episodes, the world is changing as Old Money families watch New Money wealth explode.
Available to stream weekly from January 25.
Billions (Season 6)
A brand new season for the popular drama.
Axe is gone, but Chuck has a new competitor as dirty money changes hands in boardrooms and billionaires fight for power.
Available to stream weekly from January 26.
Frayed (Season 2)
The Australian comedy returns with six episodes.
Sammy's back in London after leaving Australia as the lives and secrets of the Cooper family continue to unravel in each hemisphere.
All episodes available to stream from January 27.
Films Coming To NOW Cinema In January
The Croods 2: A New Age (2020)
The prehistoric Crood family have new neighbours, Bettermans, who claim to be better and more evolved.
As tensions between the new neighbours start to rise, they're forced to embrace their differences and survive together.
Available to stream from January 1.
Naked Singularity (2021)
John Boyega stars as a young NYC lawyer who burns out and decides to rob the multi-million-dollar drug deal of one of his clients.
Available to stream from January 2.
A Quiet Place Part II (2020)
Evelyn Abbott lost her husband and her home. Now she must protect her family from the outside world as they venture into the unknown.
But she soon finds out that the creatures which hunt by sound aren't the only threat.
Available to stream from January 7.
Save The Cinema (2022)
Liz Evans of Southwest Wales starts a campaign in the 1990s to save her local cinema by asking Steven Spielberg to premiere Jurassic Park there.
Available to stream from January 14.
Mass (2021)
Years after an unspeakable school shooting tragedy tore their lives apart, two sets of parents agree to talk privately in an attempt to move forward.
Starring Reed Birney, Ann Dowd and Jason Isaacs.
Available to stream from January 20.
Nobody (2021)
Underestimated and overlooked, Hutch (Bob Odenkirk) reveals his true character and goes to bloody war with a Russian crime boss.
Available to stream from January 21.
Supernova (2020)
A romantic drama written and directed by Harry Macqueen, and starring Colin Firth and Stanley Tucci.
Sam and Tusker, partners of twenty years, are on holiday travelling across England in their old campervan visiting friends, family and places from their past.
Since Tusker was diagnosed with early-onset dementia, their lives have had to change. Now, secrets are uncovered, private plans unravel and their love for each other is tested like never before as they face a limited future.
Available to stream from January 22.
Monster Hunter (2020)
When an unexpected sandstorm transports Captain Artemis and her loyal squad to a new world beyond our own, they're plunged into a desperate battle for survival against enormous enemies with incredible powers and unstoppable, terrifying attacks.
Starring Milla Jovovich.
Available to stream from January 28.
Coming To NOW Sports in January
Premier League (Streaming Live in January)
Highlight matches this month include Chelsea v Liverpool on the 2nd, Tottenham v Arsenal on the 16th, and Chelsea v Tottenham on the 23rd.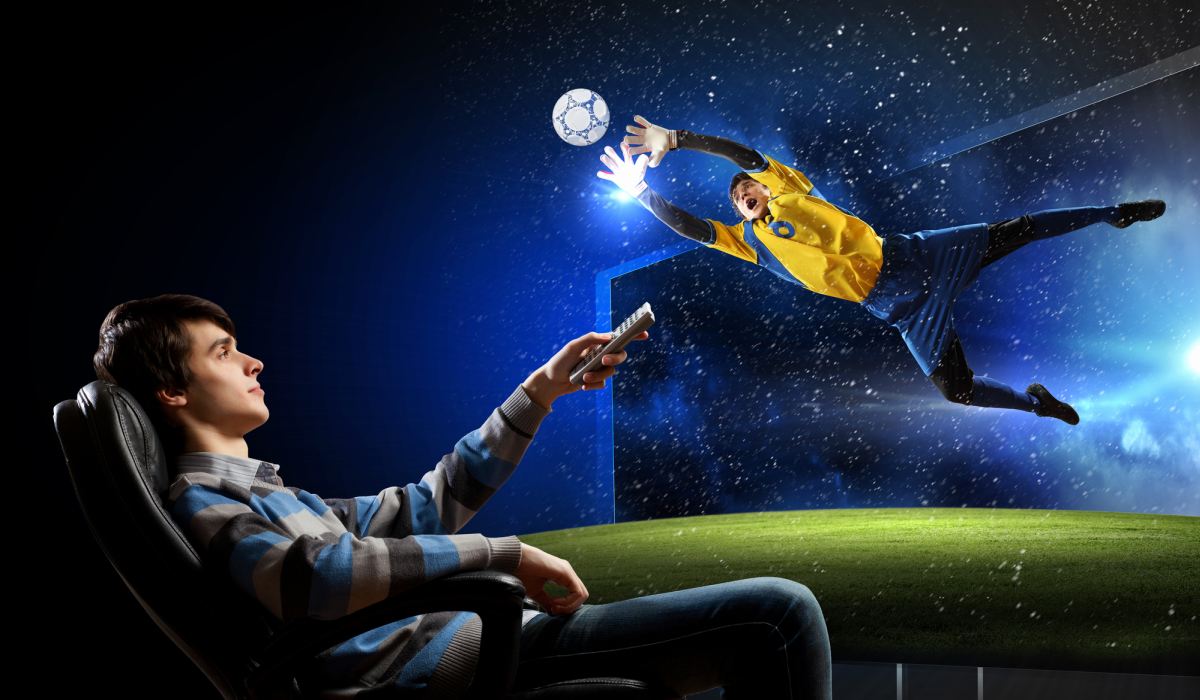 The business half of the season promises a close race to the finish with twists and turns around every corner.
Sky Bet EFL (Streaming Live in January)
The long and competitive Sky Bet Championship season of the English Football League heats up in the New Year as teams vie for promotion to the richest league in the world.
Bournemouth and Fulham are currently in the top two positions, while the play-off spots are as closely contested as ever.
NFL (Streaming live between January 15-30)
The 14 American Football teams with the best records in the regular season face-off with the aim of becoming the AFC and NFC champions and the chance to make it to the Super Bowl.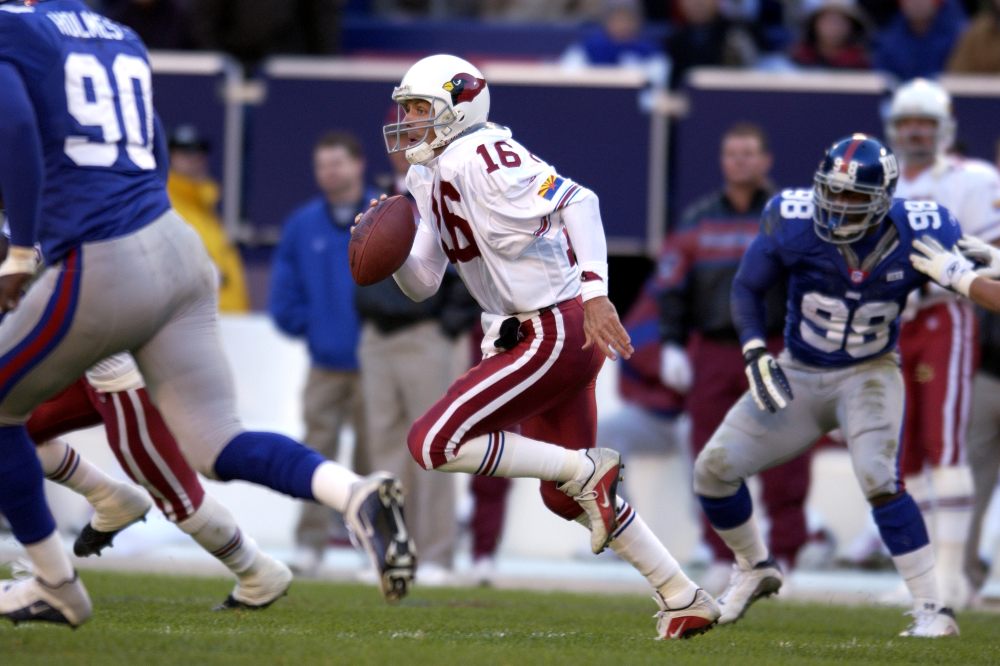 It's shaping up to be one of the most open competitions in a long time. The Titans and the Packers are impressive while the Chiefs and Bills are sure to be in the mix at the end of the regular season.
Carabao Cup (Streaming Live in January)
For the first time in four years, we're guaranteed a new champion, following Manchester City's defeat in the quarter-finals.
Still in the running are Premiership teams Arsenal, Brentford, Chelsea, Liverpool, Leicester City, Tottenham and West Ham, joined by League One underdogs Sunderland.
Which of these teams will be facing off for one of football's most cherished prizes?